Marijuana Policies Related to Child Abuse and Neglect in the State of Colorado
Location

Colorado

Organization(s)

Colorado School of Public Health and Children's Hospital Colorado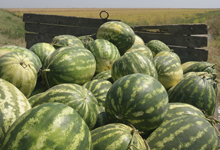 The Pediatric Injury Prevention Education and Research Program at the Colorado School of Public Health, in collaboration with Children's Hospital Colorado and the Kempe Center for the Prevention and Treatment of Child Abuse and Neglect, will conduct an HIA to inform the Colorado Department of Human Services' consideration of new policies surrounding how marijuana use should be handled in child abuse and welfare decision-making. The recent legalization of recreational marijuana in Colorado has raised numerous questions about the implications for public health. Particular attention has been paid to the anticipated impact on children and to policies that can be put in place to help mitigate them. Policies to deal with marijuana use and child abuse and neglect reporting are of special interest. This HIA will generate recommendations to the state regarding which policies and procedures should be adopted to maximize child health.
Under the same grant, the Colorado School of Public Health, again in collaboration with Children's Hospital Colorado, will develop a model and pilot procedures to standardize the use of HIAs as a part of the hospital community benefit activities that are required for hospitals to acquire and maintain nonprofit status. Nonprofit hospitals are required to conduct community needs assessments and develop implementation plans to improve health in the communities they serve.
More Information
Contact Email:

See also:
HIA in the United States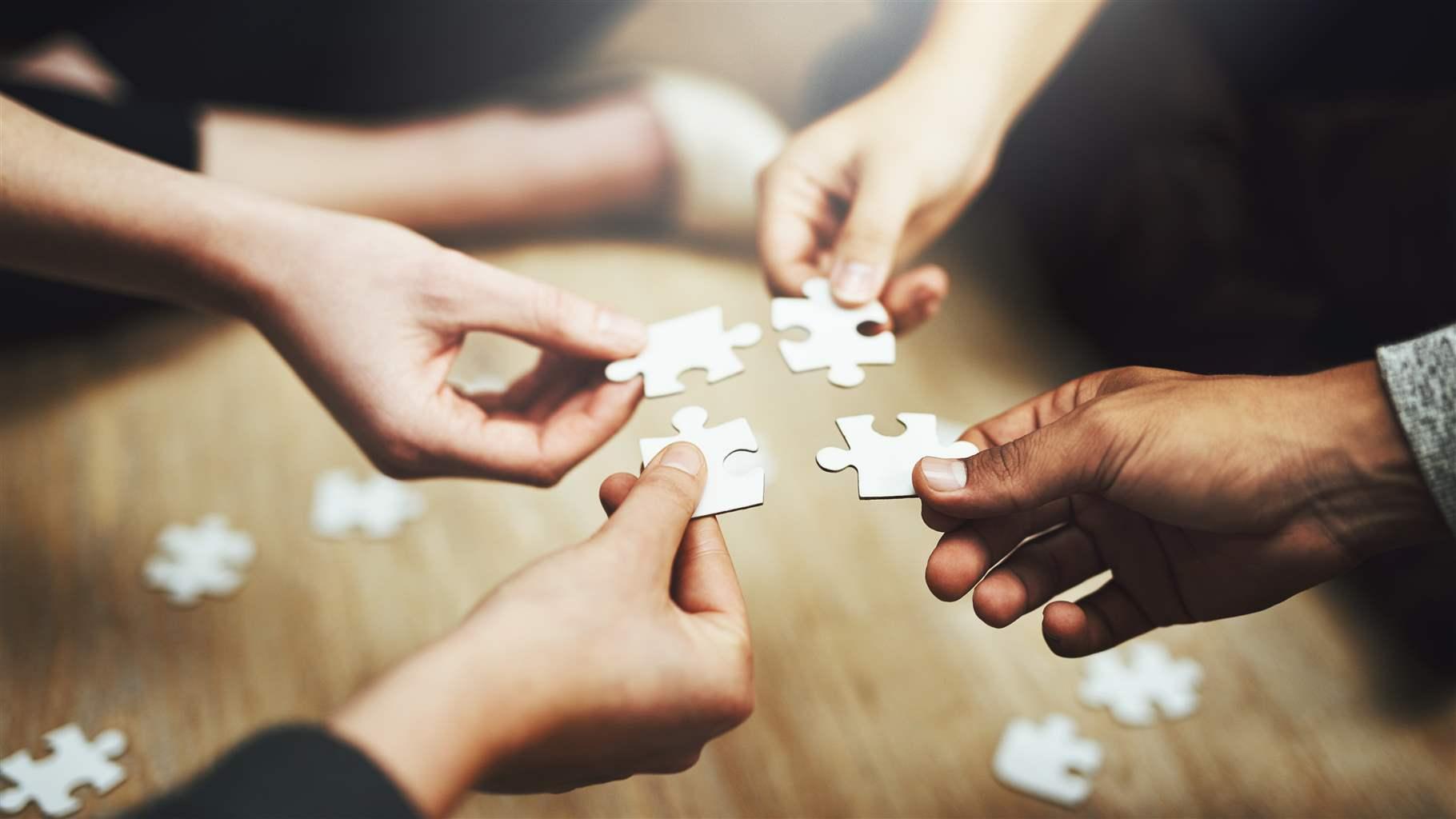 Sort and analyze data on HIA's and understand their impact on supporting healthier communities in all regions of the country.
At A Glance
Status

Complete
Completion Date

2016
Decision-Level

State
Sector

Agriculture, Food and Drug
Organization Type

Educational Institution