Location

San Diego,

California

Organization(s)

Mid-City CAN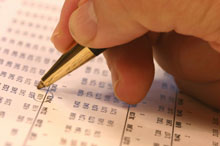 The Mid-City Community Advocacy Network will conduct an HIA to inform two policy decisions intended to improve juvenile justice outcomes through "restorative justice" interventions, such as creating opportunities for victims and offenders to discuss the crime and residual effects and for the offender, victim, and community to seek a joint resolution. The first policy under consideration is a proposal by the San Diego County Board of Supervisors to adopt a restorative justice alternative to youth incarceration for the Probation Department. The second is a proposal by the San Diego City Council to adopt a restorative justice alternative to youth arrest for the San Diego Police Department.
The HIA will explore how restorative justice alternatives can increase opportunities for school participation and community engagement, which can reduce the risk of depression, obesity, and violence. It will also consider how restorative justice can improve educational attainment, in turn increasing opportunities for better-paying jobs and access to resources and safer living environments, which can reduce stress, increase healthy food consumption, and improve mental health.
This project is supported by funding from The California Endowment.
More Information
Organization Website:

Contact Email:
HIA in the United States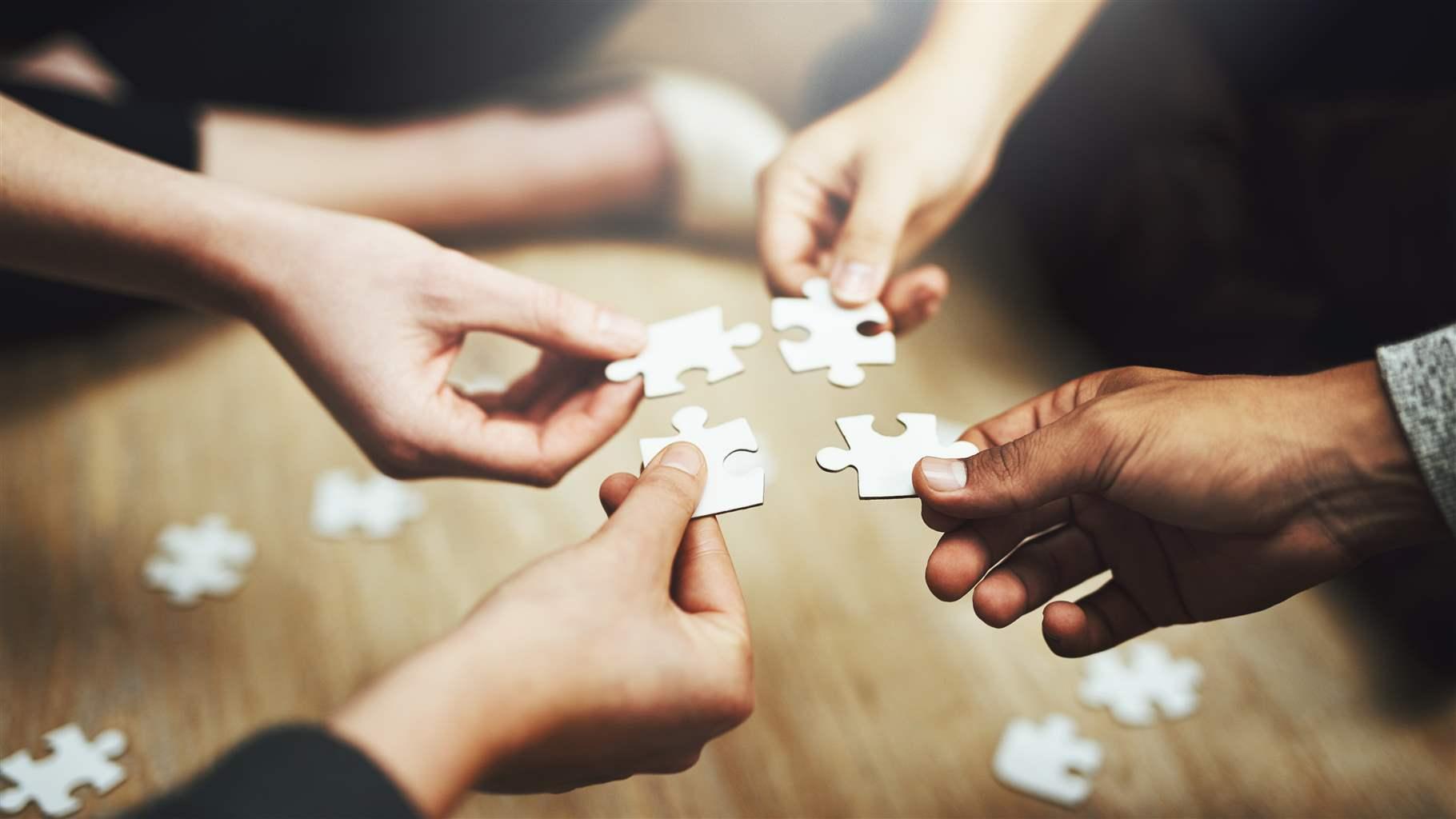 Sort and analyze data on HIA's and understand their impact on supporting healthier communities in all regions of the country.
At A Glance
Status

In Progress
Completion Date

Expected March 2016
Decision-Level

Local
Sector

Criminal Justice
Organization Type

Collaborative