Location

Mendocino County,

California

Organization(s)

Mendocino County Public Health Services, Prevention and Planning Unit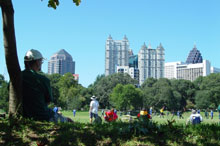 Mendocino County is classified as a moratorium county under the Alcoholic Beverage Control Business and Professional Code 23817.5: the ratio of Type 20 off-sale beer and wine licenses exceeds one for every 2,500 inhabitants. Mendocino has 48 outlets per 10,000 residents compared to 21 outlets per 10,000 residents in California state-wide. This HIA, conducted by the Mendocino County Public Health Services Prevention and Planning Unit, investigated the effects of alcohol outlet density on the health of the community. The HIA found that decreasing the number of off-sale outlets would likely correspond to a decrease in the number of DUIs and underage drinking arrests. The HIA made several recommendations for tools and policies to implement, including Conditional Use Permits, Responsible Beverage Service training, and Deemed Approval Ordinances.
Outcome
The HIA highlighted a variety of evidence-based policies that could be implemented to limit the density of retail outlets selling alcohol. Its findings were presented at a Board of Supervisors meeting, but the board did not accept the recommendations to limit this density.
More Information
Organization Web Site:

Contact Email:

See also:
HIA in the United States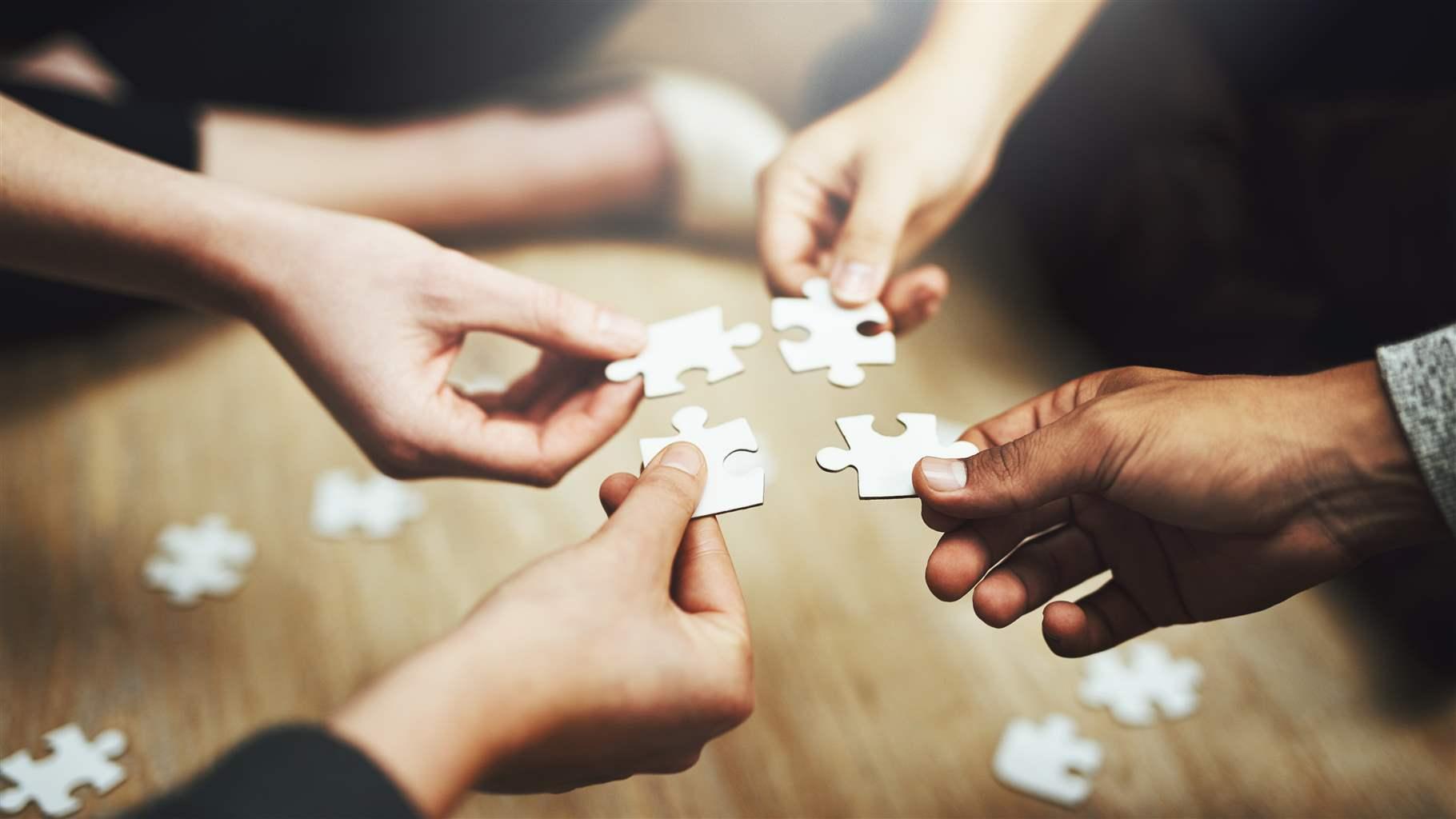 Sort and analyze data on HIA's and understand their impact on supporting healthier communities in all regions of the country.
At A Glance
Status

Complete
Completion Date

2013, January
Decision-Level

Local
Sector

Built Environment
Organization Type

Government Agency