Janis Searles Jones, J.D.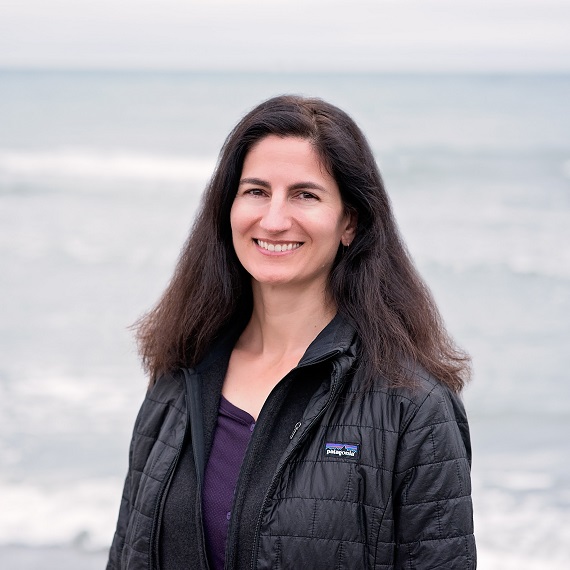 Title

Institution

Country

Email

Award year
Research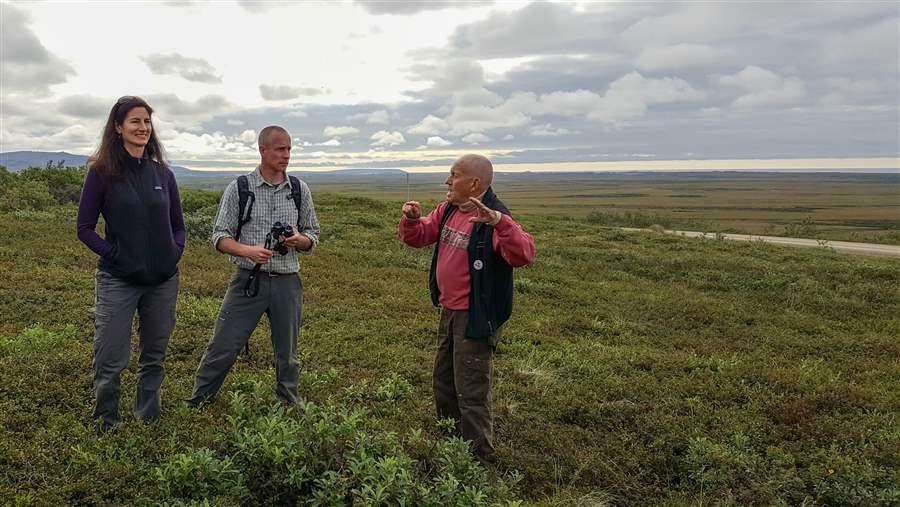 Janis Searles Jones will help the United States and Canada address increased vessel traffic in the Arctic and foster collaboration on the development and preservation of marine protected areas.
© Ocean Conservancy
Charting a course in the Arctic: Ecosystem and community resilience in the climate change age
Janis Searles Jones, J.D., focuses on finding science-based solutions to marine conservation problems and developing the legal and political strategies to implement them.
Increasing scientific evidence shows that the Arctic Ocean is warming at twice the rate of the rest of the planet. As sea ice recedes because of rising temperatures, the expanded areas of open water are attracting industrial activities, such as shipping and commercial fishing, which could pose serious risks to marine life and local communities.
Jones used her Pew marine fellowship to conduct legal analyses and develop proposed regulations and management plans to address increased vessel traffic in the Arctic. She facilitated collaboration between the United States and Canada to support the development of community-led conservation measures at two bottleneck points on the Northwest Passage—the Bering Strait on the eastern end and Lancaster Sound to the west. She also worked with Indigenous leaders and key experts to develop collaborative proposals for marine conservation in the region.
To learn more about Jones, read her bio.
See the full list of 2017 Pew marine fellows.