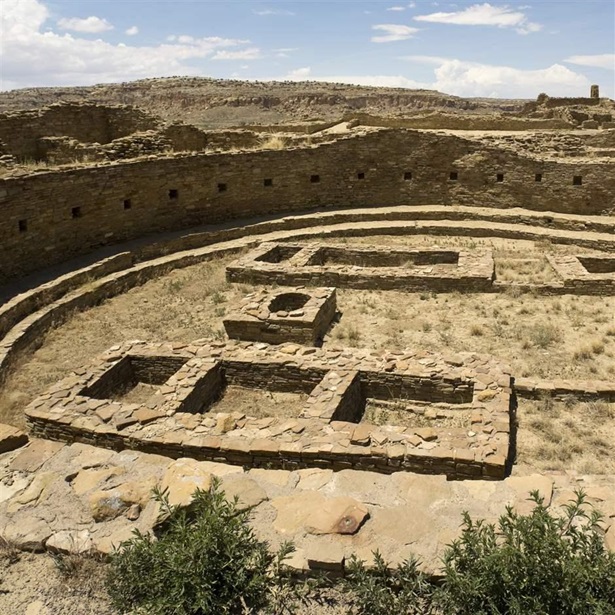 ENDING:
4/7/22
Pew.Feature.Toolbar.Share
Protect the Greater Chaco Landscape—Your Voice Is Needed!
Tell the Biden administration that you support protecting Chaco from oil and gas drilling.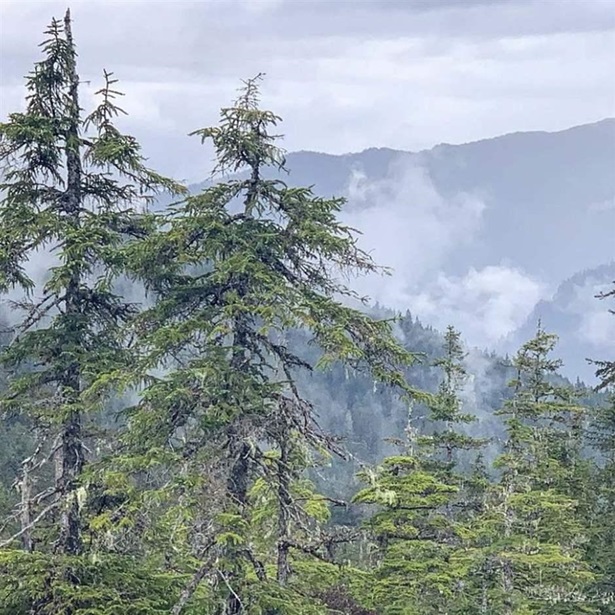 ENDING:
1/24/22
Pew.Feature.Toolbar.Share
Restore Protections to Alaska's Tongass National Forest
The USDA has initiated a rule-making to restore much-needed protections to roadless areas within the Tongass National Forest in Alaska, America's largest national forest and one of the largest intact temperate rainforests in the world.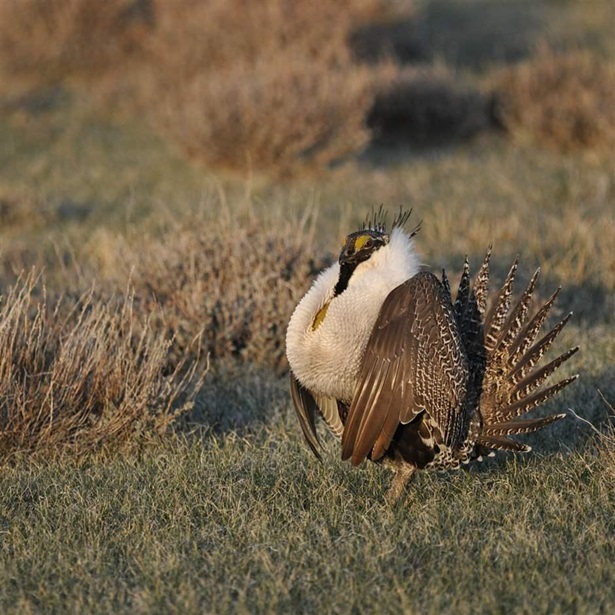 ENDING:
2/13/22
Pew.Feature.Toolbar.Share
Urge The BLM to Build Upon Plans to Conserve Sage-Grouse and Their Habitat
Take action to safeguard sage-grouse and sagebrush public lands by submit a comment.
Get Involved
Stay informed through our newsletters, join the conversation on social media, or learn about partnership opportunities—just a few ways you can help us make a difference.