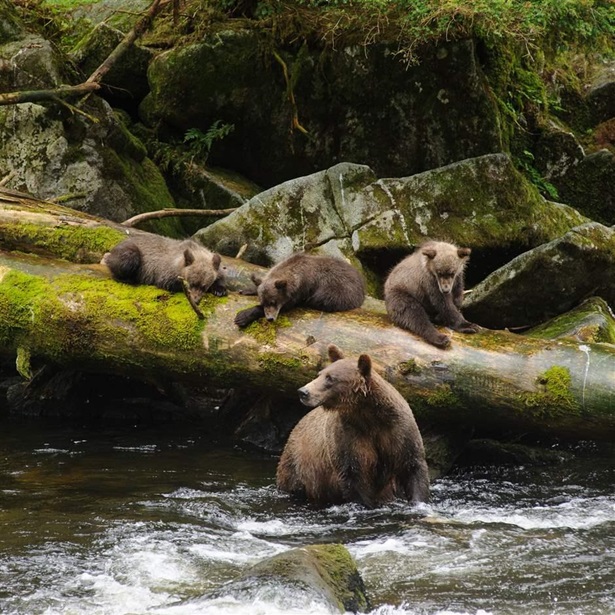 ENDING:
7/15/23
Please Thank President Biden for Protecting the Tongass National Forest
President Joe Biden recently restored protections for more than 9 million acres of roadless areas in the Tongass National Forest. Thank President Biden for safeguarding this important landscape!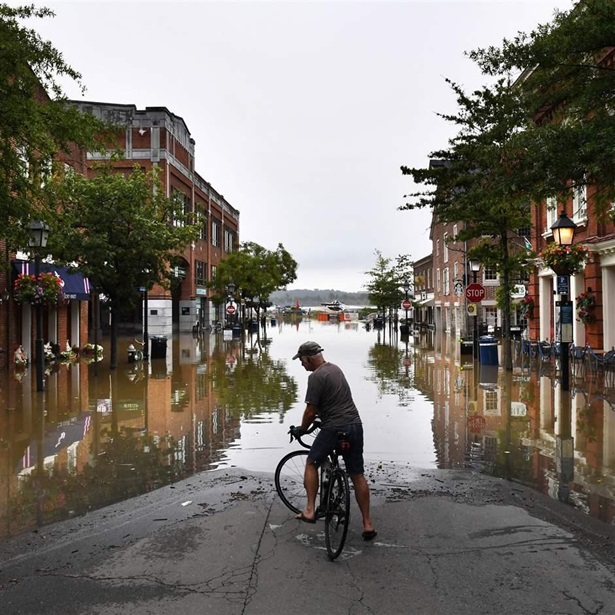 ENDING:
3/31/23
Tell Richmond: Risky RGGI Withdrawal Jeopardizes Virginia's Flood Readiness
Encourage the Youngkin administration to reverse course and maintain Virginia's participation in RGGI to make sure the commonwealth stays flood-ready.
Get Involved
Stay informed through our newsletters, join the conversation on social media, or learn about partnership opportunities—just a few ways you can help us make a difference.