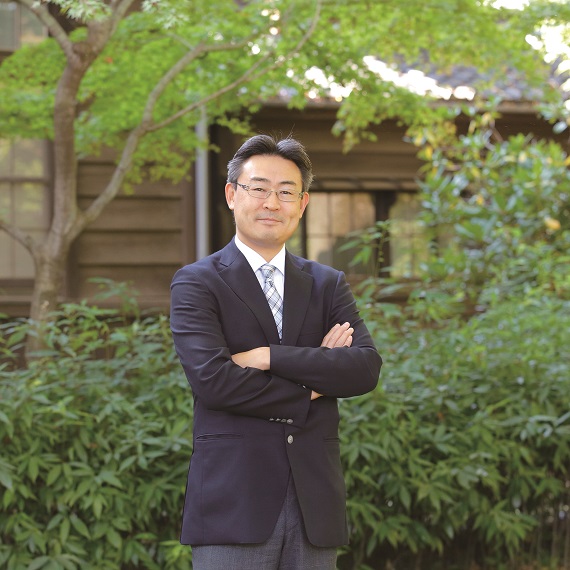 Title

Institution

Country

Email

Award year
Research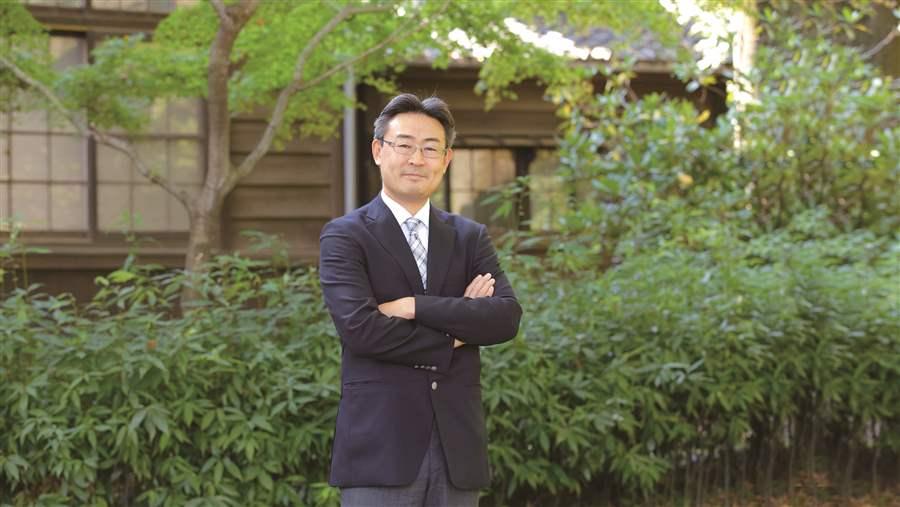 Isao Sakaguchi will compare Japan's fishery management policies with those of nations that have switched to or are transitioning to sustainable management.
© Courtesy Isao Sakaguchi
Laying the groundwork for sustainable fisheries in Japan
Isao Sakaguchi, Ph.D., conducts research on the governance of Japanese fisheries and fishery certification schemes. He has many years of experience working in international relations, with an emphasis on the role of nongovernmental organizations and scientific knowledge in global environmental governance.
The government of Japan has not yet put in place a sustainable fisheries policy despite widespread overfishing in its waters and ongoing importation of illegally caught fish. Instead, the country's fisheries management agency has historically taken a "watch and wait" approach, with nominal catch limits applied to only a small number of commercially fished species and passive responses to international calls to eliminate illegal, unreported, and unregulated fisheries. One result has been continued sales of depleted species at artificially low prices.
With his Pew marine fellowship, Sakaguchi will compare the role of the national science body in Japan with its counterparts in Norway, Peru, and South Korea, which are transitioning to sustainable management. As part of this process, he will then develop a framework for potential reform by identifying conservation measures that these and other countries have adopted. Sakaguchi also will compare the fisheries management policies of Japan and other countries with the standards set for global fisheries by the U.N. Food and Agriculture Organization.
To learn more about Sakaguchi, read his bio.
See the full list of 2017 Pew marine fellows.