Estudio revela aporte de las áreas protegidas a la superación de la pobreza en Chile
El análisis realizado afirma que comunas con territorios bajo alguna figura de protección ven reducidos sus índices de pobreza en el tiempo.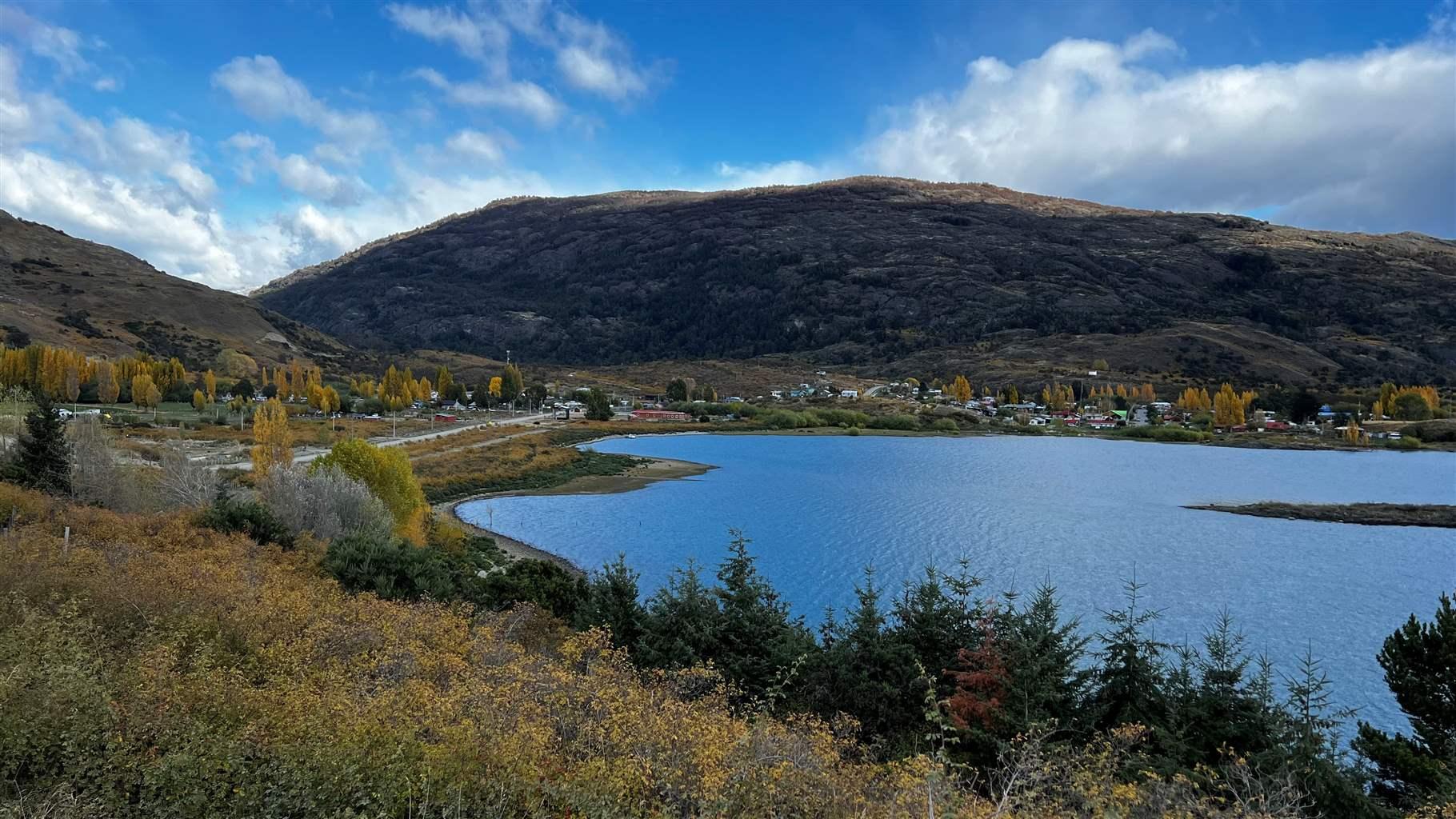 Durante décadas, la gente ha recorrido largas distancias para maravillarse con los espacios naturales de Chile, con su rica biodiversidad, sus impresionantes características geológicas y numerosas especies de plantas y animales que no se encuentran en ningún otro lugar. Debido a que gran parte de esta riqueza natural es vulnerable a la contaminación, al desarrollo incontrolado y a otras amenazas, el Estado ha protegido más del 21% de su territorio y el 42% de sus aguas, lo que sitúa a Chile entre los líderes mundiales en el porcentaje de su territorio bajo protección, e inspira un debate más amplio sobre cómo la conservación encaja con el desarrollo económico y el bienestar humano.
Existe suficiente evidencia previa sobre el rol que juegan las áreas naturales saludables en cuanto a la provisión de servicios ecosistémicos—contribuciones directas o indirectas de los ecosistemas al bienestar humano—a quienes cohabitan esos espacios: agua limpia, control de inundaciones, recreación, alimentación, fuentes laborales, etc. Estos beneficios tienen la capacidad de generar mayores ingresos, dinamizar las economías locales y mejorar la calidad de vida para las comunidades.
La calidad de las áreas protegidas, y de los ecosistemas que albergan, determinan la calidad de los servicios ecosistémicos. Pero ¿pueden las áreas protegidas reducir la pobreza de la población? Y de ser así, ¿no debiera ser relevante para el Estado garantizar el financiamiento adecuado para el manejo de estas áreas, junto a la cadena de beneficios que aportan?
Como una forma de colaborar y buscar distintas formas de entregar información relevante y entregar herramientas para mejorar las políticas públicas relacionadas a áreas protegidas y comunidades portal, The Pew Charitable Trusts encargó un estudio del Conservation Strategy Fund (CSF por su sigla en inglés)—organización que utiliza la economía y el pensamiento estratégico para ayudar a conservar los ecosistemas naturales alrededor del mundo—para revelar si en Chile existe una influencia positiva de los espacios naturales protegidos en la situación económica de las comunidades colindantes.
Para contribuir a este debate, CSF estimó el efecto de las áreas protegidas nacionales a partir de un índice de pobreza basado en información del Censo sobre el acceso a electricidad, agua corriente y refrigerador. A partir de esa información se utilizó un modelo econométrico que permitió comparar, a lo largo del tiempo, comunas que albergan áreas protegidas dentro de sus límites con comunas que no tienen vínculo con estas áreas, durante un periodo de 20 años.
Los resultados del análisis demostraron que, en la Patagonia chilena, las áreas protegidas reducen la pobreza. Específicamente, se demostró que el establecimiento de un área protegida que cubra al menos el 17% de la superficie de la comuna provoca una reducción del índice de pobreza en el tiempo, en comparación con localidades similares sin esa cantidad en una zona protegida. Adicionalmente, se mostró que el efecto de las áreas protegidas en la reducción de la pobreza es mayor en las comunas ubicadas en la región de la Patagonia, región con la mayor cantidad de nuevas áreas protegidas en Chile (ocho) para el período del estudio.
Esta investigación única en Chile corrobora estudios internacionales que han evidenciado impactos positivos que las áreas protegidas tienen en el mejor vivir de comunidades. Por ejemplo, la investigación "Evaluando los impactos de las áreas protegidas en el bienestar humano en los países en vías de desarrollo", publicada en la revista Science en 2019 y que estudió hogares cercanos a áreas protegidas de 34 países en vías de desarrollo, reveló que quienes viven cerca de estos espacios naturales tienen mayores niveles de riqueza y menores probabilidades de caer en la pobreza de aquellos que viven alejados de las áreas protegidas.
A nivel internacional, ya en 2015, la Organización de las Naciones Unidas levantaba la voz al fijar una agenda 2030 para el desarrollo sustentable, en la que se establecieron 17 objetivos que deberían regir el desarrollo y que mezclan precisamente propósitos de mejora en el bienestar humano y protección de los ecosistemas.
Chile tiene hoy alternativas y oportunidades únicas de proteger y gestionar adecuadamente grandes espacios de alto valor ecosistémico. Esperamos que estos resultados den al nuevo Gobierno argumentos para nuevas políticas públicas que integren el rol de las áreas protegidas como un pilar del desarrollo sostenible del país; un rol que integra desde el cuidado del patrimonio natural, hasta el bienestar de sus habitantes.
Este estudio fue realizado para Pew por CSF mediante un análisis de la relación causal entre las áreas protegidas y la pobreza en Chile. CSF empleó un diseño econométrico de diferencias en diferencias utilizando datos del Censo de 1982 a 2002, tomando como variable dependiente un índice de pobreza basado en preguntas como si el hogar tiene acceso a electricidad, agua corriente y refrigerador.
Maximiliano Sepúlveda trabaja en el proyecto Patagonia Chilena y Kevin He en el proyecto Ciencia de la Conservación de The Pew Charitable Trusts.