Se avecinan decisiones cruciales a medida que la UE se enfrenta a su plazo para acabar con la sobrepesca
Las reuniones del Consejo de Pesca sobre los límites de captura representan la última oportunidad para proteger a las especies vulnerables de aguas profundas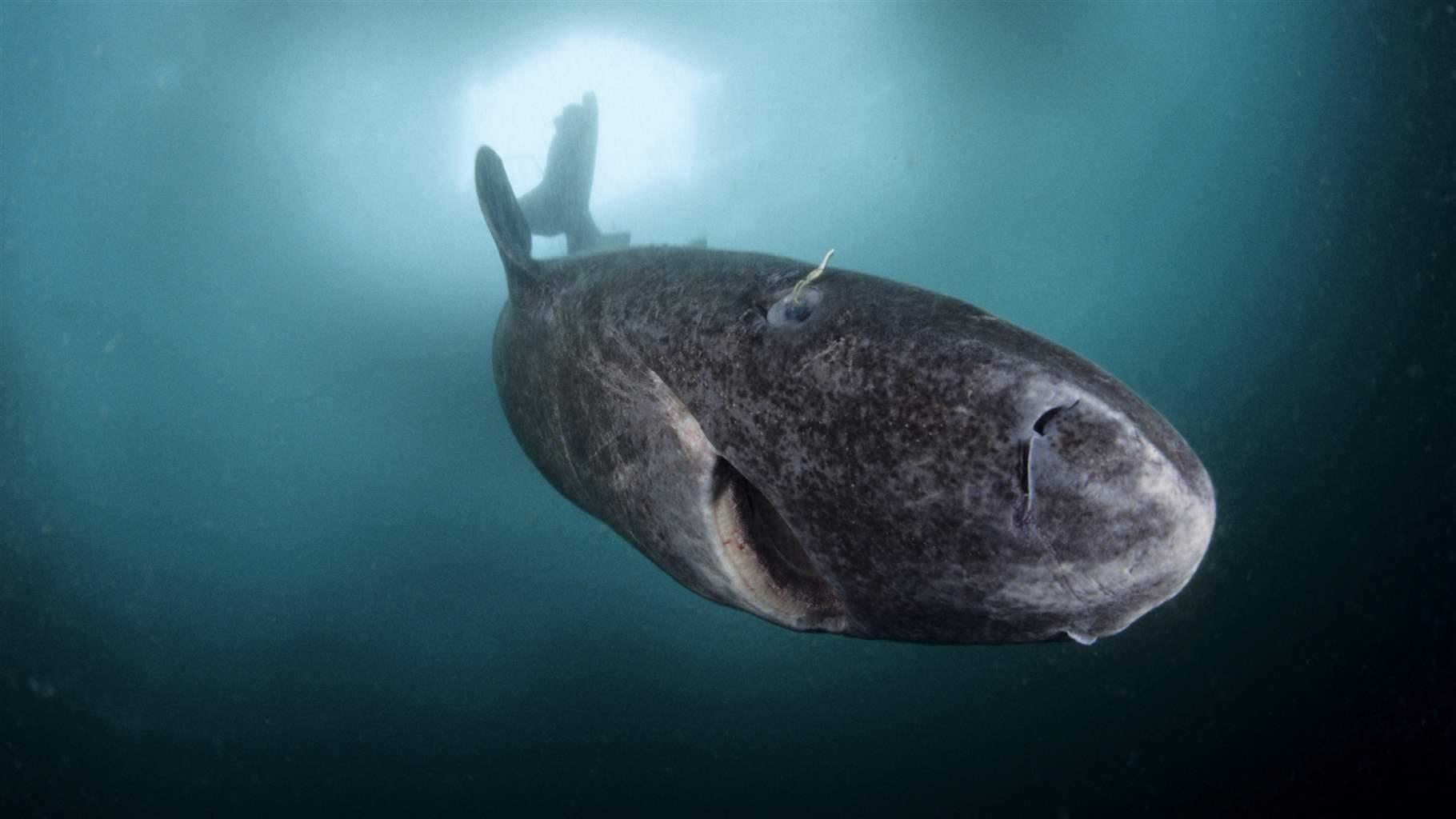 Las personas que trabajan en política pesquera de la Unión Europea suelen estar muy atareadas en otoño, momento en el que los ministros de los 28 Estados miembros se disputan por establecer más de 150 límites de pesca para 2019. Las cuotas se establecen con arreglo a tres reuniones del Consejo de la UE celebradas desde mediados de octubre hasta mediados de diciembre. Las decisiones del Consejo, que siempre son esenciales para la salud de las pesquerías de la UE, entrañan una importancia adicional este año a medida que se acerca la fecha límite de 2020 para acabar con la sobrepesca bajo la Política Pesquera Común (PPC).
Los ministros se enfrentan a una urgencia particular al establecer los límites para las especies de aguas profundas, un proceso que afrontan solo una vez cada dos años. Puesto que el Consejo establecerá dichos números para 2019 y 2020 en su reunión de noviembre, esta será la última oportunidad para poner fin a tiempo a la sobrepesca de las especies de aguas profundas -muchas de las cuales son especialmente vulnerables- cumpliendo así los requisitos de la PPC.
Otras circunstancias hacen de este un año especialmente crítico para el Consejo. El próximo año, los Estados miembros deberán implementar totalmente la obligación de desembarque de la PPC, que obliga a desembarcar la gran mayoría de peces una vez capturados en lugar de ser descartados. Esto podría significar que el Consejo establecerá límites más altos para algunas especies. Es posible también que sean las últimas reuniones de Karmenu Vella, el comisario de Medio Ambiente, Asuntos Marítimos y Pesca, quien este año reiteraba su compromiso por lograr acabar con la sobrepesca en el plazo de 2020.
¿Qué nos podemos esperar en este periodo de toma de decisiones único?
Primero, que las partes interesadas y el público no "verán" gran parte del proceso de toma de decisiones. Las reuniones son notablemente opacas; la mayoría de las negociaciones se efectúan a puerta cerrada y a menudo por la noche (la última reunión del Consejo en diciembre terminó aproximadamente a las 6:30A.M.).
Las propuestas de la Comisión sobre los límites de pesca serán publicadas antes cada reunión del Consejo, pero incluso así, todos aquellas personas que busquen entender el porqué de estos números deberán realizar sus propias investigaciones para obtener respuestas claras. La Comisión no publicará propuestas sobre poblaciones de peces donde la gestión se comparta con países fuera de la UE. Dichas poblaciones pueden representar hasta la mitad de todos los límites de pesca. Las propuestas a menudo evolucionan a medida que los Estados miembros hacen presión para aumentar las capturas de sus flotas, y estas nuevas propuestas no están inmediata o fácilmente disponibles, ya que no se publican de forma rutinaria.
En su "comunicación de junio", la Comisión afirmó que el asesoramiento científico será la base para sus propuestas; no obstante, de forma preocupante, también se señaló que podría elegir exceder este asesoramiento en algunas poblaciones de peces basándose en otros factores, a pesar de la necesidad de lograr un progreso global y urgente de aquí 2020. La Comisión también indicó que podría proponer límites más altos que los aconsejados científicamente para poblaciones de peces menos importantes económicamente o para las que falta información fiable sobre su estado. De esta manera, se marcaría un retroceso del principio de precaución esencialmente importante y dejaría que Europa aplicara estándares diferentes para distintas poblaciones de peces, lo que amenazaría la sostenibilidad de sus pesquerías.
Es probable que los ministros proclamen cada resultado del Consejo como un "progreso". Para ser justos, en 2018, la mayoría de los límites no superaron el consejo científico (un primer paso para el Consejo) y eso, de hecho, representó un logro considerable por parte del Comisario Vella. Sin embargo, debido a un análisis de The Pew Charitable Trusts que mostraba que el Consejo seguía estableciendo un 44% de sus límites demasiado altos para ese año, los ministros deben dar un paso aún más considerable hacia la pesca sostenible en su toma de decisiones para 2019.
La forma en que los ministros establezcan los límites para las poblaciones de aguas profundas en noviembre será la prueba de fuego de su compromiso para acabar con la sobrepesca antes de acabar el plazo. Los ministros han desaprovechado muchas oportunidades para establecer límites responsables durante la pasada década, ya que eligieron en su lugar explotar las poblaciones de aguas profundas. Estas especies tienen unos ciclos de vida más largos que los peces que viven a profundidades menores y, por lo tanto, sufren algunos de los mayores impactos de la sobrepesca. Además, las especies de aguas profundas a menudo habitan en ecosistemas que no se conocen lo suficiente y que podrían verse notablemente dañados por la presión ejercida por la pesca intensiva.
En noviembre, la credibilidad y el liderazgo de los ministros de Pesca (y las instituciones de la UE) estarán en juego. La cuestión es si los ministros cumplirán sus compromisos y protegerán las especies de aguas profundas tal como exige la legislación de la UE, y aplicarán los mismos estándares basados en la ciencia al establecer límites para el resto de especies en sus reuniones este otoño.
Andrew Clayton encabeza los esfuerzos de The Pew Charitable Trusts para acabar con la sobrepesca en el noroeste de Europa.