A UE tem de tomar decisões cruciais com a aproximação do prazo final para acabar com a sobrepesca
As reuniões do Conselho das Pescas sobre os limites de captura representam a última oportunidade para proteger espécies de profundidade vulneráveis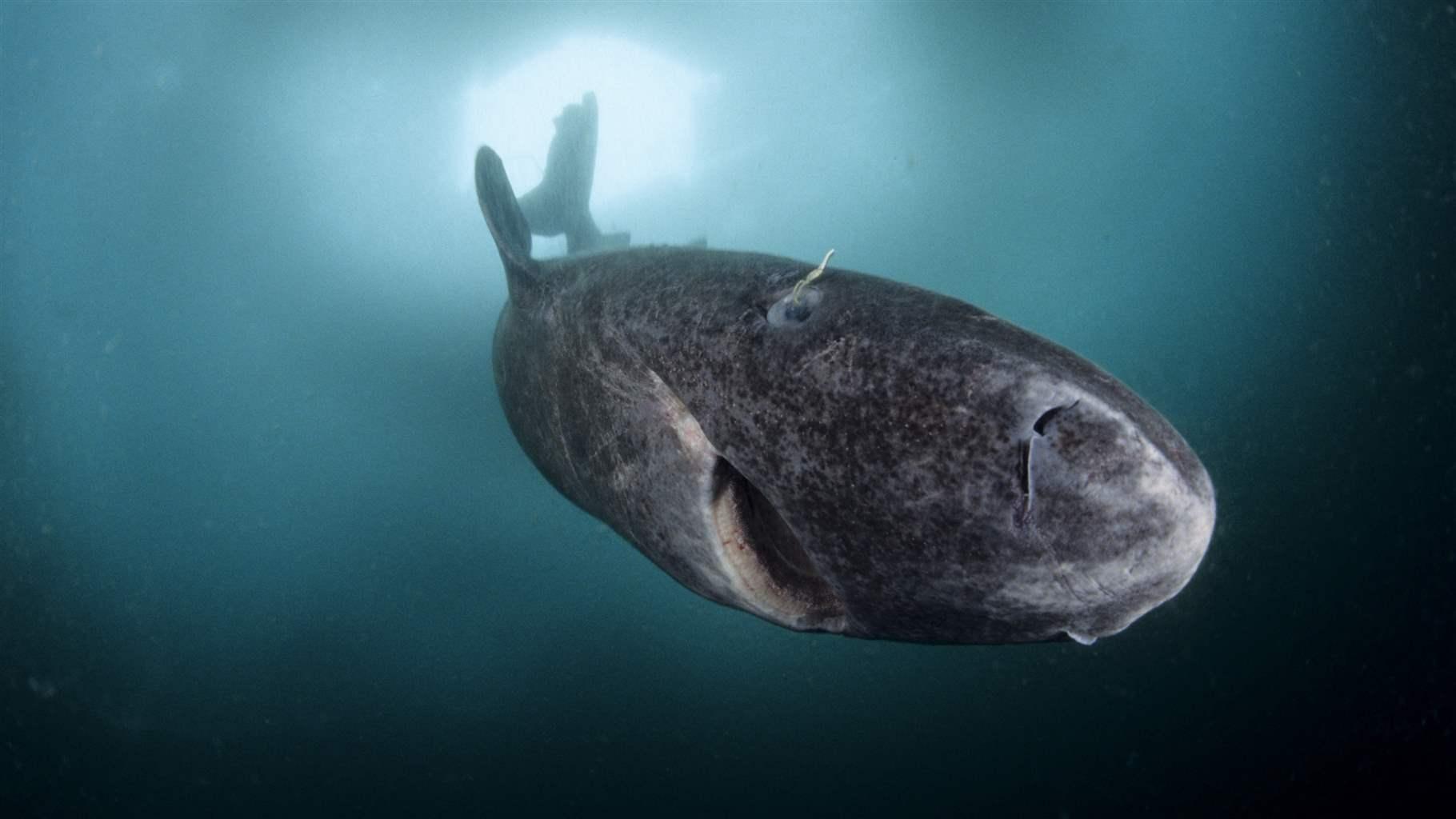 No outono a atividade intensifica-se para quem trabalha na política das pescas da União Europeia, quando os ministros dos 28 estados membros têm se esforçar para estabelecer mais de 150 limites de captura para 2019. As quotas são estabelecidas em três reuniões do Conselho da UE que têm lugar entre meados de outubro e meados de dezembro. As decisões do Conselho, que são sempre determinantes para o estado das pescas na UE, este ano têm uma importância acrescida com a aproximação do prazo final de 2020 para acabar com a sobrepesca, conforme determinado pela Política Comum das Pescas.
Um dos aspetos mais urgentes com o qual os ministros se deparam é o estabelecimento de limites para a pesca de espécies de profundidade, um processo que decorre apenas de dois em dois anos. Visto que os ministros irão determinar estes números para 2019 e 2020 na reunião de novembro, esta é a última oportunidade para acabar com a sobrepesca de espécies de profundidade, muitas das quais são especialmente vulneráveis, a tempo de cumprir os requisitos impostos pela Política Comum das Pescas.
Outros aspetos fazem com que este seja um ano especialmente crítico para o Conselho. Até ao próximo ano, os estados membros têm de implementar na íntegra a obrigação de desembarque que exige que a vasta maioria do peixe capturado tenha de ser descarregado em terra em vez de ser lançado ao mar. Isto poderá significar que o Conselho irá determinar limites mais altos para algumas espécies. Estas também poderão ser as últimas reuniões para definição de limites para Karmenu Vella, o comissário para o ambiente, assuntos marítimos e pescas que, este ano, reiterou o seu empenho em cumprir o prazo de 2020 para acabar com a sobrepesca.
Neste período único de tomada de decisões, o que poderemos esperar?
Em primeiro lugar, as partes interessadas e o público não irão «ver» muito do processo de tomada de decisões. As reuniões têm fama de ser pouco transparentes, sendo a maioria das negociações feita à porta fechada e, muitas vezes, durante a noite (a reunião do Conselho no ano passado terminou por volta das 6:30 da manhã).
As propostas da Comissão de limites de captura serão publicadas antes de cada reunião do Conselho, mas, mesmo assim, quem quiser compreender a lógica destes números terá de fazer alguma investigação para obter respostas claras. A Comissão não irá publicar propostas referentes a stocks em que a gestão é partilhada com países que não são membros da UE, e estes podem perfazer metade de todos os limites de pesca. As propostas muitas vezes alteram-se devido à pressão exercida pelos estados membros para aumentar as capturas nas respetivas frotas, e estas propostas modificadas não estão imediata nem facilmente disponíveis pois muitas vezes nem sequer são publicadas.
Na "Comunicação" de junho, a Comissão afirmou que os pareceres científicos estarão na base das propostas mas, infelizmente, também deu a entender que poderá optar por exceder estes pareceres relativamente a algumas existências de peixe devido a outros fatores, apesar da necessidade de progresso urgente a todos os níveis até 2020. A Comissão também indicou que poderá propor limites superiores aos indicados nos pareceres científicos em stocks economicamente menos importantes ou naquelas em que há falta de informação substancial. Se tal se verificar, isto irá marcar uma inversão na abordagem precaucionária, cuja importância é crucial, e permitir que a Europa aplique critérios diferentes a stocks diferentes, ameaçando a sustentabilidade da pesca.
É provável que os ministros anunciem cada resultado do Conselho como «progresso». E, verdade seja dita, em 2018 a maioria dos limites não ultrapassou os pareceres científicos (a primeira vez que tal aconteceu) e isso realmente representou uma vitória significativa para o Comissário Vella. No entanto, uma uma análise efetuada pela The Pew Charitable Trusts demonstra que o Conselho estabeleceu 44% de limites demasiado elevados para este ano, o que significa que os ministros têm de dar um passo ainda maior em direção à sustentabilidade das pescas na tomada de decisões para 2019.
A forma como os ministros irão definir limites para os stocks de peixe de águas profundas em novembro irá pôr à prova o seu empenho em acabar com a sobrepesca dentro do prazo estabelecido. Os ministros desperdiçaram muitas oportunidades de estabelecer limites responsáveis durante a última década, optando antes por permitir a sobrepesca dos stocks de águas profundas. Estas espécies têm ciclos de vida mais longos do que os peixes que vivem em águas menos profundas e, consequentemente, estão sujeitos a alguns dos impactos mais severos da sobrepesca. Além disso, as espécies de profundidade muitas vezes vivem em ecossistemas que não são totalmente compreendidos e que poderão ser significativamente danificados pelas pressões da pesca intensiva.
Em novembro, a credibilidade e a liderança dos ministros das pescas (e das instituições da UE) estarão em jogo. A questão é se os ministros irão cumprir os compromissos assumidos e proteger as espécies de profundidade, como a lei da UE exige, e aplicar os mesmos critérios baseados em pareceres científicos quando estabelecerem limites para todas as outras espécies durante as reuniões este outono.
Andrew Clayton dirige esforços dos The Pew Charitable Trusts para acabar com a sobrepesca no noroeste da Europa.