In this update to Hidden Risks: The Case for Safe and Transparent Checking Accounts (April 2011), Pew's Safe Checking in the Electronic Age Project continues its study of checking account terms and conditions to examine both the state of the marketplace and the effect of current regulations.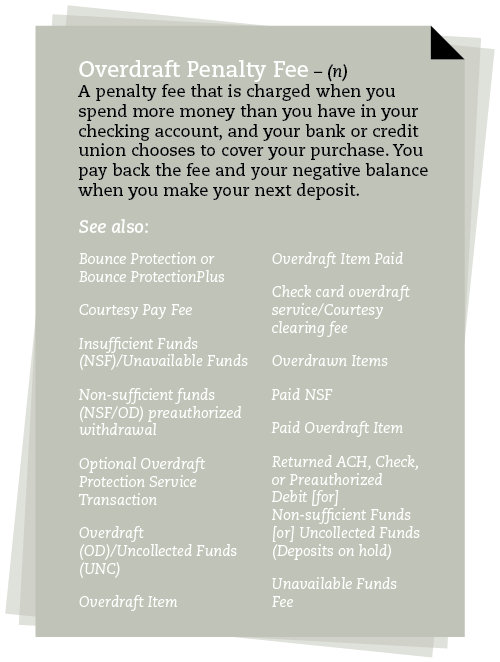 Still Risky: An Update on the Safety and Transparency of Checking Accounts finds the following practices that may harm consumers:
Financial institutions do not summarize important policies and fee information in a uniform, concise, and easy-to-understand format that allows customers to compare account terms and conditions.
Financial institutions do not provide accountholders with clear and comprehensive information about overdraft options and their costs.
Certain overdraft fees have increased.
All 12 banks either already reorder withdrawals from highest to lowest dollar amount or reserve the right to do so without notice to the customer, thus maximizing overdraft fees.
Based on findings in this report and in Hidden Risks, Pew continues to recommend policy solutions that protect consumers, promote a competitive marketplace, and foster a level playing field among financial institutions.