New Study Underscores Urgent Need for New Antibiotics
Drug-resistant superbugs killed nearly 1.3 million people globally in 2019
New Study Underscores Urgent Need for New Antibiotics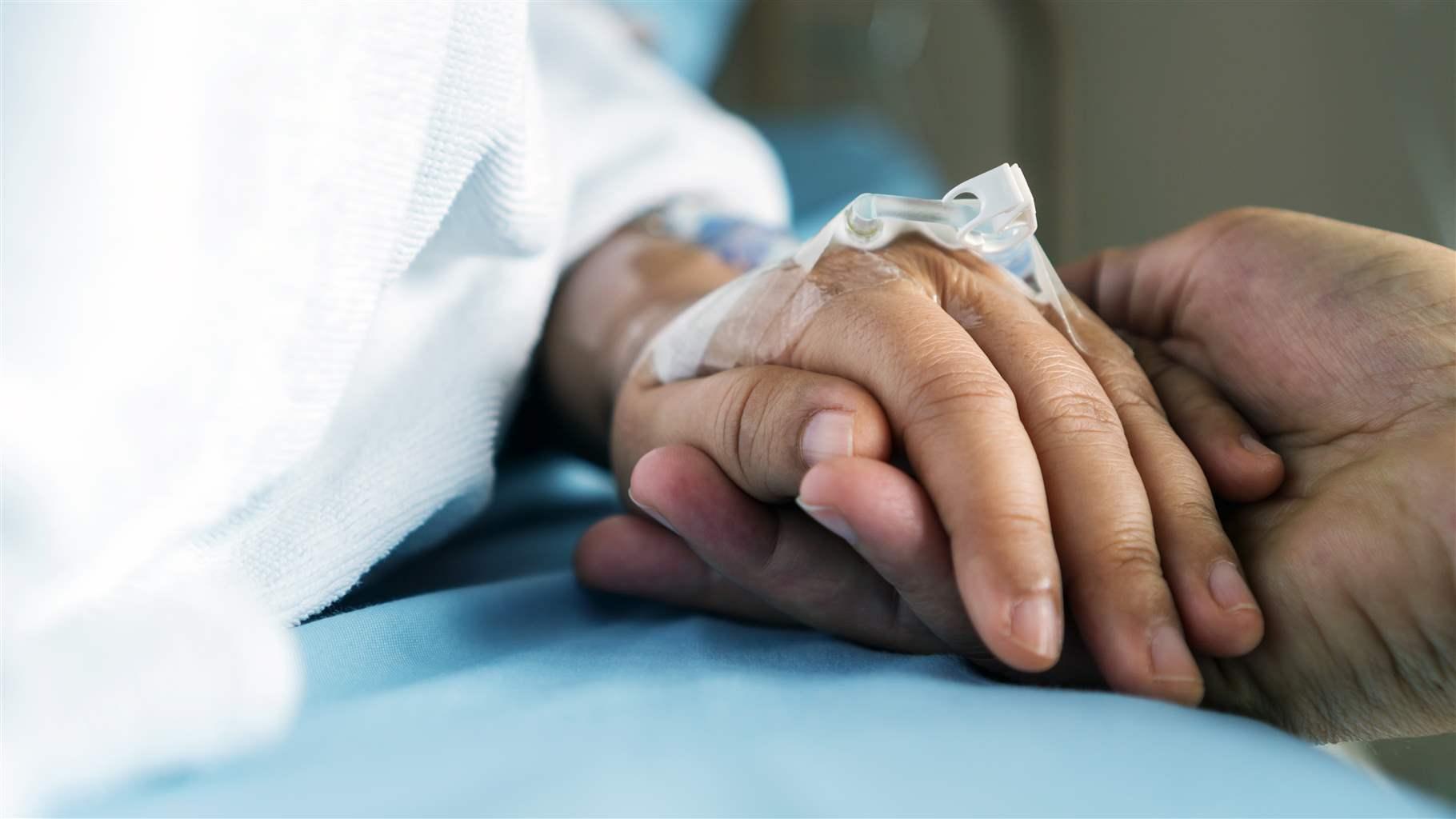 According to a recent study published in The Lancet, nearly 1.3 million people worldwide were killed by antibiotic-resistant bacteria, the so-called superbugs, in 2019. Those are more deaths annually than those from either HIV or malaria. This new data underscores the already-grim danger that antibiotic-resistant bacteria pose, a threat that public health and national security experts have sounded the alarm over for years, and highlights the urgent need for action.
Also of concern, additional data indicates the superbug threat has escalated during the COVID-19 pandemic. The Centers for Disease Control and Prevention reported a significant increase in health care-associated infections in 2020, many of which were caused by antibiotic-resistant bacteria such as methicillin-resistant Staphylococcus aureus (MRSA). And, Pew's own research has shown high rates of antibiotic use among hospitalized COVID-19 patients, which may have accelerated the emergence and spread of superbugs.
This and other data confirm what public health experts have long known: The threat of antibiotic-resistant bacteria grows more serious by the day, and the need for new antibiotics has never been more urgent. Yet, there continue to be too few antibiotics in development, and as the authors of the Lancet study point out regarding research for new types of these drugs: "[I]nvestments have been small compared with those in other public health issues with similar or less impact."
The bipartisan Pioneering Antimicrobial Subscriptions to End Upsurging Resistance Act, or PASTEUR Act, offers Congress an opportunity to take meaningful action on this issue immediately. Introduced in both the House of Representatives and the Senate, the bill would help reinvigorate the pipeline of new antibiotics by providing sizable government contracts for developing and ensuring access to high-priority drugs. This approach pays for new drugs based on their value to public health rather than how many doses are sold, addressing a core issue that has led to a broken antibiotics market. It is also consistent with the type of policy that numerous authoritative reports, commissions, and experts have identified as essential for breathing life back into a chronically insufficient antibiotics pipeline.
Additionally, the PASTEUR Act would foster appropriate use of these lifesaving drugs by including financial support for hospital antibiotic stewardship programs, which ensure that these drugs are used only when necessary and at the correct dose and duration, to help slow the spread of resistance and preserve the effectiveness of existing and new antibiotics. This kind of support is particularly critical for small and rural hospitals, which often have limited resources.
As more and more pharmaceutical and biotechnology companies abandon antibiotic research and development and the death toll from superbug infections rises, there's no time to waste. The PASTEUR Act would jump-start innovation of the types of new antibiotics that are essential to protecting patients today—and are critical to public health and biosecurity preparedness. Congress should pass this legislation as soon as possible.
David Hyun directs Pew's antibiotic resistance project.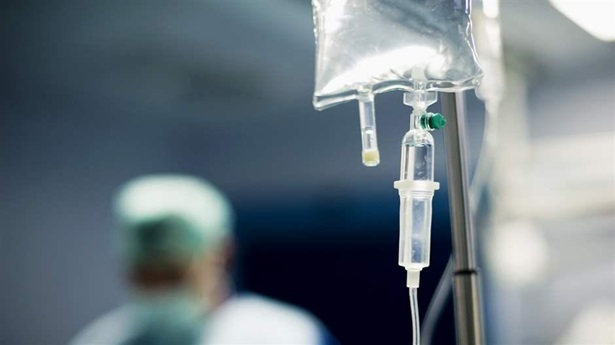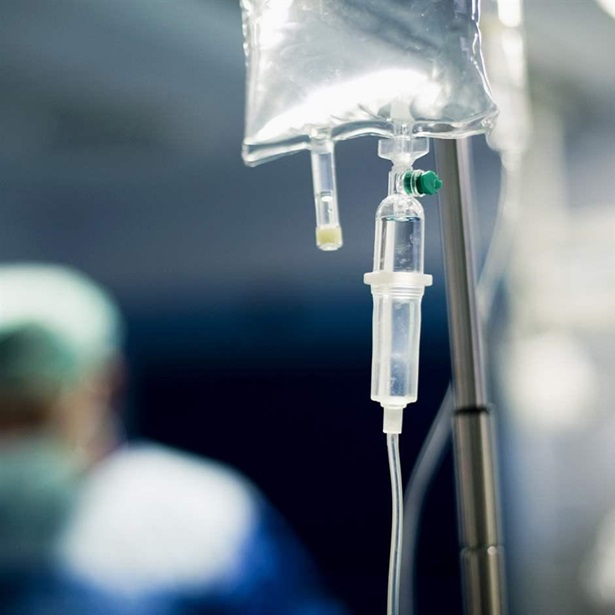 Take Action
Tell Congress New Antibiotics Are Urgently Needed
Sign Now