Citizen Science Increasingly Informs Ocean Expertise—and Policy
Journal article, with Pew co-author, suggests how to boost public engagement in conservation research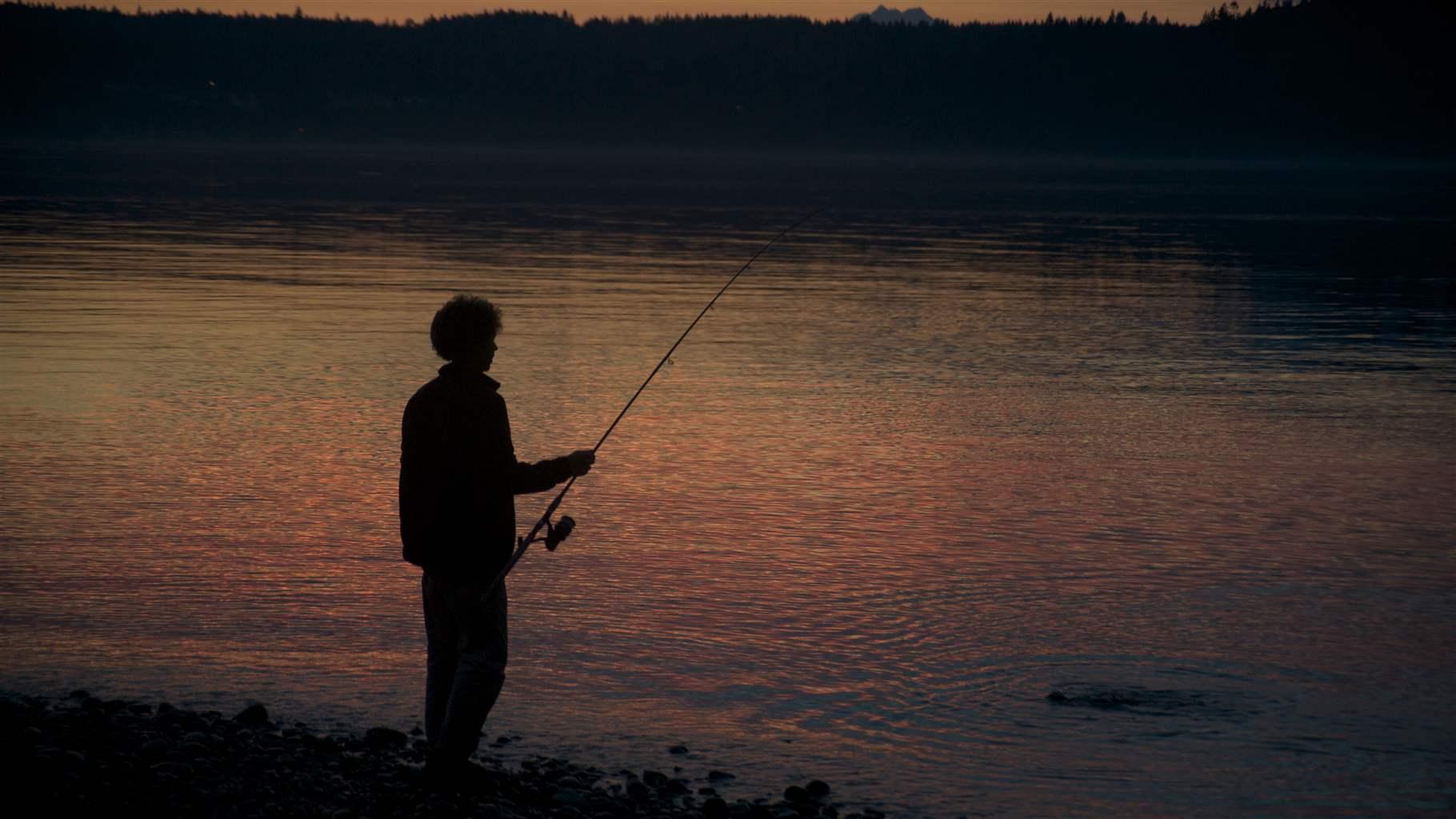 At The Pew Charitable Trusts, we've long believed that decisions about how to protect and manage natural resources—from marine fish and coastal wetlands to rivers and terrestrial forests—should be based on peer-reviewed science and other credible evidence. Gathering that data has traditionally been the purview of professionally trained scientists, but advances in technology and project design have made it far easier for members of the public to contribute useful information, interpret results, and otherwise engage in the scientific enterprise. In short, volunteers are better equipped than ever to participate in the scientific process and, ultimately, improve ecosystem health. The interest in citizen science has grown so much that even U.S. federal agencies, including the National Oceanic and Atmospheric Administration (NOAA), are promoting its use to conduct research projects that would not otherwise be possible.
Citizen science isn't brand new—for decades, experts have drawn knowledge and data from birders, weather enthusiasts, and many others—but now this practice has the potential to strengthen the scientific foundation for resource conservation decisions and increase both participation in and support of such decisions.
In a new paper in BioScience, authors from Pew, academia, NOAA, and the U.S. South Atlantic Fishery Management Council outline marine citizen science projects that are contributing to conservation and management in the U.S. and elsewhere. These case studies include projects that are gathering data for fish species, seagrasses, coral reefs, and algae and describe work underway in the U.S. Southeast to create a model for citizen science in the region.
In some cases, citizen science has led to policy changes. For example, after volunteer anglers contributed genetic samples from rockfish they caught in Puget Sound, Washington, scientists confirmed that the species, which had been listed as endangered, is genetically similar to canary rockfish, which are not threatened. This led NOAA's National Marine Fisheries Service to remove Endangered Species Act-related restrictions for the Puget Sound rockfish, affording new opportunities for fishing.
But, as pointed out in the paper, "Despite the many volunteer-based data-collection activities that are underway in the oceans, the full potential for citizen science to inform marine policy and in particular fisheries management, has yet to be realized." One significant effort that may advance the field is the work of the South Atlantic Fishery Management Council, which in 2015 decided to study best practices, agree on procedures, and define goals for citizen science projects and design ways to measure how they were performing. As described in the paper, the council's careful planning allowed natural resource managers to build a comprehensive citizen science program, rather than relying on individual, unconnected projects.
Although integrating citizen science can supplement and enhance existing knowledge-based infrastructure, the goal isn't only to get more and better data, the authors suggest. In the U.S. and around the world, citizen science programs collaboratively designed by managers and interested stakeholders can also increase those stakeholders' participation in management processes, improving mutual trust, resource stewardship, and conservation outcomes overall.
Leda Cunningham is a co-author on the BioScience paper and leads Pew's work in North Carolina to protect and restore ocean resources and coastal habitats. Jim Palardy is a project director with Pew's conservation science program and provided research project design support for this effort.