High Seas Treaty Advances, Could Protect Last Global Common
August meeting offers U.N. chance to negotiate safeguards for marine biodiversity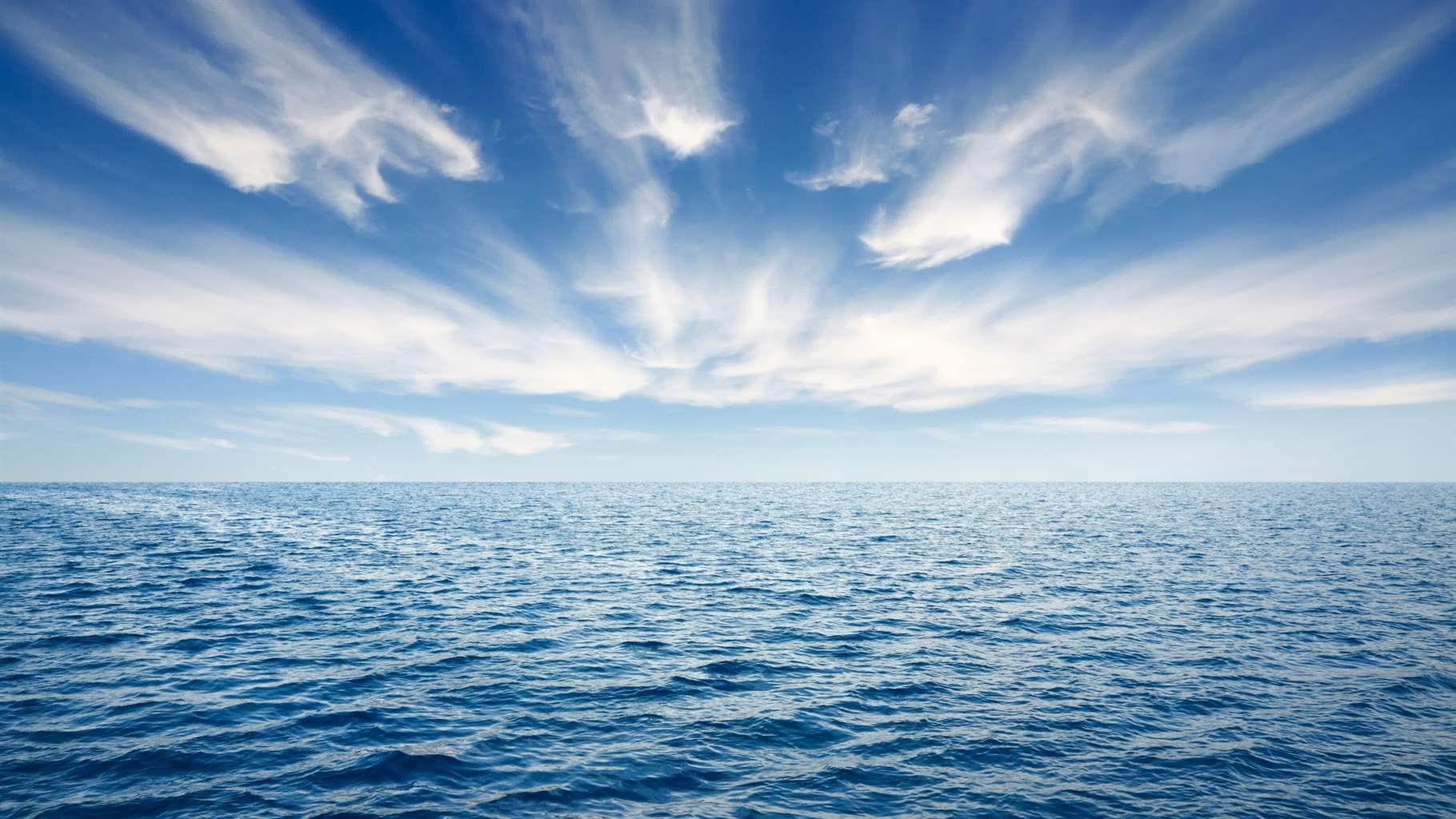 From August 19 to 30, an intergovernmental conference will convene at the United Nations in New York to continue negotiations toward a treaty to ensure the conservation and sustainable use of the high seas—the two-thirds of the world's ocean beyond the jurisdiction of any country.
At this meeting—the third of four substantive sessions—governments will be working to agree on the details of a global mechanism to establish marine protected areas and standards for assessing the environmental impacts of human activities in these international waters. The high seas are currently governed by a patchwork of international bodies that is failing to protect this vast and ecologically vital wilderness, which is also the last global common.
The recent Global Assessment Report on Biodiversity and Ecosystem Services, prepared by 145 experts from 50 countries, found that roughly 66 percent of Earth's marine environment has been significantly altered by human activity, and that the numbers and health of flora and fauna are declining globally at rates unprecedented in human history. This is due to numerous factors, including climate change, and to help slow the damage and better safeguard biodiversity, the report recommended expanding the current network of marine protected areas.
In another international forum, the Convention on Biological Diversity, governments are starting to call for protecting and conserving at least 30 percent of the ocean and sustainable management of the whole ocean by 2030. With this backdrop, the U.N. talks to protect the high seas are taking place at a critical time. It is now up to world leaders to finalize this treaty before humankind runs out of chances to secure the health of our oceans for present and future generations.
Liz Karan directs The Pew Charitable Trusts' work to protect ocean life on the high seas.