Event Rebroadcast: Can Technology Save the Earth?
Episode 7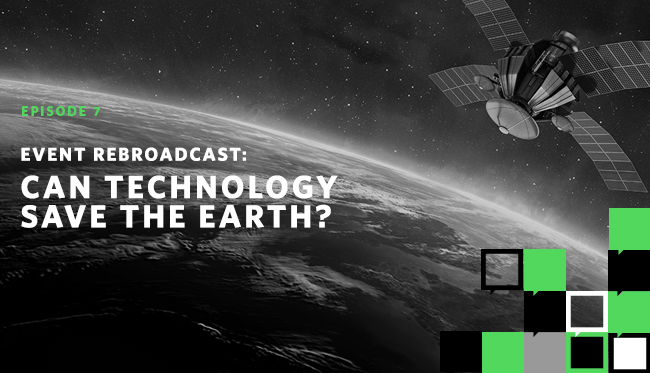 In this episode
The planet is facing increased environmental pressures—from warming oceans to species loss. At the same time, new tools such as satellite monitoring and forensic science continue to support conservation gains around the world. But will technology help save the Earth?
In this event podcast from London in May 2017, you'll hear leading experts discuss and debate this question. Following an introduction by Pew's president and CEO Rebecca Rimel, speakers included:
Related Pew Research
Can Technology Save the Earth?
Pew Bertarelli Ocean Legacy Project
Ending Illegal Fishing Project
Latest Episodes