Medicare Experts Call for Adding Device Identifiers to Claims
Data collected would help protect patients, cut costs for Medicare and individuals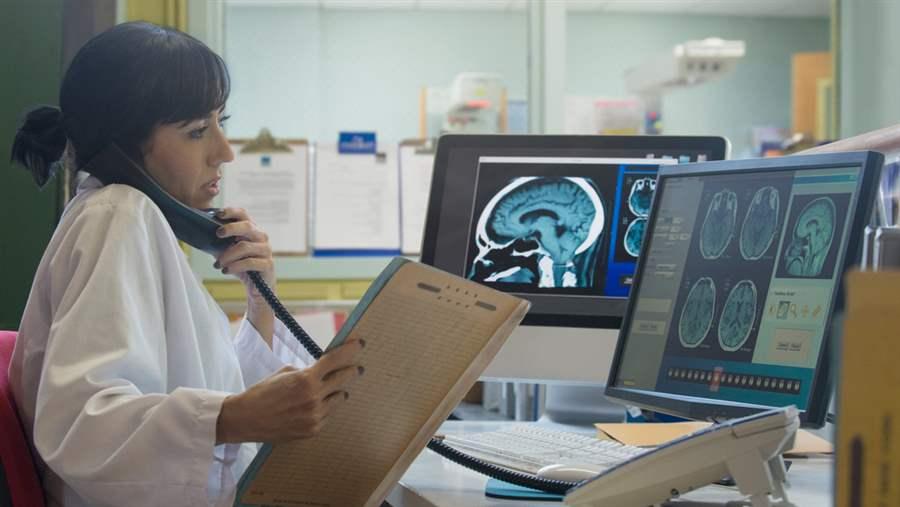 A panel of Medicare experts has recommended adding medical device identifiers to claims forms, making it easier for researchers to detect product failures.
© Getty Images
A commission that advises Congress on issues affecting Medicare has recommended adding medical device identifiers to the next version of the standard claims form used by hospitals and health care providers to request reimbursement from a health plan.
In its June report to Congress, the Medicare Payment Advisory Commission said the change, and the additional data it would yield, could improve the ability of researchers to monitor the performance of medical devices.
The commission joins a growing list of stakeholders—including hospitals, medical device manufacturers, and policymakers in both political parties—who support the policy change. The standard claims form, which is used by Medicare and private insurers such as Aetna, is updated infrequently, and failing to add device identifiers now could delay its inclusion for a decade or more.
Each year, millions of medical devices, ranging from surgical gloves to joint replacements, are used in the United States. Most devices are safe, but failures can put patients at risk—or require additional care or surgeries to resolve. Device failures can also raise costs for Medicare and patients. According to a preliminary report from the Department of Health and Human Services' inspector general, the failure of just seven devices cost Medicare $1.5 billion and beneficiaries $140 million out of pocket.
Once device identifiers are added to claims, the resulting data would help the Food and Drug Administration, clinicians, hospitals, and patients better understand the long-term safety of artificial hips, cardiac stents, and other life-changing medical implants. The Centers for Medicare & Medicaid Services will ultimately need to issue regulations to adopt a new version of the claims form. An expert committee that creates the standards for the form has already recommended adding device identifiers.
Ben Moscovitch manages the health information technology initiative for The Pew Charitable Trusts.