Are EU Fisheries Ministers Willing to End Overfishing?
Agreement overdue on Baltic multi-annual fishing plan that meets CFP objectives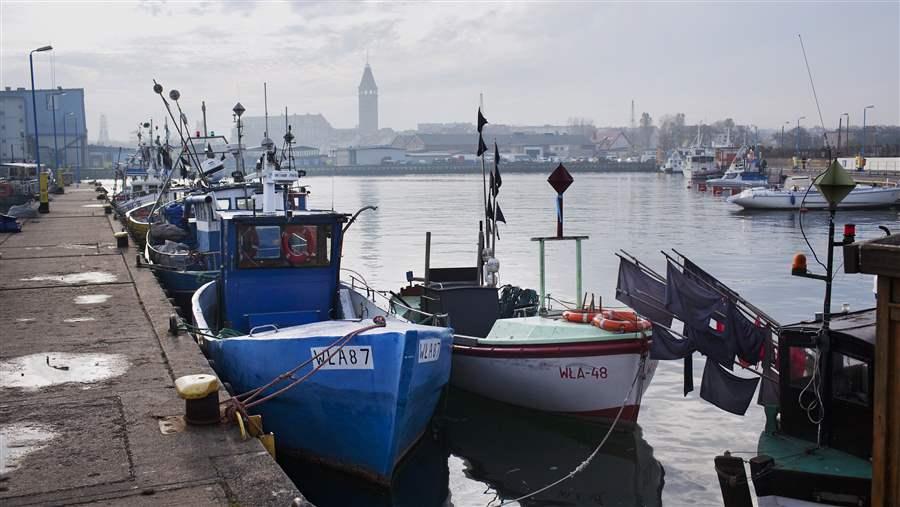 Corey Arnold
Final negotiations among European Union decision-makers on a multi-annual plan (MAP) for fisheries in the Baltic Sea started just over nine months ago. They haven't concluded yet. Why?
In the trilogue process, the Council, the European Parliament and the European Commission all take part in the negotiations. For the Baltic MAP, the initial Commission proposal included weaker objectives than those in the reformed Common Fisheries Policy (CFP). Then, fisheries ministers in the Council sought greater flexibility to continue overfishing. In April, the Parliament voted—with a decisive mandate—to oppose these positions, which would undermine the CFP.
And that is where the negotiations have been lodged, with inconclusive discussions continuing about ranges of fishing and overfishing.
The Dutch Council presidency, represented by Martijn Van Dam, has so far resisted asking the Council to change its position, while the Parliament, led by Jarosław Wałęsa, continues to push for the CFP to be implemented as intended.
When Van Dam recently went before the Parliament to present the Dutch Council presidency's priorities, he stated: "Of course, [the Baltic plan] has to be in line with the CFP." And he is right.
With negotiations scheduled to reconvene March 15, the question is: Will Van Dam acknowledge that the Council's position contradicts the CFP and that Parliament is correct to oppose it? And will he seek a new mandate from fisheries ministers to adapt the Council's position in order to secure a compromise? As the first in a series of MAPs to be negotiated, the Baltic agreement will show how willing and ready the parties are to implement the CFP.
These plans are a critical part of the reformed CFP; they will specify the details for management of each fishery, including the levels of fishing. Getting these MAPs right can end decades of overfishing. Getting them wrong—by failing to follow the CFP objectives—risks continuing the cycle of putting short-term interests ahead of sustainable fishing and the health of the marine environment.
Andrew Clayton directs The Pew Charitable Trusts' efforts to end overfishing in north-western Europe.