Congress Approves Historic Increase in Food Safety Funding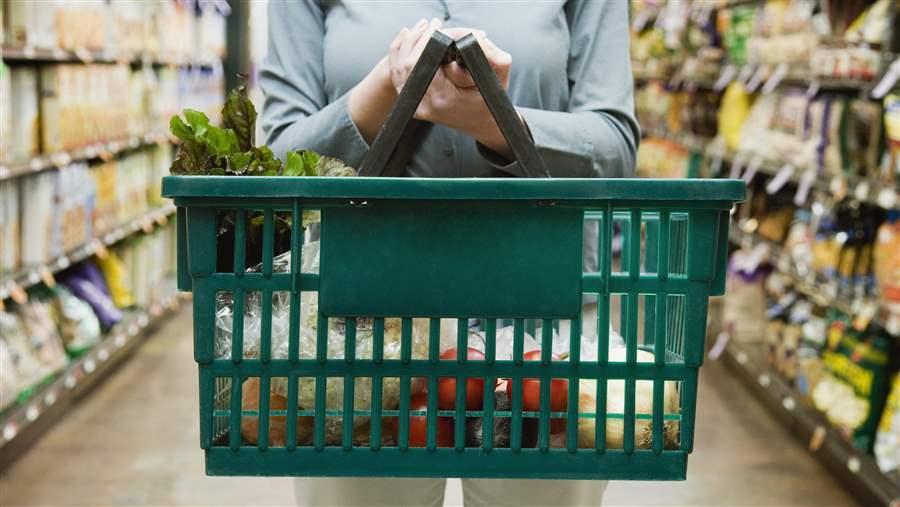 © Andersen-Ross/Corbis
U.S. food safety just got a big boost from Congress.
In a victory for American consumers, the omnibus spending bill passed by Congress on Dec. 18 included an additional $104.5 million for the U.S. Food and Drug Administration to continue implementation of the FDA Food Safety Modernization Act (FSMA). The funding boost is the largest for the agency's FSMA-related work since the groundbreaking law was enacted nearly five years ago. The added resources for fiscal year 2016 will support efforts to educate food growers, processors, and importers about their new responsibilities under the law. Funds will also enable FDA to ramp up its enforcement capacity so that it is ready when the recently finalized FSMA rules come into effect.
An estimated 1 in 6 Americans is sickened by contaminated food each year, according to the U.S. Centers for Disease Control and Prevention. FSMA aims to reduce preventable foodborne illnesses linked to FDA-regulated foods—in other words, most food products with the exception of meat and poultry.
FSMA rules governing processed foods, fresh produce, and imports, which were finalized last month, are ushering in a new age of prevention-based food safety oversight. These rules require that food producers take steps to limit contamination in their products, enhancing the safety of our food supply and giving consumers greater peace of mind. To enforce its newly released rules, FDA is working to retrain inspectors and modernize its oversight system.
Each year since 2011, FDA has requested funds to implement FSMA. Lawmakers, in turn, have demonstrated their bipartisan commitment to food safety by allocating additional dollars in six consecutive annual budgets. There is still work to do to keep our food safe, but we are confident that Congress will continue to support FSMA and give FDA what it needs to get the job done.
Sandra Eskin directs The Pew Charitable Trusts' work on food safety.