The Jewel of the Kimberley, Western Australia's Mitchell Plateau, Protected
On March 24, in a major victory for conservation of the Kimberley region, the West Australian government and resources giant Rio Tinto announced a mining ban on the Mitchell Plateau, a celebrated part of the Outback. This agreement resulted from extensive negotiations between the WA government and Rio Tinto, which agreed to relinquish its long-held rights over the 175,000-hectare area.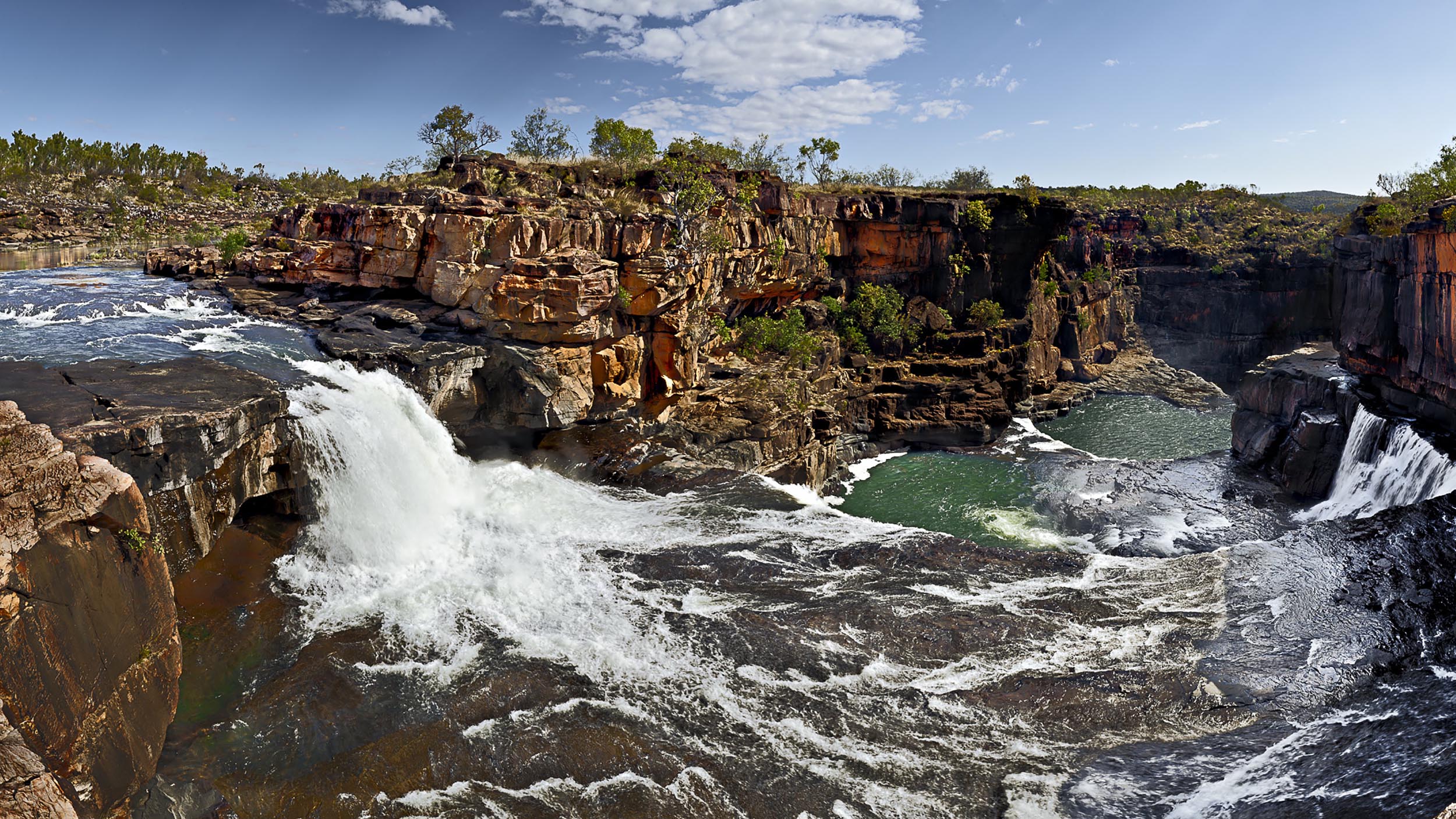 © Adam Monk
Picturesque Mitchell Falls is located on the remote Mitchell Plateau in the far north of Western Australia's Kimberley region. The plateau is home to the endemic Darngarna palm (Livistona eastonii), which can reach 18 metres and live for up to 280 years.
"The Mitchell Plateau and the Mitchell Falls are spectacular and unique landscapes in Australia and will be the jewels in the crown of the new Kimberley National Park," said WA Premier Colin Barnett. "I am delighted that, thanks to this agreement, this extraordinary landscape will now be conserved."
The Mitchell Plateau is known for its spectacular views, such as Mitchell River Falls and a vast savanna of endemic fan palms, which can grow for centuries. The plateau is home to 50 mammal species, 220 species of birds, and 86 reptiles and amphibians as well as prolific 40,000-year-old Indigenous rock art.
"The Mitchell Plateau is one of the last places on Earth where native wildlife has remained unchanged for almost 50,000 years and is the only part of mainland Australia where no native species extinctions have occurred," said Barry Traill, director of Pew's Outback program. "Some places are too important to mine."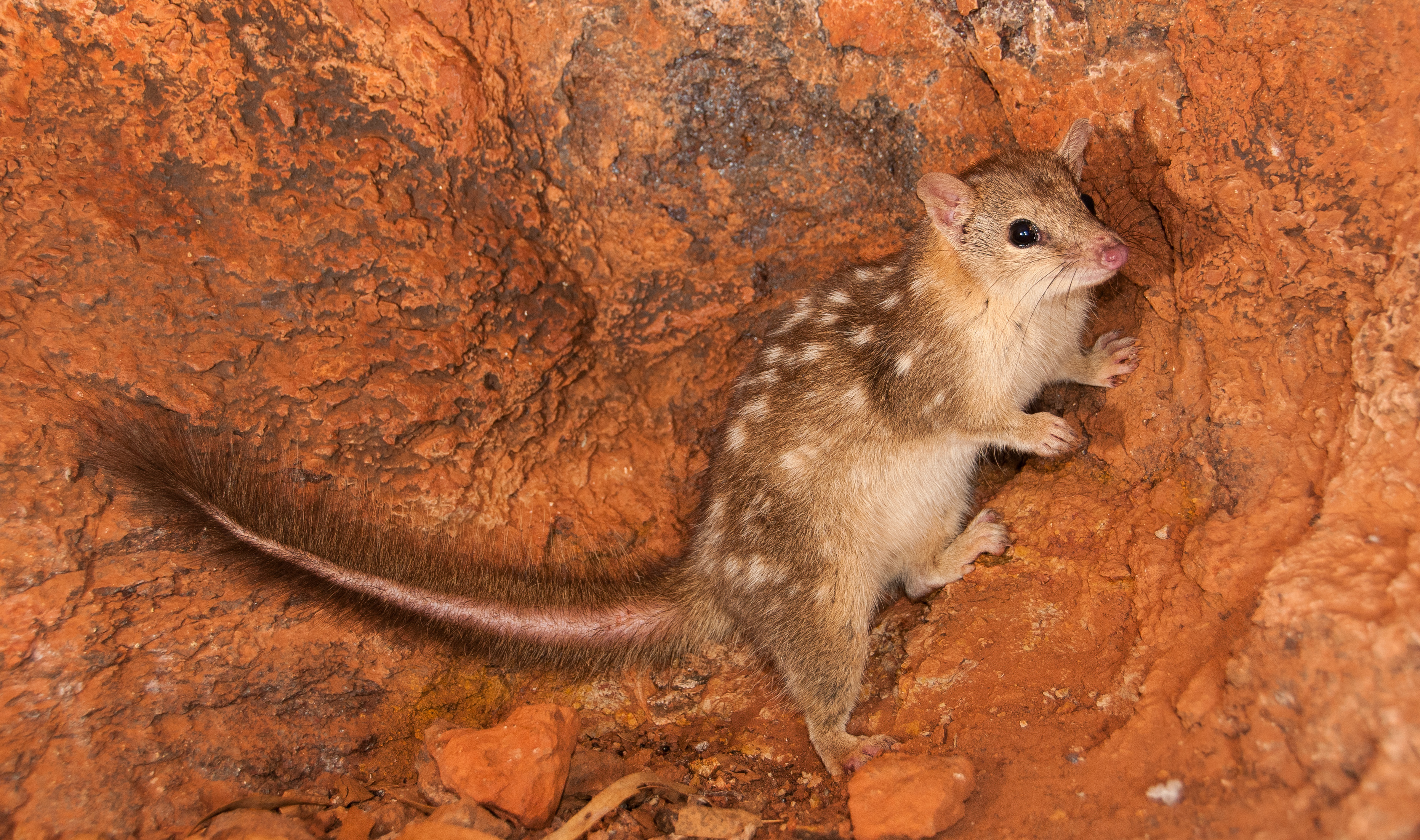 © Henry Cook
The Mitchell Plateau is home to many of Australia's endangered species, such as the northern quoll, and is the only place in the country that has not experienced mammal extinctions.
This agreement paves the way for long-term protection of the plateau and the surrounding land. Bipartisan legislation will be introduced in the WA Parliament to cancel Rio Tinto's mining permit and also prevent any future claim.
Protecting the region is the next step towards the government's plans for a new terrestrial national park, which could become Australia's largest. The government is negotiating with Traditional Owner groups on the creation, boundaries, and a name for the park, which would be adjacent to the Great Kimberley Marine Park already planned offshore.
Once details are finalised, the area will combine with other protected icons in the region, such as Horizontal Falls and Eighty Mile Beach, to form a safeguarded swathe that covers tens of thousands of square kilometres of land and sea.