Will Karmenu Vella Show Global Leadership on Fisheries Issues?
Pew calls on the public to support the Commissioner as he takes office
Karmenu Vella of Malta took office on 1 November as European Commissioner for Environment, Fisheries, and Maritime Affairs. Despite improvements in recent years, the marine environment has undergone sustained degradation, largely a result of human activities such as overfishing.
Vella faces many challenges, but with them a significant opportunity for leadership on fisheries issues. He should:
Continue in the footsteps of his predecessor and advance sustainable fisheries. The European Union's historic reform of the Common Fisheries Policy, which came into force in January 2014, requires an end to overfishing by 2015 where possible, and by 2020 at the latest, and restoration of fish stocks. Prompt and effective implementation is essential.
Encourage the Fisheries Council and the European Parliament to endorse far-reaching conservation measures for the deep sea. In July 2012, the Commission proposed reforms to the management of deep-sea fisheries in the north-east Atlantic Ocean. The proposal would phase out two of the most destructive fishing practices, bottom trawling and bottom gill-netting, but it has yet to be agreed upon by the required EU institutions.
Put the EU at the forefront of the battle against illegal fishing. The EU has tough legislation in place to combat illegal, unreported, and unregulated fishing. The Commission must continue to push to implement it fully.
Make the EU a leader at the United Nations, at regional fisheries management organizations, and through various global conventions in protecting marine biodiversity. Among the goals should be ensuring sustainable tuna fisheries, boosting shark conservation, and implementing the recommendations of the Global Ocean Commission.
Work openly with all stakeholders, including non-governmental organizations, to ensure transparency in the decision-making process and provide opportunities for consultation before acting on new legislation.
The Commissioner will need considerable support and encouragement to realize these gains for healthy oceans and fisheries. Much of that encouragement needs to come from the public. To support his efforts to end EU overfishing, sign up here.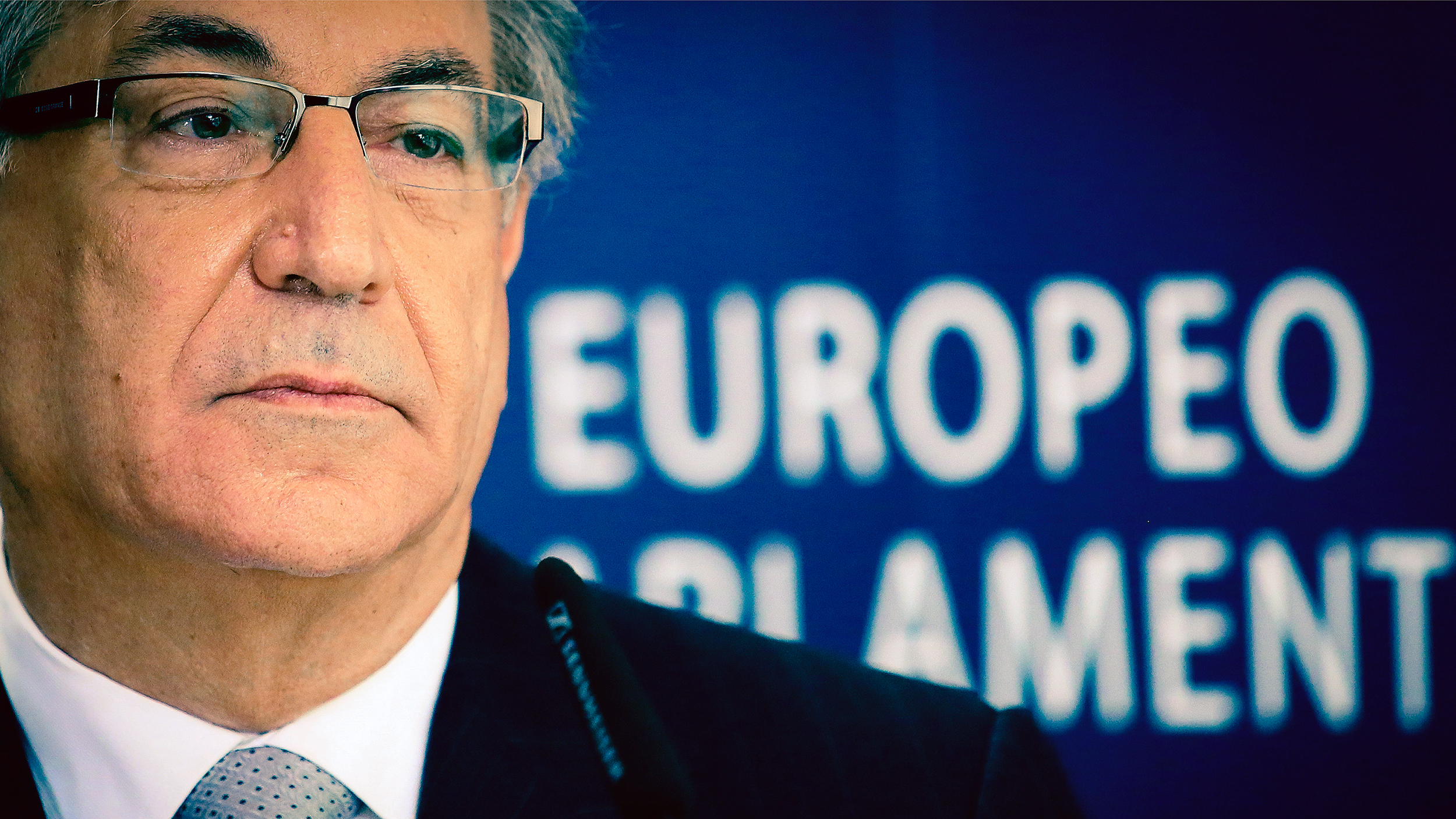 © European Union 2014 - Source EP
Karmenu Vella, European Commissioner for Environment, Fisheries, and Maritime Affairs.