Monther Abu-Remaileh, Ph.D.
Monther Abu-Remaileh, Ph.D.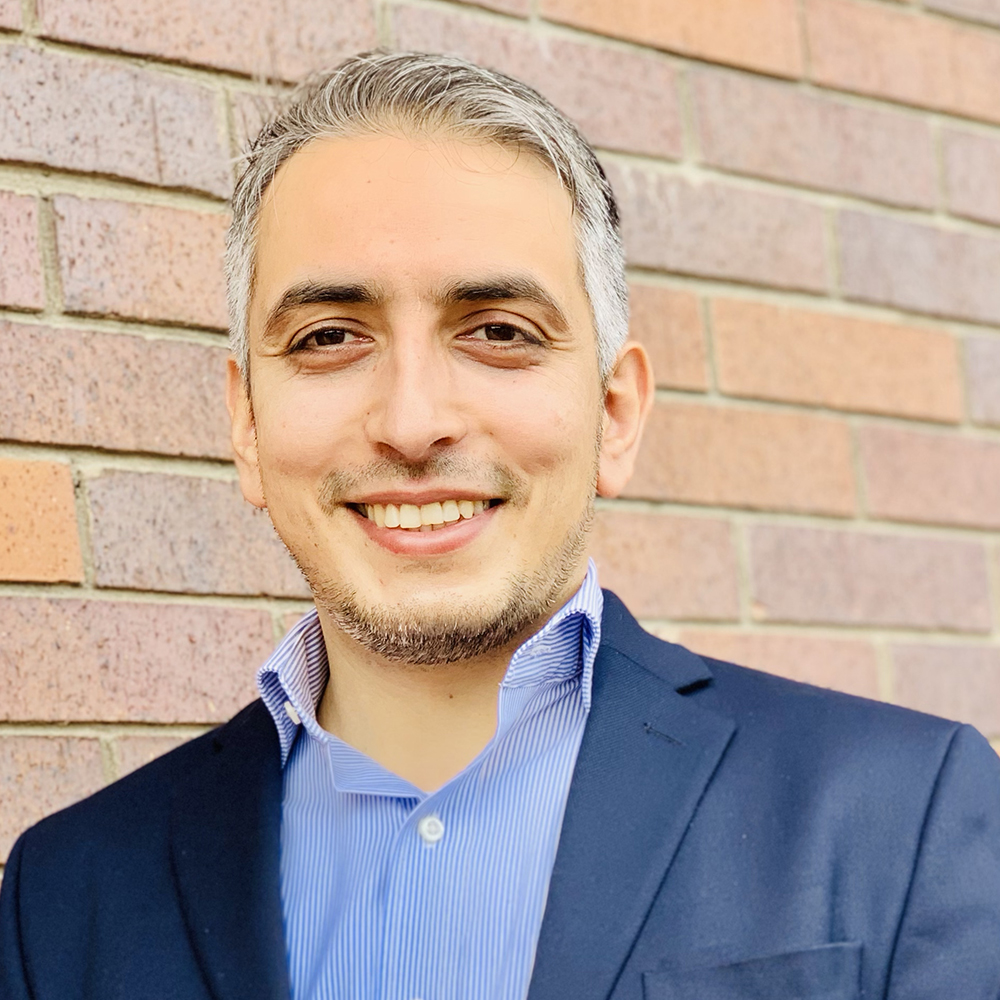 Title

Department

Institution

Address

290 Jane Stanford Way, Room 227

City, State, ZIP

Phone

650-736-3735

Email

Website

https://www.abu-remaileh.com

Research field

Award year
Research
The Abu-Remaileh lab will determine how lysosomes help to orchestrate the rewiring of metabolic processes to fuel tumor growth in KRAS-driven cancers. Cancer cells gobble up nutrients from the tumor microenvironment to support their rapid growth, and in order to keep up with demand, they must undergo certain adaptations. It has been observed that cancers driven by a mutant form of the KRAS protein, especially pancreatic and non-small cell lung cancers, are highly dependent on the function of lysosomes—organelles filled with digestive enzymes—for their survival. By combining novel biochemical and genomic approaches along with KRAS-driven cancer mouse models, my lab will characterize proteins within lysosomes during tumor development and pinpoint which lysosomal proteins are essential for cancer cell growth. Furthermore, my lab will classify the different types of nutrients that lysosomes supply to fuel cancer cells, work that has the potential to identify vulnerabilities that can be exploited as novel therapeutic targets in KRAS-driven cancers.
2022 Search Pew-Stewart Scholars