Srinivas Ramachandran, Ph.D.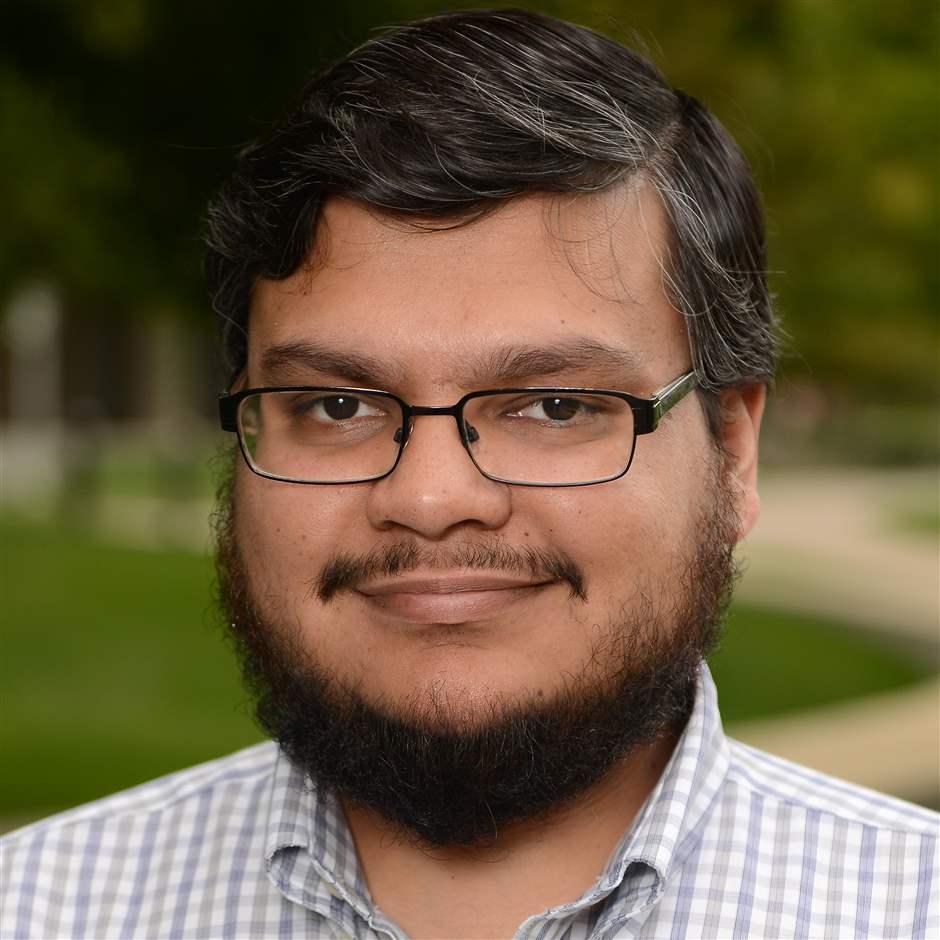 Title

Department

Institution

Address

Mail Stop 8101, 12801 East 17th Ave. L-18-9102

City, State, ZIP

Phone

303-724-3308

Email

Website

https://chromatindynamics.com/

Research field

Award year
Research
The Ramachandran lab will improve methods for early cancer detection using cell-free DNA (cfDNA). These are pieces of DNA present outside the cell in the blood and include fragments that are released from tumors upon cell death and have recently emerged as noninvasive markers for cancer detection, monitoring, and prognosis. Inside the cell, DNA is packaged around histone proteins, forming a structure called the nucleosome. When cells die, parts of the genome are chewed up, while fragments shielded within the nucleosome remain intact. These lingering fragments, detected as cfDNA, can provide a snapshot of the state of gene activity of a cell and thus provide information on cell origin (i.e., tumor versus noncancerous cell). Using molecular sequencing approaches, we will develop a method to enrich cfDNA sequences for identifying abnormal patterns of gene activity that are associated with cancer. My work could help devise a more sensitive and cheaper blood test for early cancer detection and also allow for noninvasive tracking of cancer during treatment.
2020 Search Pew-Stewart Scholars