Rebeca de Paiva Fróes Rocha, Ph.D.
Rebeca de Paiva Fróes Rocha, Ph.D.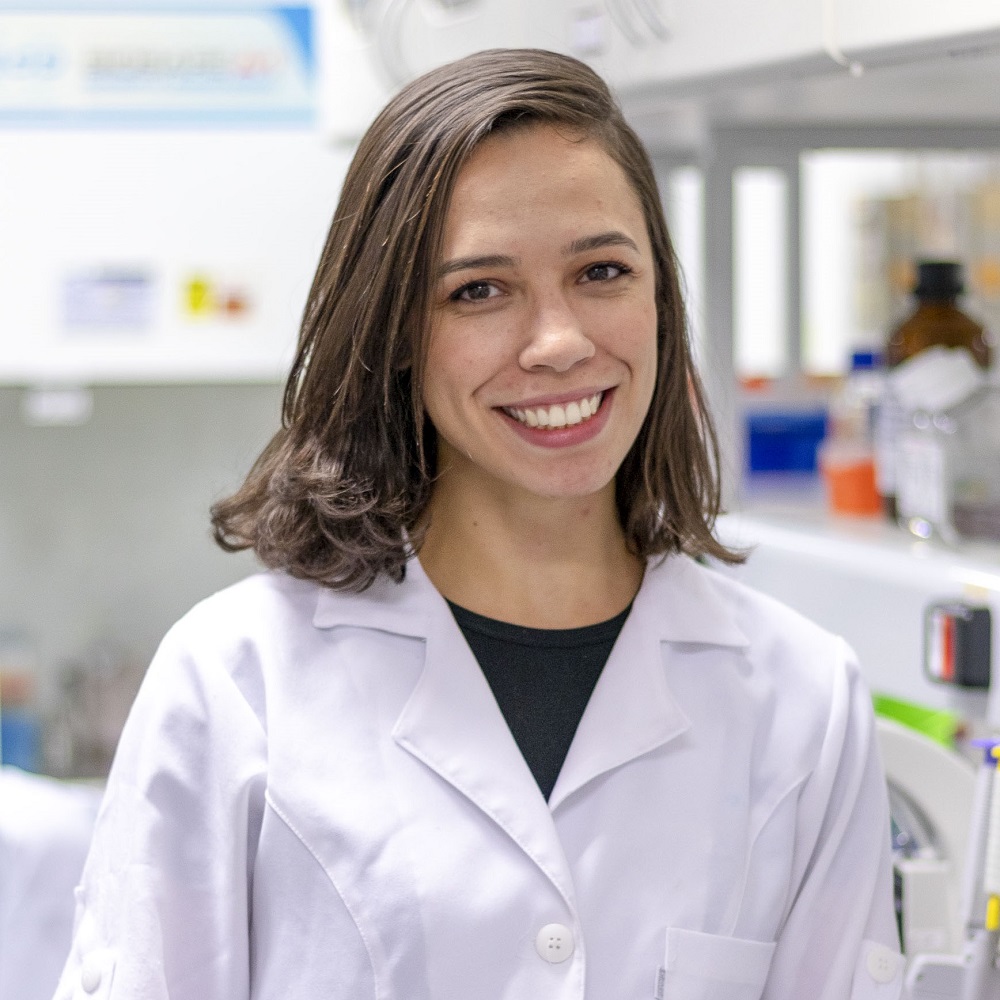 Title

Department

Institution

Address

513 Parnassus Ave.

City, State, ZIP

Phone

858-775-9732

Email

Website

https://rosenblumlab.ucsf.edu/

Research field

Award year

Country of origin

Mentor name
Research
In the Rosenblum and Nijagal labs, I will explore the role that immune cells play in promoting the development of pediatric liver cancer. Immune cells not only clear the body of infections, but they also foster the development and maintenance of normal tissues and help eradicate cancers. Dysregulation of these systems can allow cancers to develop in tumor-permissive immune environments. I will be co-mentored by Dr. Rosenblum, whose lab focuses on immune regulation in tumors, and Dr. Nijagal, whose lab focuses on the role of myeloid immune populations in the developing liver. Preliminary studies at the University of California, San Francisco have shown that the immune cells that infiltrate pediatric liver tumors produce cancer-promoting molecules and are deficient in a receptor called MARCO, which healthy immune cells use to recognize and clear bacteria as well as eliminate damaged or dying cells. Using advanced techniques in cell and molecular biology and single-cell sequencing, I will characterize how MARCO influences the architecture and gene activity in normal liver cells, assess whether suppression of MARCO renders mice more susceptible to developing liver cancer, and determine whether restoring MARCO prevents tumor formation in liver "organoids" grown from human cells. This work could provide a novel target for preventing or treating pediatric liver cancer.