Anai Campos Contreras, Ph.D.
Anai Campos Contreras, Ph.D.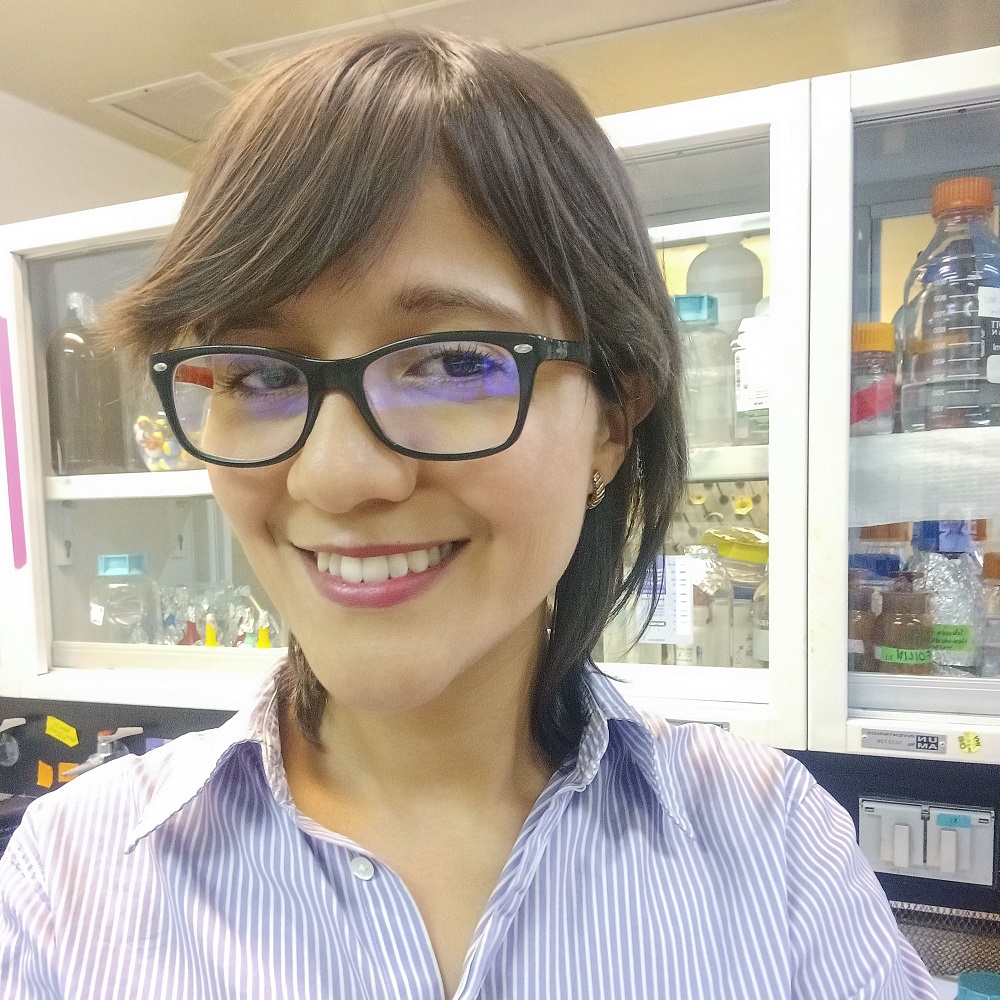 Title

Department

Institution

Address

839 Health Sciences Road
150 Sprague Hall

City, State, ZIP

Phone

949-824-7560

Email

Website

https://faculty.sites.uci.edu/martinezlab/

Research field

Award year

Country of origin

Mentor name
Research
In the Martínez lab, I will work on annotating and characterizing microproteins driven by oncogenic Kras signaling in pancreatic ductal adenocarcinoma, one of the deadliest major cancers. Microproteins are a recently uncovered class of proteins encoded by small open reading frames in regions of the transcriptome previously thought to be untranslated. Although only a fraction have been functionally characterized, several microproteins have been shown to regulate proliferation and invasiveness in various cancers. Currently, nothing is known about the oncogenic Kras-regulated microproteome. This presents an opportunity for finding much-needed novel therapeutic targets in pancreatic ductal adenocarcinoma. Using an integrated platform that combines Ribo-seq, de novo transcriptome assembly, and bioinformatics, I will catalog the microproteins that are regulated by mutant Kras in a mouse-derived pancreatic cancer cell culture model in which mutant Kras is inducible and reversible. In follow-up experiments, I will assess whether these microproteins can control pancreatic cancer growth and determine what pathways they function in. These findings have the potential to lead to new drugs for treating pancreatic cancer and/or biomarkers that enable early identification.