Vinicius Miessler de Andrade Carvalho, Ph.D.
Vinicius Miessler de Andrade Carvalho, Ph.D.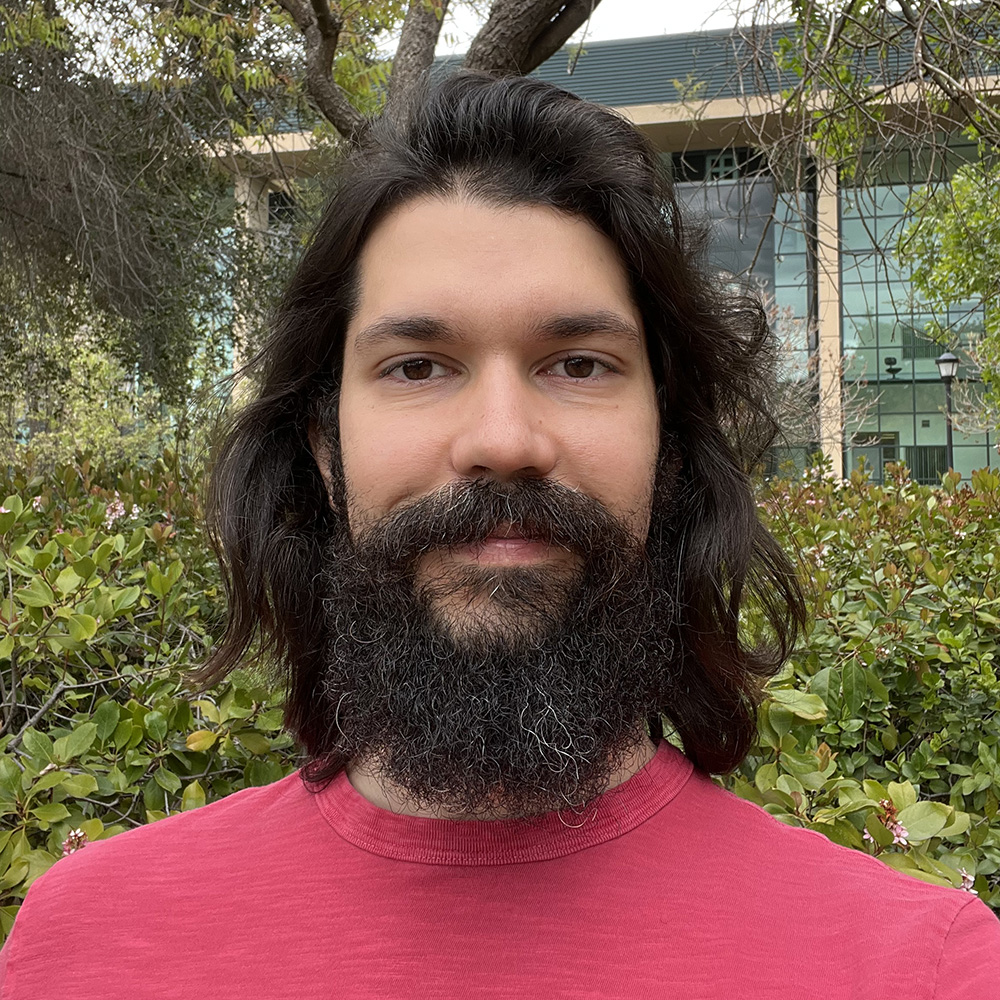 Title

Department

Institution

Address

MSLS Building
1201 Welch Road, P156

City, State, ZIP

Phone

650-723-9923

Email

Website

https://med.stanford.edu/nirao.html

Research field

Award year

Country of origin

Mentor name
Research
In the Shah lab, I will dissect the neural circuit that allows animals to determine—with a sniff—whether another animal is male or female, information that underscores their subsequent social interactions. Animals, particularly males, make decisions about how to act around others of their kind based primarily on sex: Females represent potential mates, while males are considered potential competitors. Dr. Shah's lab has discovered a class of neurons that is essential for sex recognition; inhibiting these neurons renders males uninterested in mating with available females or fighting with males who intrude on their turf. Using cutting-edge tools in cell and molecular genetics, neural imaging, and optogenetics, I will characterize the input that these cells receive from the neurons that detect pheromones and determine whether this circuit is "sufficient" for sex recognition or if other neural connections are required. These findings will provide insights into how animals socially engage and could suggest a novel approach to treating disorders that feature altered social engagement, such as autism.