Francisco Saavedra Cantillana, Ph.D.
Francisco Saavedra Cantillana, Ph.D.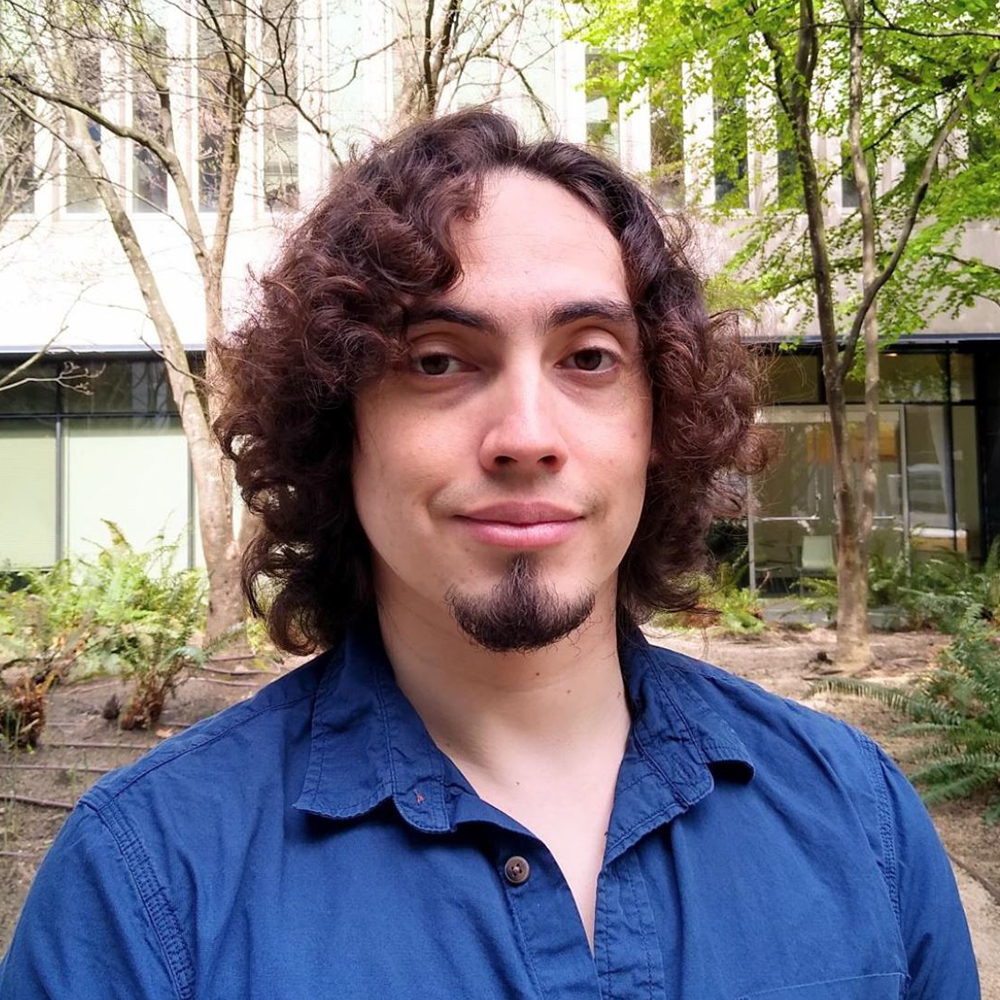 Title

Department

Institution

Address

UW Medicine at South Lake Union
850 Republican St., S540

City, State, ZIP

Phone

206-519-8015

Email

Website

https://sites.uw.edu/escobart/

Research field

Award year

Country of origin

Mentor name
Research
In the Escobar lab, I will study the changes in chromatin landscape that lead to leukemia. Acute myeloid leukemia (AML) is a disorder characterized by a proliferation of immature, undeveloped blood cells. More than one-third of AML cases are associated with mutations in the gene NPM1. This gene encodes a protein chaperone that normally facilitates the maintenance of histones that carry post-translational modifications on specific regions of the chromatin, and we hypothesize that this maintenance is required for the proper differentiation of mature blood cells during hematopoiesis. Using state-of-the-art techniques in human induced Pluripotent Stem Cells (iPSCs), CRISPR engineering, biochemistry, and genomic analysis, I will assess how NPM1 functions in the establishment and maintenance of the epigenetic modifications on chromatin that control the self-renewal and fate decisions of Hematopoietic Progenitor Cells (HPCs). I am particularly interested in characterizing how mutations in NPM1 affect the protein's ability to sustain the epigenetic landscape of HPCs. We anticipate that these findings could point toward novel therapeutics for AML and other forms of leukemia that are dependent on NPM1.