M. Eugenia Dieterle, Ph.D.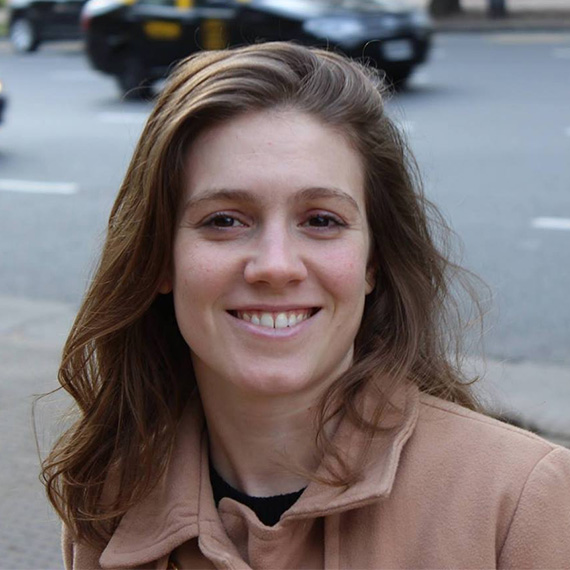 Title

Department

Institution

Address

1300 Morris Park Ave., 403 Golding Building

City, State, ZIP

Country

Phone

(718) 430-8852

Email

Website

http://www.chandranlab.org

Research field

Award year

Country of origin

Mentor name
Research
In the Chandran lab, I will define the mechanisms by which a deadly form of hantavirus gains entry into cells in the lung. Some strains of hantavirus, including those prevalent in the southwestern U.S. and South America, cause a cardiopulmonary syndrome that kills more than 30 percent of those they infect. The development of vaccines or therapies has been hampered by a lack of knowledge regarding how these viruses invade human cells. Dr. Chandran and his laboratory recently identified host factors which appear to serve as critical determinants for viral entry. Using an array of techniques in cell and molecular biology, genetics, and cell imaging, I will determine how these host factors are recognized by hantaviruses, delineate the relationships between these and other proposed host factors in endothelial cells, and analyze their functional roles in viral entry. In addition, I will examine whether these key host factors also influence infection by other hantaviruses not currently known to cause disease in humans, and if they might impose barriers to transmission of hantaviruses from their animal reservoirs to humans. By identifying viral and host targets for antiviral countermeasures, this work could lead to the development of novel antiviral therapeutic strategies.