Sofía Ocaña Mayorga, Ph.D.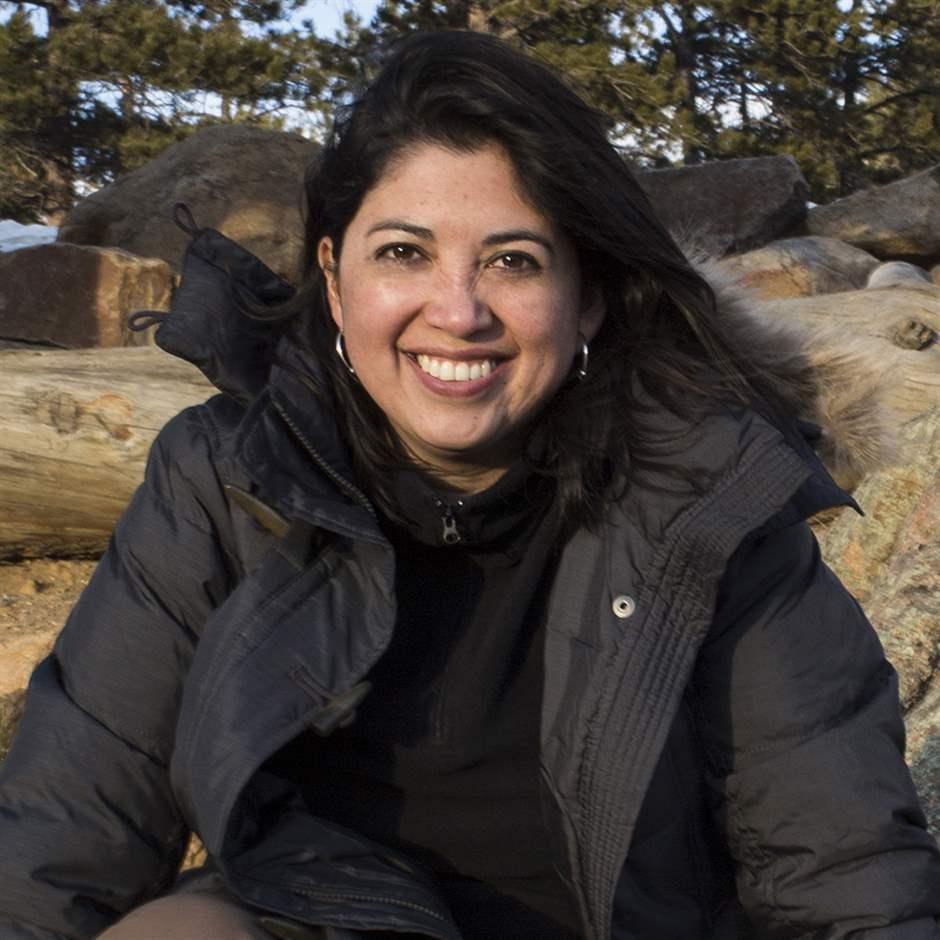 Title

Department

Institution

Address

Irvine 333

City, State, ZIP

Phone

(740) 593 2192

Email

Website

http://www.oucom.ohiou.edu/tdi/

Research field

Award year

Country of origin

Mentor name
Research
Chagas disease is caused by the parasite Trypanosoma cruzi and constitutes one of the most neglected parasitic infections in Latin America. Trypanosoma cruzi populations are maintained among numerous wild mammal hosts and insect vectors. My earlier research contributed to the understanding of its epidemiology and how characteristics of the local environment define and influence transmission and control strategies of Chagas disease. As a Pew Fellow, I will employ genetic typing techniques, including microsatellite analysis and sequencing, to further understand the role of hosts in Chagas, disease transmission, through the genetics of the parasite, in areas where a control program has been implemented. This research will be carried out at Dr. Grijalva's lab in the Tropical Disease Institute of Ohio University and will shed light on the complex dynamics transmission of this disease and how best to avoid human transmission.