Michael M. Yartsev, Ph.D.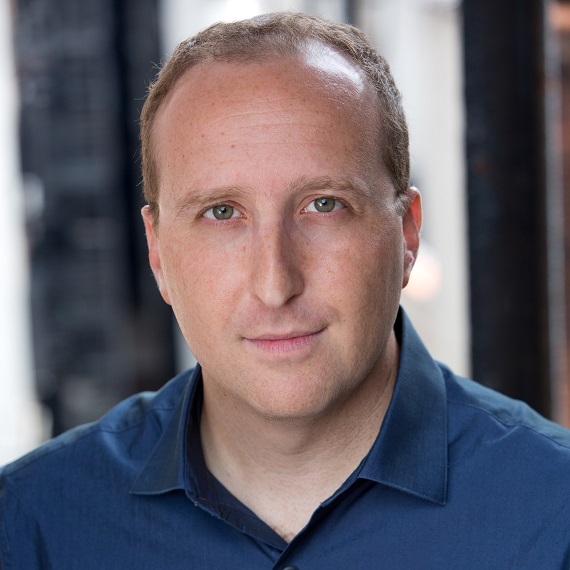 Title

Department

Institution

Address

Li Ka Shing Center RM 282

City, State, ZIP

Phone

(510) 664-7994

Email

Website

http://www.michaelyartsev.com

Research field

Award year
Research
I will investigate the neural mechanisms that allow bats to learn their vocal communication signals. The ability to acquire a language is highly unique in the animal kingdom, and only a handful of species possess this rare capacity. Humans have mastered this skill, as have songbirds; however, the avian brain is starkly different from that of humans, a fact that inspired me to identify a mammalian system in which to study vocal development. Like birds, bats possess this capacity—and their brains are structurally very similar to our own. As a graduate student, I pioneered techniques for monitoring the activities of neurons in freely flying and behaving fruit bats. Now, combining these sophisticated methods with further novel techniques in neurobiology and behavior, I will study how the mammalian brain facilitates vocal learning. This work—the first to explore vocal learning at a cellular level in a mammalian brain—could provide insights into the evolution of human speech and facilitate novel therapeutic approaches to disorders in which the acquisition or use of language is impaired.