Kristian G. Andersen, Ph.D.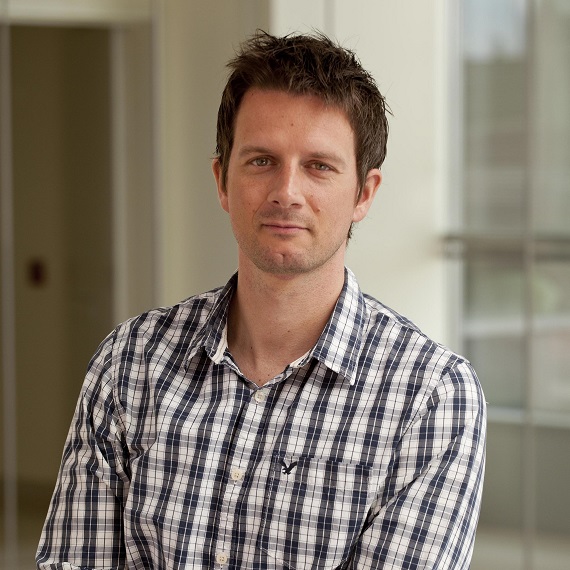 Title

Department

Institution

Address

10550 North Torrey Pines Road
SGM-300A

City, State, ZIP

Phone

(858) 554-5737

Email

Website

http://andersen-lab.com/

Research field

Award year
Research
My research will investigate whether humans were exposed to less lethal forms of the Ebola virus prior to the recent 2013 outbreak and whether these individuals developed immunity to the virus. The devastating Ebola epidemic that arose in West Africa came seemingly out of nowhere, rapidly decimating local populations. Yet epidemiologic studies reveal that at least 10 percent of the people in Sierra Leone had antibodies to the Ebola virus before the outbreak began. Given the deadliness of the infection, this finding suggests that a weaker form of the virus may have been circulating among humans before Ebola evolved into the more virulent form that caused the outbreak. During the early phases of the epidemic, I traveled to West Africa, collected samples, and developed diagnostic tools for rapidly analyzing viral variants. Now, I will further examine these samples to determine whether healthy individuals had been exposed to some form of Ebola prior to 2013—and to assess what type of immune response helped them clear the virus and thus contributed to their survival. This work will enhance our understanding of the origins and evolution of Ebola and provide insights into preventing and combating future outbreaks of this and other highly lethal viruses.