Katsuhiko Murakami, Ph.D.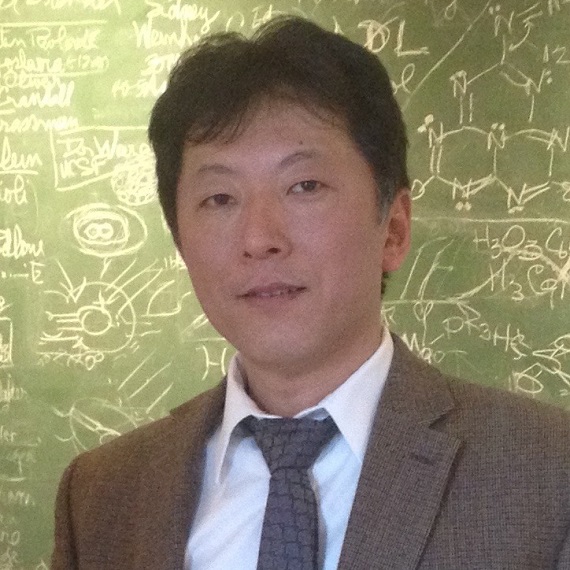 Title

Department

Institution

Address

6 Althouse Laboratory

City, State, ZIP

Phone

(814) 865-2758

Email

Website

http://bmb.psu.edu/directory/kum14

Research field

Award year
Research
Gene expression is fundamental to all organisms and studying how the genetic code is expressed in molecular terms is critical to cell development and understanding diseases. Our major contribution to biomedical research involves applying structural biology (X-ray crystallography) towards understanding how the genetic information is transcribed into RNA. My laboratory currently studies transcription in bacteriophage N4 and Archaea as model systems for single-subunit and cellular RNAPs, respectively.