Pablo E. Castillo, M.D., Ph.D.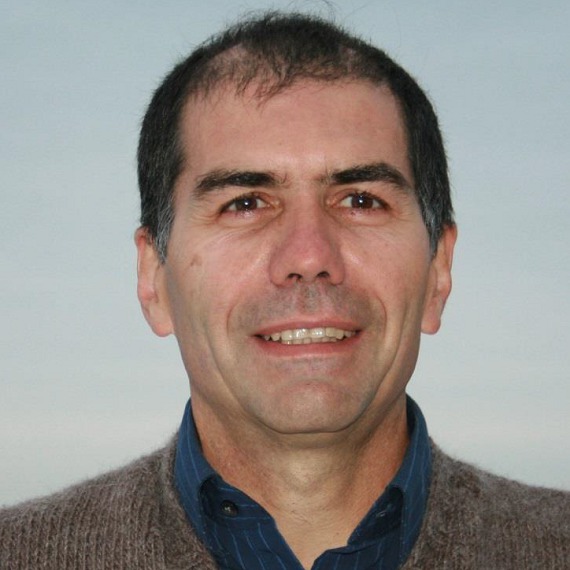 Title

Department

Institution

Address

1410 Pelham Parkway South Room 701

City, State, ZIP

Phone

(718) 430-3263

Email

Website

http://www.einstein.yu.edu/faculty/8363/pablo-castillo/

Research field

Award year
Research
Changes in synaptic efficacy are essential for neuronal development, learning, and memory formation. In our laboratory we study how synapses modify their efficacy as well as the functional impact of such changes in a neural network. We investigate the properties of excitatory and inhibitory synapses in the mammalian brain and the mechanisms of synaptic plasticity. One of our main goals is to elucidate both the specific molecular events that underlie various forms of synaptic plasticity and the exact modifications in synaptic proteins that are responsible for the observed, short- and long-lasting changes in synaptic efficacy. While most of our knowledge on long-term synaptic plasticity is derived from studies at excitatory synapses, little is known about plasticity at inhibitory synapses. We have recently found that endogenous cannabinoids mediate long-term plasticity at inhibitory synapses in the hippocampus. We are currently investigating the molecular mechanisms as well as the functional relevance of this form of plasticity.