James J. DiCarlo, M.D., Ph.D.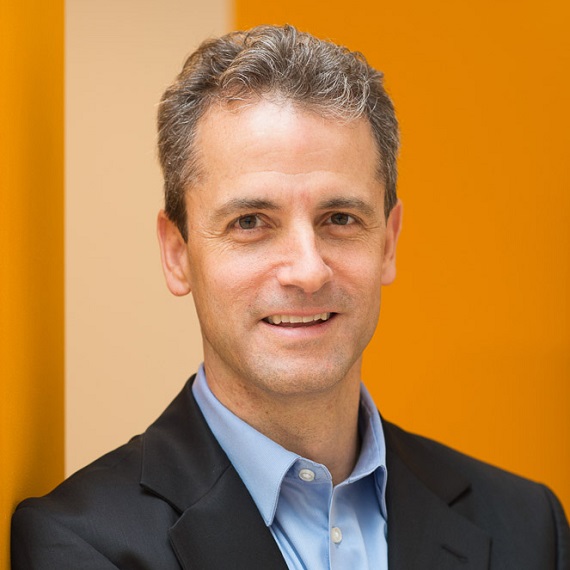 Title

Department

Institution

Address

77 Massachusetts Avenue
MIT 46-6161

City, State, ZIP

Phone

(617) 452-2574

Email

Website

http://bcs.mit.edu/people/dicarlo.html

Research field

Award year
Research
The long-term goal of our research is an understanding of the neuronal computations that support the brain's remarkable ability to recognize visual objects. The key computational challenge of object recognition is the extraction of object identity irrespective of visual clutter, object position, size, pose and illumination. Our working hypothesis is that a series of brain processing stages rapidly transform pixel-based images of the world into patterns of neuronal activity that emphasize object identity and discount object position, size, view, and illumination. Understanding these transformations and the resulting high level neuronal object representations is arguably the most important unsolved problem in sensory systems neuroscience. Such an understanding will provide deep insight into the neuronal mechanisms that underlie memory and cognition, will enable the creation of artificial vision systems and visual prostheses, and will assist in the development of molecular and behavioral techniques to aid those suffering from learning and memory disabilities.