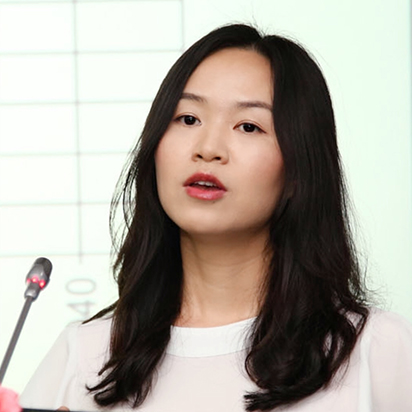 Title

Institution

Country

Email

Website

Award year
Research
Investigating how to manage tradeoffs between China's offshore aquaculture development and marine conservation
Increasing demand for seafood and stagnating domestic wild-capture fisheries in China have driven rapid growth of aquatic farming, or aquaculture, which now produces nearly 75 percent of the seafood consumed in the country. The increase in aquaculture has contributed to widespread degradation of coastal habitats. In response, the Chinese government is encouraging development of offshore aquaculture, in which farming occurs in open-ocean waters, but the full costs and benefits of this emerging practice remain unclear. Ling Cao will provide scientific knowledge to improve site selection, design, and management of offshore aquaculture as China scales up production.
Cao will collect environmental data in areas that are being developed for offshore aquaculture and use ecological and hydrodynamic models to better understand the industry's impacts on water quality and marine food webs. She also will conduct interviews with farm operators and local residents and gather socioeconomic data to evaluate the economic viability and social costs and benefits to coastal communities of a large-scale shift to offshore production.
Cao's analyses will improve understanding of the effects of offshore aquaculture on ecosystems and livelihoods in China and help inform development of practices that can achieve greater fish production that is economically, socially, and environmentally sustainable.
To learn more about Cao, read her bio: http://soo.sjtu.edu.cn/szTeachers/3627.html