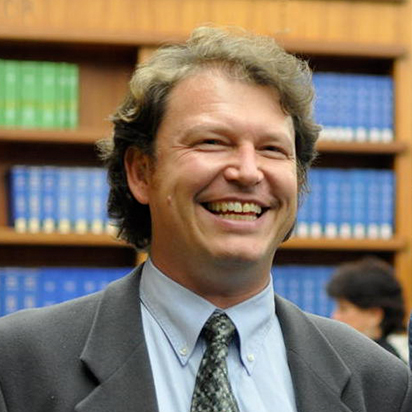 Title

Institution

Country

Email

Website

Award year
Research
Applying underwater landscape mosaics to Caribbean coral reef conservation and restoration
A growing community of scientists, institutions, and other practitioners is using a variety of methods to protect and actively restore Caribbean coral reefs, which have declined by more than 50 percent since the 1970s. Arthur Gleason will provide scientific knowledge to help practitioners better understand the performance of various restoration approaches and develop more effective reef conservation strategies.
Gleason will provide training for practitioners on an emerging monitoring technology, called underwater landscape mosaics, which can be used to measure how well various conservation and restoration methods are working. The approach uses software and cameras to assemble and analyze large-scale composite images of reefs that allow scientists to efficiently track not only the fate of individual coral colonies over time but also the composition of entire communities on the ocean floor. Gleason's fellowship will enable him to refine his computational methodology and provide field courses and other training to help conservationists apply these techniques.
Trained individuals will be able to send Gleason photos for computational processing. He will then make the results available for analysis as underwater mosaics and will create a digital archive of coral images, housed at the University of Miami's Institute for Data Science and Computing. Gleason's work could transform coral reef conservation by determining how to best scale active reef restoration initiatives and create conditions favorable for natural coral reef rehabilitation.
To learn more about Gleason, read his bio: http://web2.physics.miami.edu/~agleason/index.shtml