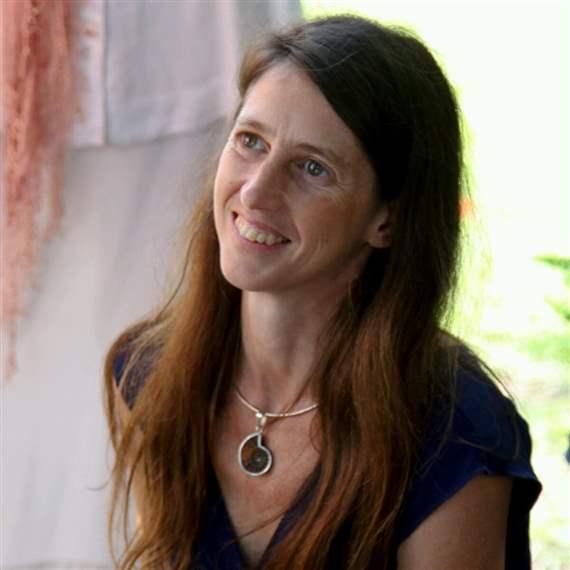 Title

Department

Country

Email

Website

Award year
Research
Designing 21 new marine protected areas in the waters off South Africa
Kerry Sink's work focuses on expanding marine protected areas (MPAs).
MPAs cover less than half of 1 percent of South Africa's waters, and more than 98 percent of its waters are under petroleum and mining leases. Still, there is support to create new offshore protected areas. A 2014 presidential initiative, Operation Phakisa, commits South Africa to safeguarding 5 percent of its marine waters by 2017. Twenty-one potential MPAs have been proposed, and the government has committed to identify an additional 5 percent of South Africa's waters for protection by 2019.
Sink is using her Pew marine fellowship to ensure that the proposed MPAs are designed to promote biological diversity and is working with key industry sectors to reach the goal of protecting 10 percent of South Africa's waters. She is also conducting independent research to define, map, and make others aware of critical areas where MPAs would help conserve the nation's ocean biodiversity.
To learn more about Sink, visit her bio online.