E.J. Milner-Gulland, Ph.D.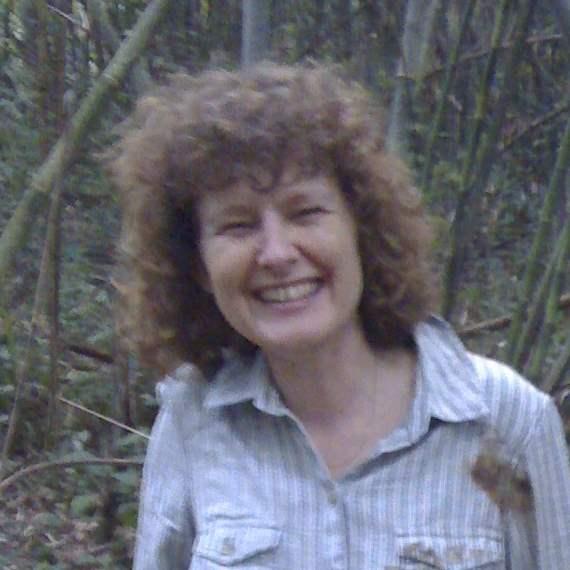 Title

Institution

Country

Email

Award year
Research
Bycatch, the incidental taking of fish and other marine species by commercial fisheries, remains a major threat to ocean conservation. Although the fishing industry has made great strides in reducing bycatch through the use of simple technologies, many species—including sharks, rays, seabirds, and sea turtles—remain at risk.
To address this issue, E.J. Milner-Gulland used her Pew fellowship to develop ways to reduce bycatch, based on resource user engagement strategies that have been successful in conservation efforts for species that live on land. As part of her work, Milner-Gulland explored the effectiveness of different methods of changing fishers' behavior in addressing bycatch, with a focus on three small-scale fisheries: a Peruvian gillnet fishery with sea turtle bycatch, targeted fishing and bycatch of sharks and rays in Indonesia, and shark and ray catch in a trawler fishery on India's west coast.
Applying conservation models that have worked well on land to marine issues is nothing new for Milner-Gulland. Throughout her career, she has been fascinated with transferring conservation ideas and approaches between land and sea. She has previously applied fisheries approaches to model the exploitation of elephants, rhinos, and antelopes.
Milner-Gulland is the Tasso Leventis Professor of Biodiversity at the University of Oxford. To learn more about Milner-Gulland, visit her research group's website.