Anthony T. Charles, Ph.D.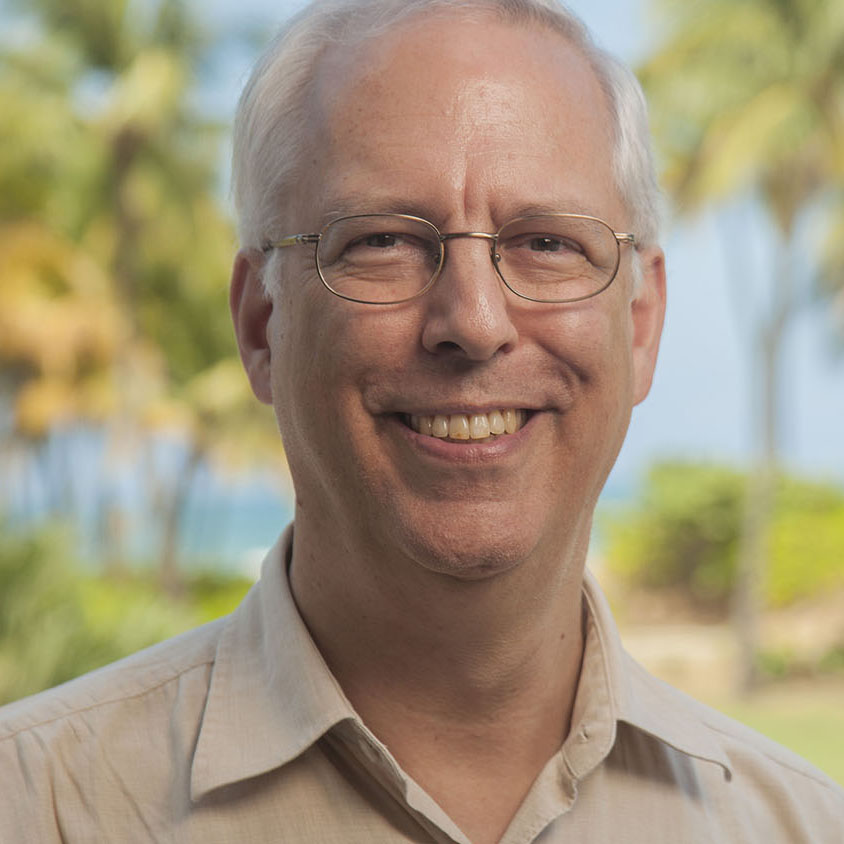 Title

Institution

Country

Email

Award year
Research
Anthony "Tony" Charles is a professor in the School of the Environment and the Sobey School of Business at Saint Mary's University in Halifax, Canada. He also leads the university's Community Conservation Research Network (www.communityconservation.net), a global initiative that focuses on the links among conservation, sustainable livelihoods, and supportive government policy.
Charles used his Pew fellowship to provide a conservation-oriented relationship-building response to the Canadian Supreme Court's 1999 Marshall decision, which recognized Indigenous commercial fishing rights. His project, "Turning the Tide: Communities Managing Fisheries Together," promoted and supported management of fisheries at a community level, where sustainability is often best achieved. The project facilitated and coordinated engagement among fishery and Indigenous partners to develop education and outreach strategies to promote community-based management.
Today, Charles is continuing his work on community-based resource management, as well as other interdisciplinary marine research on such topics as sustainability and resilience of coastal and marine systems, ecosystem-based management, climate adaptation, protected areas, and integrated spatial management. He has authored or co-authored several books, including Sustainable Fishery Systems, Governance of Marine Fisheries and Biodiversity Conservation, and Governing the Coastal Commons. Charles applies his research in the Fisheries Expert Group of the International Union for Conservation of Nature's Commission on Ecosystem Management and as an adviser to the United Nations Food and Agriculture Organization, Organisation for Economic Co-operation and Development, World Trade Organization, and Canadian government, among others.