Safe Seas
Solving substandard working conditions and poor safety standards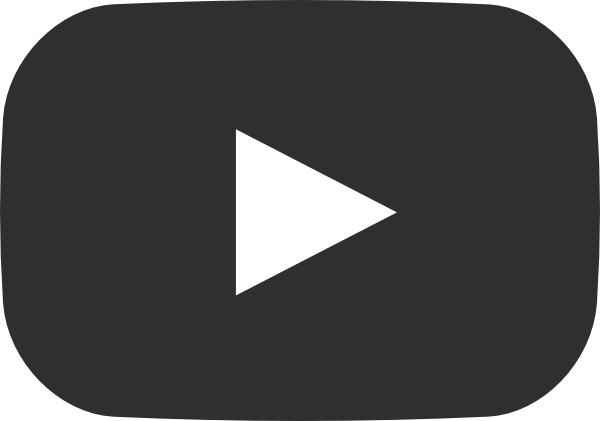 The international community increasingly recognizes that substandard working conditions and poor safety standards are a hallmark of vessels that are used in illegal, unreported, and unregulated (IUU) fishing. Operators of vessels that engage in this activity are also less likely to provide their crews with adequate training, proper safety equipment, and acceptable working conditions and are more apt to fish in dangerous weather.
The 2012 Cape Town Agreement, adopted by the International Maritime Organization, outlines design, construction, and equipment standards for fishing vessels 24 meters or longer and details regulations that countries that are party to the agreement must adopt to protect fishing crews and observers. It also calls for harmonized fisheries, labor, and safety inspections. The agreement will enter into force once 22 States, with an aggregate fleet of 3,600 eligible fishing vessels, become parties to it. Once in force, this treaty will raise global safety standards for one of the most dangerous professions. Putting these elements in place will also make it easier for countries to deter IUU fishing, identify and investigate suspected illegal fishers, and help ensure safe working conditions for crews.
For detailed information on the Cape Town Agreement, please see "The Cape Town Agreement Explained" video.