Pressure on the world's fish stocks is at an all-time high. Fishing fleets use modern technology and large vessels to fish in places that until recently were out of reach because they were too deep, remote, or dangerous to fish.
And although many industrial fishing operations act within the law, some routinely disregard the rules. They do this in a variety of ways: failing to report their catches, using illegal gear, fishing without licenses, and even painting new names on fishing vessels while at sea to avoid detection by authorities.
This activity skews scientific stock assessments, undermines law-abiding fishers, and deceives consumers who trust that the fish they purchased was caught legally. Allowing illegal fishing to continue could have dire consequences for the health of the oceans, and for all who depend on it.
Pew is focused on building a global system to combat illegal fishing by working with governments, fisheries management bodies, enforcement authorities, and the seafood industry to adopt and implement international agreements and regulations, and form multi-State coalitions that will safeguard and protect their waters.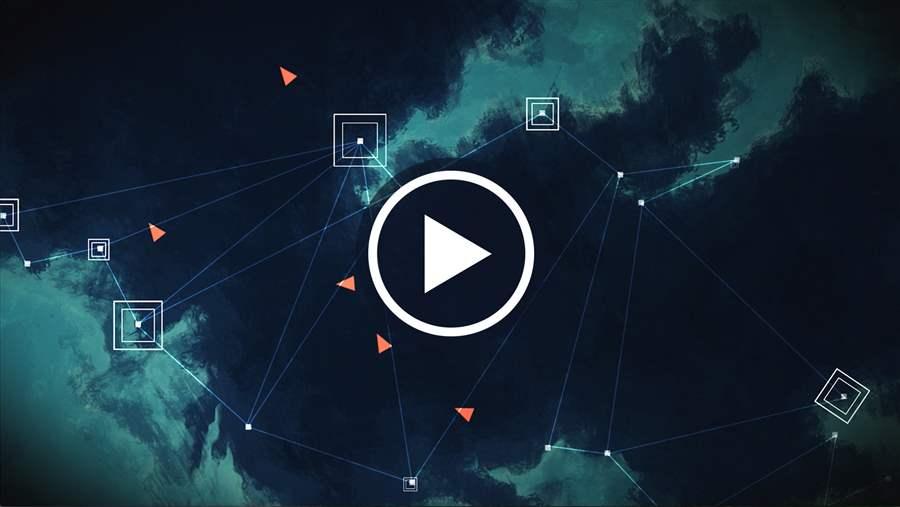 Watch and explore the story
Explore
Our Work