What Resources Do Families Have for Financial Emergencies?
The role of emergency savings in family financial security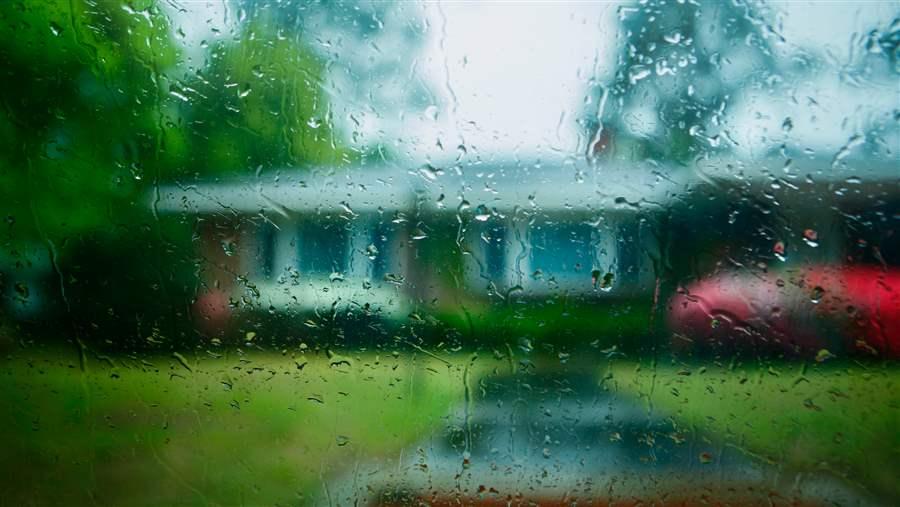 Stocksy
This brief is the second in a series of three that explore how financial shocks and emergency savings are related to the financial well-being of families. Savings may help households cope with unexpected expenses and preserve wealth over the long run. Understanding the frequency and impact of events that might strain budgets, and the resources families have to cope with them, is crucial to building policies that promote financial well-being.
For the typical family, earnings have grown little over the past decade and income has frequently been volatile, with more than half of U.S. households reporting that income or expenses vary from month to month. Income alone, however, no matter how consistent, does not guarantee that households can accumulate a sufficient financial cushion to protect themselves from the unexpected. One in 3 American families reports having no savings, including 1 in 10 of those with incomes of more than $100,000 a year. Lack of savings tops the list of financial worries of many households and affects families at all income levels. The findings in this issue brief reveal that a significant portion of the population is at financial risk, but they also highlight an opportunity for broad-based efforts to enable and support family savings.