Quality Data Plays Key Role in Defining and Addressing Health Inequities
More complete information must be gathered, shared, and integrated across relevant sectors
Quality Data Plays Key Role in Defining and Addressing Health Inequities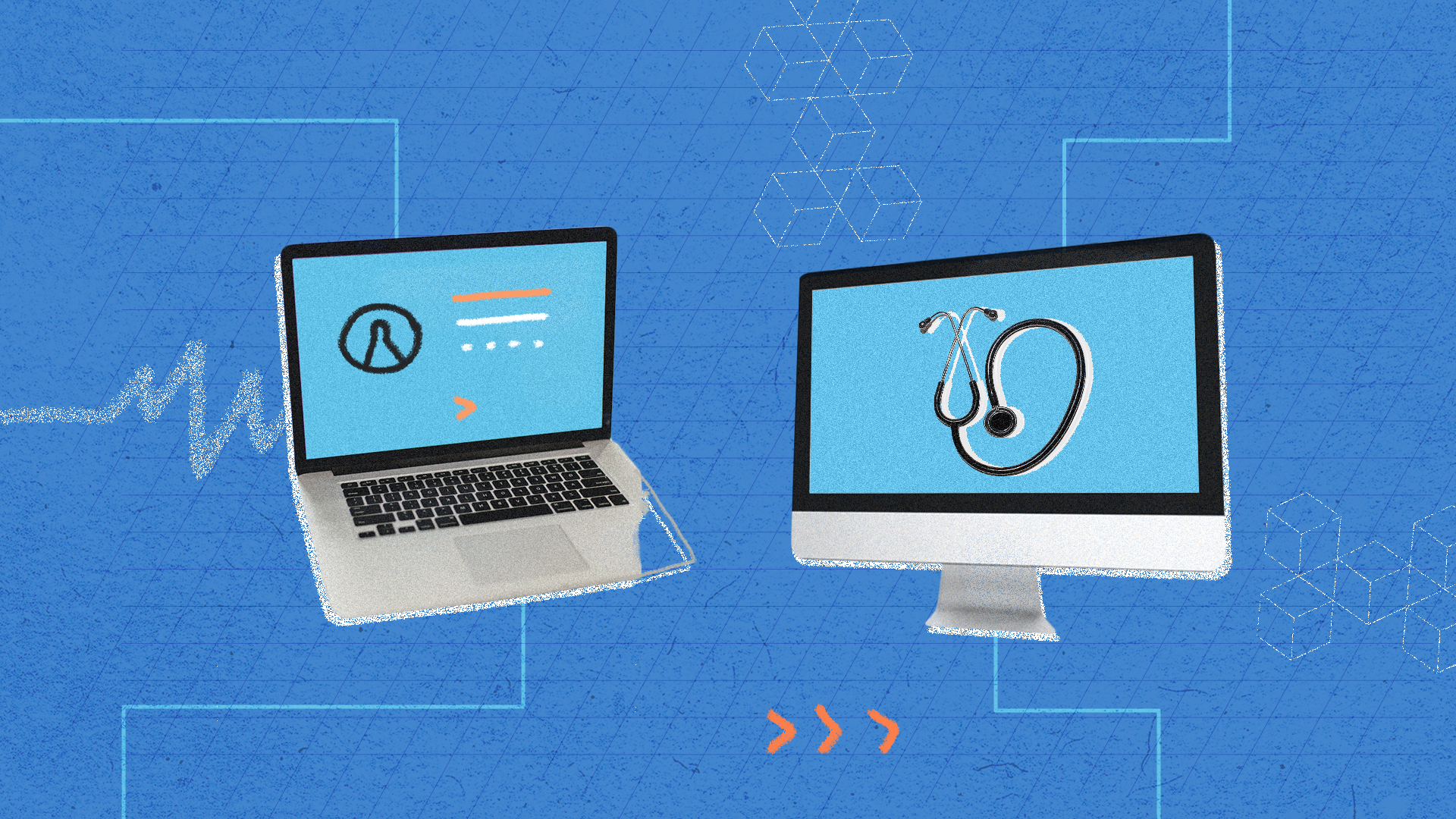 When state and local policymakers work to promote health equity—the guiding principle that disparities in health outcomes caused by factors such as race, income, or geography should be addressed and prevented, providing opportunities for all people to be as healthy as possible—they often lack quality data on specific problems and affected populations. Restrictive or unclear policies for data sharing and privacy concerns can contribute to this lack of sufficient data. Other factors can include limited technical expertise, financial resources, and staff to integrate data across systems that often weren't developed with such information sharing in mind.
The availability of complete and timely data equips policymakers to understand affected populations and direct resources, track progress, and promote accountability as they develop and implement solutions to reduce long-standing inequities. Officials also can ensure that equity concerns are considered in the data-gathering process by partnering with community members to make sure the information they have is relevant and accurate across demographic groups and at the neighborhood or community level. They also should work to provide context about the circumstances behind the data.
To help focus attention on these equity issues, the Health Impact Project, a collaboration of the Robert Wood Johnson Foundation and The Pew Charitable Trusts, launched Calling All Sectors: State Agencies Joined for Health in 2019. Nationwide, this initiative supports 10 cross-sector teams of community partners and state agencies in implementing strategies to identify and collect data from multiple sources. That data is used to align priorities, design improvements, address inequities, and measure progress. Here are three methods grantees are using to ensure that decision-makers have access to the data they need to boost health equity.
Mapping existing systems
Some Calling All Sectors grantee teams engage in "systems mapping" to understand what is and is not known about a current public health problem and what services may be available to address it. This process starts with outreach to learn about which organizations and programs are serving specific populations of interest, sources of program or population-level data, inequities revealed by or in the data available, and ideas for developing or improving services and policies.
The Minnesota grantee team used this exercise to better understand homelessness during pregnancy, to identify barriers and gaps in services, and to pursue targeted initiatives related to early childhood development, prenatal care policies, and funding. In Kansas, meanwhile, the departments for Children and Families, Health and Environment, and Aging and Disability as well as the DCCCA, a community partner and service provider, used system mapping to improve how the state and partners connect pregnant individuals with substance use disorder to health care and social service providers. That will help ensure that they receive high-quality treatment and prenatal care. The collected information is being used to inform the development of provider trainings on these topics.
Conducting interviews and focus groups
Other efforts have sought to speak directly with those closest to the problems that states are trying to solve. Calling All Sectors' partner organizations—often actual service providers themselves—have close ties to communities facing significant health inequities and have earned local people's trust because employees tend to be residents themselves. Holding focus groups allows organizational representatives to interview community members with lived experience with health and social services locally to gauge their concerns, recognize barriers, and identify sustainable solutions.
In Washington state, one nonprofit community partner, Byrd Barr Place, provides direct services and promotes systemic changes to help Black families statewide move from poverty to self-sufficiency. Program staff work to help community members enroll in the Special Supplemental Nutrition Program for Women, Infants, and Children (WIC), the federal initiative that helps safeguard the health of low-income families at nutritional risk. Byrd Barr Place has been leading efforts with WIC and WIC-eligible participants to learn about their experiences with the program and any barriers to participation. The data is then used to change state and local WIC policies and practices, where possible, to make the program more responsive to people's needs.
In Michigan, community partner Focus: Hope is a civil and human rights organization dedicated to overcoming racism, poverty, and injustice. It also runs focus groups to help state agencies understand barriers faced by community organizations attempting to contract with them to address maternal and infant health issues.
Finally, Mississippi's Department of Health this spring conducted listening sessions with pregnant Black women and mothers to document birthing experiences and any barriers encountered in clinical settings such as hospitals. That examination highlighted different treatment based on race, a sense that patients were not being listened to, and the persistence of racial stereotypes. The responses will help inform the work of the Mississippi Perinatal Quality Collaborative, a statewide partnership that aims to implement evidence-based quality improvement initiatives in hospital and community settings to ensure better birth outcomes across Mississippi.
Filling quantitative gaps
State grantee teams are also working to close critical quantitative data gaps that can keep policymakers from properly understanding the scope of community problems. For example, New Jersey is expanding the data system that supports 21 county-level "Connecting NJ" referral hubs to connect pregnant individuals and their families to community resources, programs, and services. These improvements will allow the state and local partners to identify needs, link people more quickly to services, and understand barriers and disparities in access.
And in Washington, D.C., the Department of Health has worked with partners to begin tracking pregnancy among clients seeking support at the city's homeless services intake center for families. The D.C. team is engaging with system stakeholders to add routine pregnancy data collection to the city's Homeless Management Information System processes to facilitate more timely and coordinated referrals to services across homelessness programs.
High-quality, comprehensive data plays an essential role in addressing public health challenges. Without it, policymakers may not be able to identify where inequities exist, direct efforts and resources, measure progress, or establish accountability. Cross-sector teams, such as those demonstrated by the Calling All Sectors grantees, are uniquely situated and connected to the communities most affected by long-standing inequities. That means they are well positioned to help close the gaps in critical information that can stymie improvements in health equity.
Maura Dwyer works on The Pew Charitable Trust's Health Impact Project.