Nonprofit Leaders See Potential to Improve Health Equity Through Cross-Sector Partnerships
Trust-building, human connections help when working with state and local governments to boost outcomes
Nonprofit Leaders See Potential to Improve Health Equity Through Cross-Sector Partnerships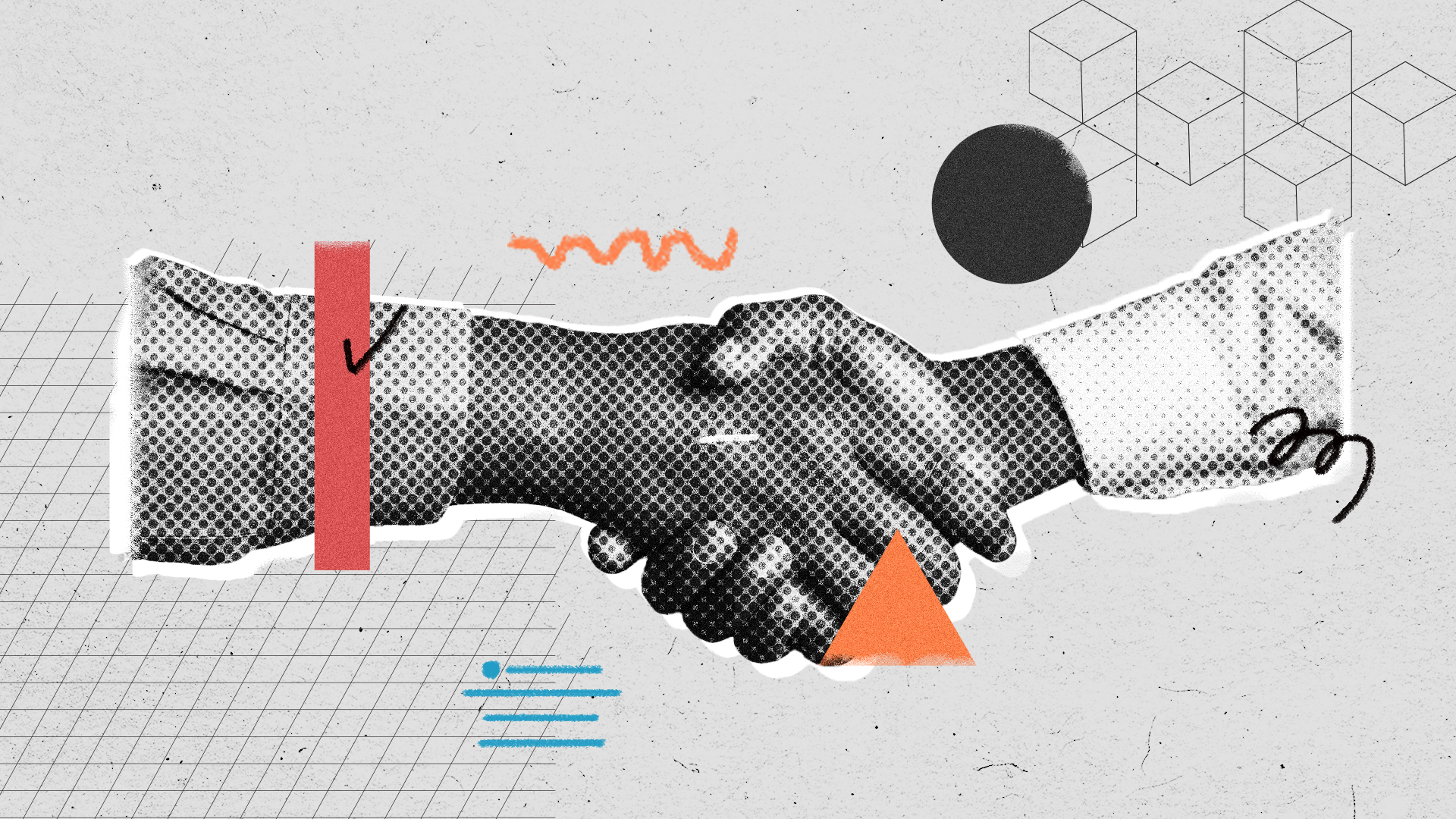 Leaders of nonprofit social service organizations are seeing benefits from cross-sector collaborations with government partners as they work to reduce persistent health inequities in their communities. These preventable differences in the burden of disease, injury, violence, or opportunities to achieve optimal health are caused by social, economic, and environmental factors. Nationwide, these inequities have been estimated to cost $93 billion in excess medical costs and $42 billion in lowered productivity each year.
When state government agencies work closely with communities experiencing health inequities, together they can better define key problems and develop a shared vision for equitable solutions. More broadly, health equity is the guiding principle that disparities in health outcomes caused by factors such as race, income, or geography should be addressed and prevented, providing opportunities for all people to be as healthy as possible.
Public health officials are embracing multisector approaches, a key component of what is known as "Public Health 3.0," to address health and health equity. Public Health 3.0, launched by the U.S. Department of Health and Human Services in 2016, is a new model for improving public health that focuses on deliberate collaboration across both health and nonhealth sectors. In particular, governments should engage communities of color that have been disproportionately harmed by poor health outcomes that can be attributed, at least in part, to systemic racism.
However, constrained resources, language issues, and historic distrust of government, among other factors, can inhibit the creation of such partnerships. The Health Impact Project, a collaboration of the Robert Wood Johnson Foundation and The Pew Charitable Trusts, seeks to bridge these gaps through its Calling All Sectors: State Agencies Joined for Health initiative. The initiative supports state agencies in nine states and the District of Columbia that are working with nongovernmental partners to address inequities with a focus on maternal and infant health. In alignment with Public Health 3.0's objectives, Calling All Sectors' partners work together across multiple sectors and with communities to address complex health problems.
Through this initiative, participants have learned about effective engagement strategies to address the barriers to collaboration. Here, coordinators from three nongovernmental organizations in Washington state, Colorado, and Mississippi share their experiences on the cross-sector teams.
Leon Garnett is the chief operating officer for Byrd Barr Place, which provides direct services and promotes systemic changes intended to help African American and Black families across Washington state move from poverty to self-sufficiency. Patty Velasquez serves as implementation director for the Family Resource Center Association in Colorado, which supports family development programs in 31 Family Resource Centers across 58 counties. And Adrian Cross is the executive director of Meridian Freedom Project in Mississippi. The project offers programming for young adults to prepare them to be academically capable, socially conscious, and mentally disciplined leaders in their communities. All three recently responded to questions about lessons learned since the initiative began in October 2019:
What are the benefits of these cross-sector efforts?
Garnett: "Sometimes we have this idea that government is far-removed and doesn't understand the issues. On our team, I got an understanding that government really is committed to the work and making sure that equity is achieved. But sometimes their systems limit them and there are things they can and can't say. That's where we can collaborate in changing policy, because as a community partner I can do some things that they may not be able to do. We create a joint strategy for going forward to increase equity, and I think we've started that process."
Velasquez: "By partnering with all these organizations and the Colorado Equity Alliance, we have come together and really try to create the systems of care that are going to be responsive to clients and the communities."
Cross: "I have learned about all of the resources that are available to mothers and children in our program, so that we can give them further access and information about what's out there. [For example,] we've got a 15-year-old mother in our program and because of what I've learned from our core team, I was able to help her get a car seat for her baby."
Can you describe some of the challenges of the cross-sector approach?
Garnett: "When we go to a community and say we're working with the government and WIC [the Special Supplemental Nutrition Program for Women, Infants, and Children], who they haven't always had the best experiences with, there's distrust there, so even as a community partner we experience some of that distrust. People have been sort of reluctant to even participate because of their past experiences."
Velasquez: "It's difficult to ask folks to come to the table and help inform the process of impactful work when there's no funding for that work, or the funding is really specific to an area or program so there's not that much flexibility."
Cross: "COVID has been the biggest challenge. We began with the opportunities to travel and learn from our wonderful partners, who have been gracious enough to still meet virtually. But just being in those rooms with other minds from different states [through the Calling All Sectors initiative], there was something different about it, a different energy we had during in-person convenings."
What recommendations would you have for others doing similar work?
Garnett: "Instead of jumping right into the project, really understand each individual organization and think about what will allow the project to run smoothly down the road. Government or other institutions often go out to communities when there's an opportunity, and the community may or may not be ready for that. If they can first look for ways to build meaningful relationships with the community, when opportunities do arise, the two are already working in partnership. There's already trust established, and it will be easier."
Velasquez: "The approach that we've taken is truly connecting with other folks doing this work—not just in our own field or area, but at that human level. We are working towards the same goal, ultimately to support families to thrive and provide what they need. If we're able to develop that trust and share power, we can come together to the table."
Cross: "Stay rooted in the cause to get results. If you set out with three goals, stick with those three goals. Expand how you will, but don't lose sight or focus on what you're doing."
Maura Dwyer works on the Health Impact Project, a collaboration of the Robert Wood Johnson Foundation and The Pew Charitable Trusts.