Summit Connects Young Ocean Stewards Throughout Africa
Sessions with Pew marine fellows and others focus on how conservation benefits marine life—and communities
Summit Connects Young Ocean Stewards Throughout Africa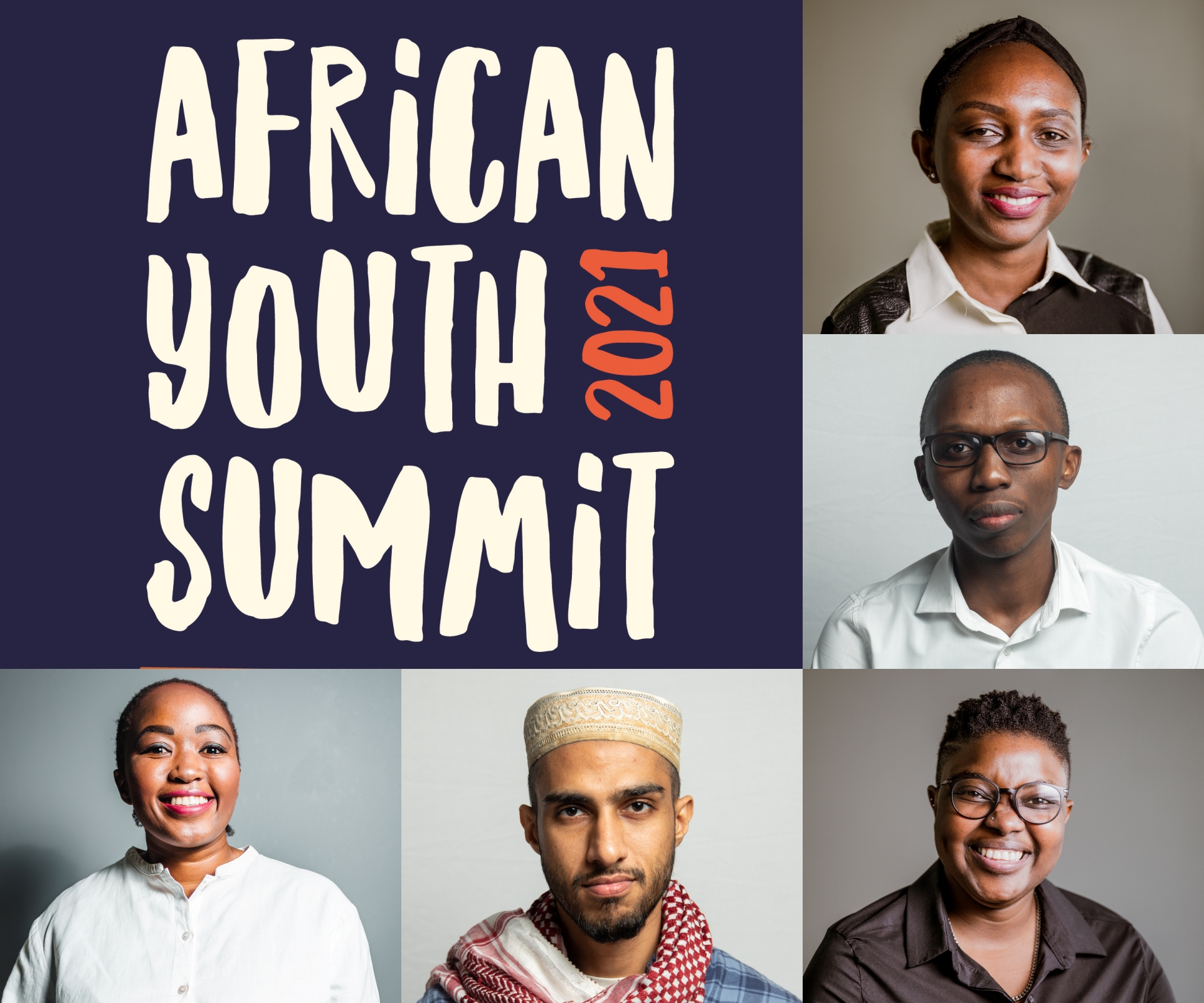 The outlook for ocean health off the coasts of Africa got a promising boost at the first-ever African Youth Summit, which convened youths from throughout the continent virtually in August to discuss how to best promote marine conservation. With the theme of Our Africa, Our Ocean, Our Future, the event drew more than 500 attendees, including students, scientists, artists, musicians, filmmakers, educators, and entrepreneurs from 16 African nations, Australia, and the U.K.
"Our goal was to build capacity and share knowledge about ocean protection with a diverse group of youth across Africa so they can continue to engage in conversations that address the crises facing the global ocean," said summit coordinator Kajal Lechman. "And that is what we accomplished during the two-day summit."
Fostering connections for ocean conservation
Attendees heard from and connected with decision-makers and leading marine scientists, including 2008 Pew marine fellow Rashid Sumaila and 2016 fellow Jennifer O'Leary, both of whom spoke at the summit, and 2000 Pew marine fellow Jean Mary Harris. The event also featured breakout sessions and speed talks with young leaders who discussed ocean conservation activities and youth-led campaigns throughout the continent.
The agenda included a focus on marine protected areas (MPAs), both near and far from shore, which science shows can help safeguard biodiversity and strengthen fisheries by giving marine life a place to feed and breed without human interference. At the summit, conversations centered on how Africa's youth can inform efforts to expand MPAs in the region and also address local challenges, such as funding constraints and poor communication with nearby communities, that can hinder effective implementation.
"The summit helped us not only to expand the Youth4MPAs network across Africa but also to build important relationships with youth leaders and youth-led organizations from South Africa, Angola, Namibia, Nigeria, Liberia, Kenya, Zimbabwe, Eswatini [formerly known as Swaziland], Uganda, Tanzania, Algeria, Congo, Cameroon, and Mozambique," Lechman said. "We also built relationships with organizations from the U.S. and the U.K. during the summit."
A growing global movement to protect at least 30% of the ocean and lands by 2030 also generated discussion and enthusiasm among summit participants. To date, more than 20 nations in Africa support protecting 30% of the global ocean by 2030.
In his presentation, Sumaila, who's also University Killam Professor and Canada research chair in interdisciplinary ocean and fisheries economics at the University of British Columbia, discussed the economic power of Africa's marine and coastal environments and how protected areas can help maintain the continent's ocean wealth well into the future.
"I strongly believe that African youth have a big role in sustaining Africa's oceans and ensuring a bright future for the continent and its people," Sumaila said. "There is a lot of optimism among African youth—as captured by [the summit theme] Our Africa, Our Ocean, Our Future. My primary message to them was that you are never too small to start anything, so don't think that. Just get started, put in your best, and you'll be surprised how far you go."
Buoyed by the summit's success, organizers and participants attended the International Union for Conservation of Nature's World Conservation Congress in Marseille, France, in September and are seeking other opportunities to inspire their peers and expand the network of young ocean stewards making waves throughout Africa.
Polita Glynn oversees the Pew Fellows Program in Marine Conservation.