Western North Carolina Initiative Integrates Obstetric and Gynecological Care With Substance Use Treatment
Evaluation of Asheville-based outpatient program seeks to improve access and outcomes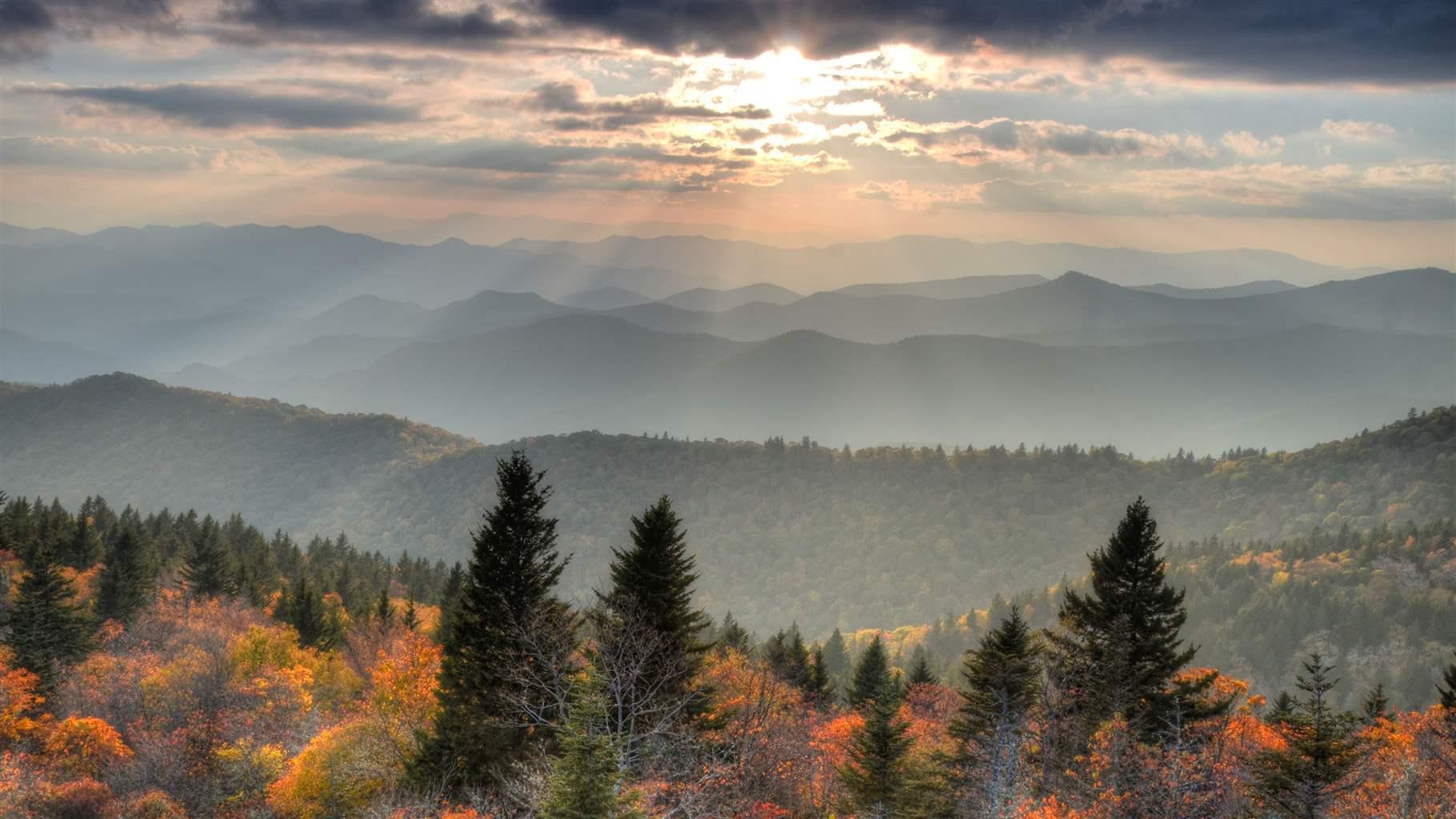 State and local leaders can better invest in evidence-based programs to address opioid use disorder (OUD) when they understand how to most effectively prevent overdose deaths, provide treatment, and ensure that communities have the resources they need. Amid an ongoing national opioid overdose crisis made worse by the COVID-19 pandemic, many community initiatives are working to limit overdoses and save lives.
The substance use prevention and treatment initiative of The Pew Charitable Trusts is supporting six such initiatives over the next two years in a partnership focused on helping them evaluate their programs and encouraging broader adoption of successful, innovative models.
This profile is part of a series.
Project CARA offers comprehensive perinatal care
Mountain Area Health Education Center (MAHEC), located in Asheville, North Carolina, was established in 1974 to improve training and retention of health care professionals across the western parts of the state. The region is primarily rural with mountainous terrain. The geographic isolation can lead to complex health challenges for the local populations that can limit prevention of disease, chronic disease management, and access to prenatal, behavioral health, and substance use services. MAHEC strives to reach the variety of subcultures that exist in the region, including members of the Eastern Band of Cherokee Indians and rural Appalachian people with deep roots in the area.
Within MAHEC Obstetrics and Gynecology (OBGYN) Specialists, Project CARA (Care that Advocates Respect, Resilience, and Recovery for All) has supported over 800 pregnant and parenting people with substance use disorders (SUDs) since its launch in 2014.
MAHEC first offered integrated substance use treatment services with obstetric visits in the late 1990s, recognizing that those seeking perinatal care may also need treatment services for SUD, including OUD. Locating the program in a maternal-fetal medicine care network allows Project CARA to provide a hub-and-spoke approach by partnering with other prenatal care agencies to build similar, smaller-scaled models in other counties. In addition to the services offered at MAHEC (the "hub"), Project CARA partners with two clinics (the "spokes") to provide substance use treatment integrated with obstetric clinical services.
Project CARA provides three tiers of care. Under Tier 1, patients get a single SUD treatment consultation, but the rest of care is provided elsewhere. Tier 2 offers "shared care" so patients can receive their specialized SUD treatment from Project CARA and their obstetric care elsewhere. Tier 3 is meant for those who need Project CARA to provide all aspects of obstetric and SUD care.
The Project CARA team also offers behavioral health care and wraparound services, such as care management and medical-legal partnerships to help resolve issues that are not solely medical in nature, for example assistance with housing and Medicaid. Project CARA's two primary goals are to remove obstacles to care delivery and to improve health and social outcomes for persons with SUD and their babies.
Evaluating program strengths and patient outcomes
Project CARA staff is partnering with faculty and researchers from the University of North Carolina at Chapel Hill Eshelman School of Pharmacy to implement a mixed-methods approach to evaluate how the program helps people, both pregnant and postpartum, who have had access to four different levels of care. They have received either specialized prenatal and OUD care at the hub (MAHEC), specialized prenatal and OUD care at a spoke, non-specialized perinatal care or OUD care or substance treatment elsewhere, or no prenatal care or substance use treatment but met criteria for perinatal OUD.
Among these groups, evaluators will address three research questions. First, when examining individuals who used opioids while pregnant or have been diagnosed with perinatal OUD, how does Project CARA improve access to care (including prenatal care, substance use treatment, and medications for OUD), to prevent relapse or overdose and improve maternal and infant birth outcomes? Second, how well does the hub-and-spoke structure help achieve patient-centered goals? And finally, how can the team get a better understanding of the appropriate level of care that perinatal OUD patients require or desire for successful treatment and prevention of relapse or overdose?
Unlike many other treatment programs, Project CARA seeks to meet the specific needs of pregnant and parenting people with OUD and provide specialized treatment and support services. The evaluation will help identify the strengths of the program with the goal of finding what can be replicated elsewhere. Similarly, understanding the weaknesses of the program can help identify gaps in prenatal OUD treatment—specifically, by examining disparities associated with social determinants of health and how they might be addressed, as well as the strategies that best help achieve patient-centered goals.
The evaluation project will run through July 2022. Dissemination of the results will follow.
For more on this initiative please contact Leslie Paulson, [email protected].
Beth Connolly is the project director and Leslie Paulson is an officer with The Pew Charitable Trusts' substance use prevention and treatment initiative.