Louisiana Builds Reefs to Give Oysters Protected Places to Reproduce
Plan will boost decimated shellfish populations and help struggling industry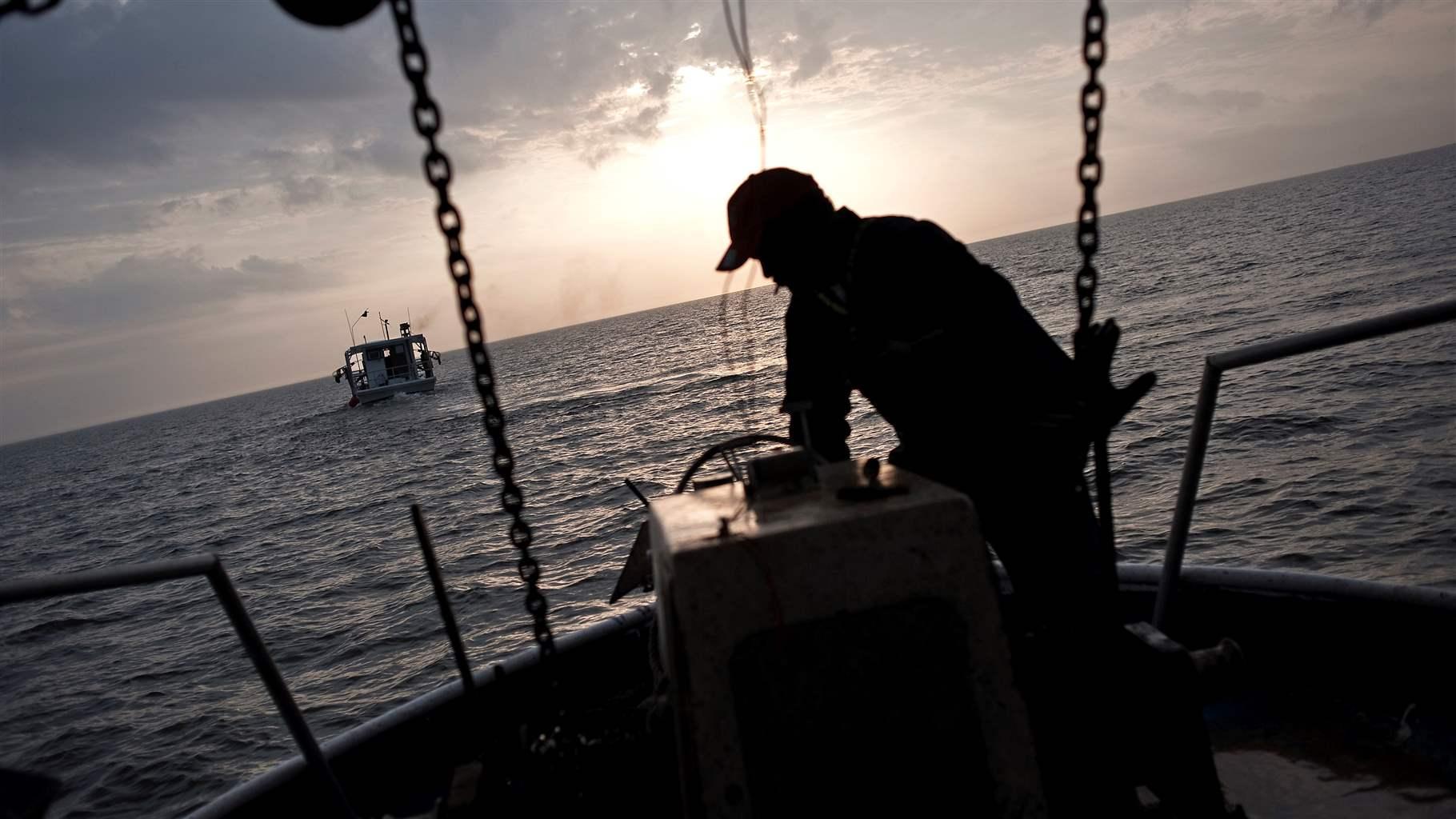 Louisiana oyster reefs once produced much of the nation's wild harvest, but droughts, hurricanes, floods, and other natural and manmade disasters decimated those breeding grounds.
That's why the state's Department of Wildlife and Fisheries has decided to build reefs in four 10-acre plots in Chandeleur and Breton sounds. Workers will use oyster shells or materials such as limestone or boulders to create new reefs or build up smaller ones.
Harvest will be prohibited so that oysters can breed undisturbed. No-take spawning reefs give oysters a chance to grow larger and older so they can produce more larvae. Many of these larvae settle on the reef and grow into oysters, while others may travel beyond the protected reef to help boost the shellfish populations over a wider area. As generations of oysters build reefs, their habitat also hosts other economically important species such as blue crabs, spotted seatrout, sheepshead, and red drum.
In the past few years, the Bayou State's wild oyster populations dipped to their lowest level ever recorded—a decline driven by extreme weather, major flooding, over-harvesting, the 2010 Deepwater Horizon oil spill, changes in water salinity, and increasing ocean temperatures.
The breeding reefs are part of the Louisiana Department of Wildlife and Fisheries' five-year, $132 million blueprint to increase the oyster population and help the struggling oyster industry recover. The plan also calls for improving at least 1,000 acres of existing reefs by adding more shell, increasing oyster aquaculture acreage, and expanding operations at a state-owned hatchery where larvae grown on shells are later planted on reefs.
Healthy oyster populations can support jobs and coastal economies while providing habitat necessary for thriving ecosystems. Productive oyster reefs also filter pollutants, absorb wave energy, and stabilize shorelines. Louisiana's oysters need a safe place and a helping hand to reproduce. The no-take reefs are an investment in a sustainable future for oysters and the ecosystem that will pay dividends for harvesters, seafood lovers, businesses, and coastal economies for generations to come.
Holly Binns directs The Pew Charitable Trusts' conserving marine life program in the Gulf of Mexico and U.S. Caribbean.