Chile's Patagonia National Park to Receive $5 Million From Regional Government
Funding commitment to area renowned for archaeology will help nature and nearby communities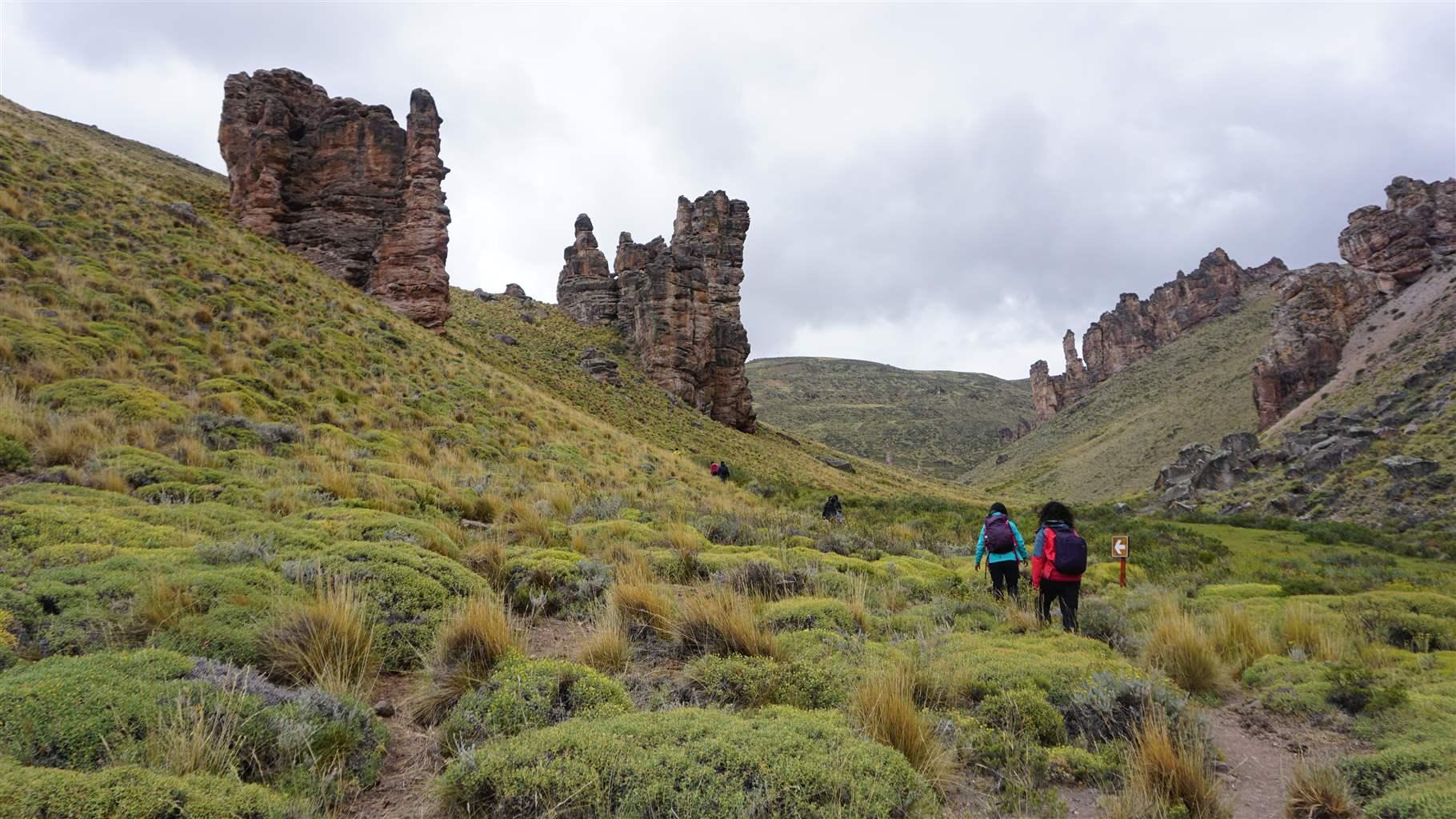 The abundance of guanacos (a South American camelid closely related to the llama), the scenic beauty, and a silence that only the wind interrupts all surprise first-time visitors to Chile's Patagonia National Park. The area's cultural and archaeological value, meanwhile, is found in its rocks—specifically in the Cueva de las Manos (the Cave of the Hands), which is home to a series of zoomorphic paintings and hand silhouettes created by the indigenous Tehuelche, a nomadic people who inhabited the area more than 2,000 years ago.
Now the park is set to undergo significant improvements, with funding from the Aysén regional government (in Chile, regions are roughly analogous to U.S. states). That investment of 4 billion pesos (about $5.6 million) resulted from the work of Chile's forest and parks agency (the National Forestry Corporation, or CONAF) and technical assistance in preparing the proposal from the Southern Patagonia program of Chile's Universidad Austral and The Pew Charitable Trusts. The investment will allow for the construction of a visitor center near the Cueva de las Manos, improvement of trails within the park and of roads that connect the area with gateway communities, and other projects, all of which will benefit not only conservation but also nearby towns. And due to its name and strategic location on the border with Argentina, the park itself could become a gateway to the entire internationally recognized area of Patagonia, which Chile and Argentina share.
This collaboration by Pew and CONAF is part of an agreement that aims to strengthen the government's National System of Protected Wild Areas of the State in areas such as research, protection of nature, and development of management models for ecosystem conservation.
We celebrate the regional government of Aysén's vision in providing this world-class setting with the necessary infrastructure to conserve and highlight its significant natural, cultural, and archaeological value.
Francisco Solís Germani directs The Pew Charitable Trusts' work in Chilean Patagonia.