Legislative Staffers Promote Evidence-Based Policies Through Agency Oversight
Multistate collaboration supports a focus on data to inform budget decisions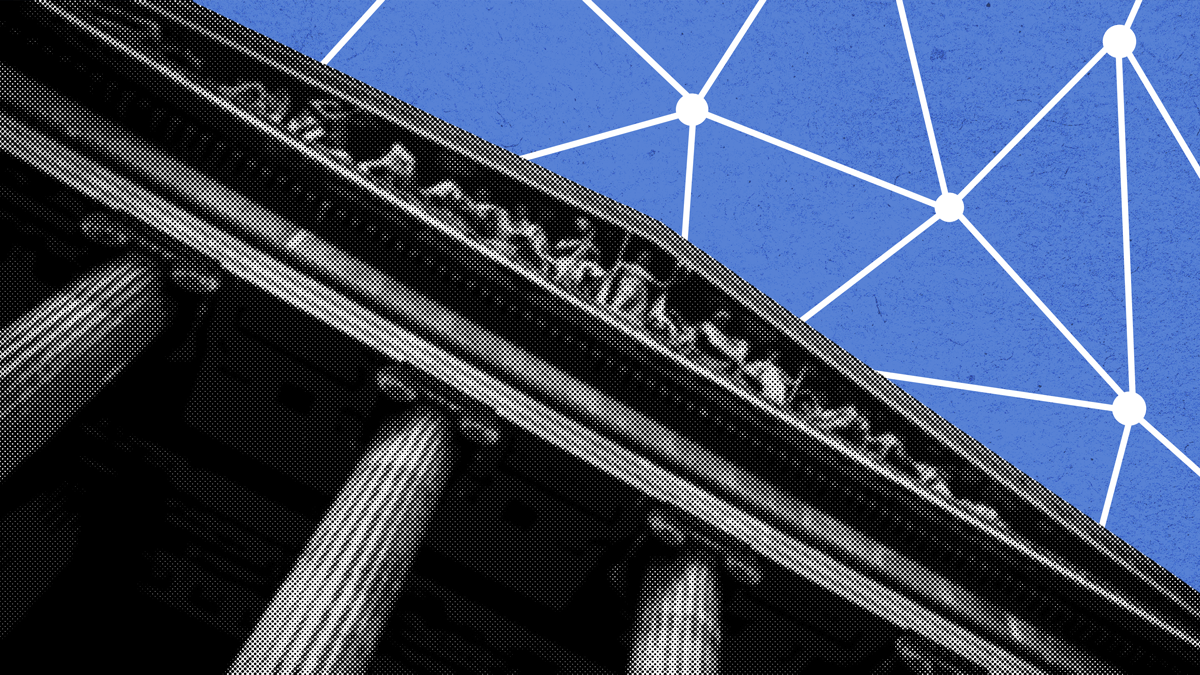 This article is part of a series about how members of the Results First peer learning community are championing evidence-based policymaking.
In statehouses across the country, legislative staffers are using data gathered from rigorous program evaluations to help prepare budgets, oversee agencies, and support elected officials. Such an evidence-based approach has become increasingly important at a time of declining revenues and rapidly evolving needs as states respond to the economic impact of the coronavirus pandemic.
Evidence-based policymaking allows legislative staff to support lawmakers in their efforts to authorize new programs, modify spending, and provide oversight of state agencies. These key staffers can also serve as a bridge between the legislative and executive branches, allowing them to be powerful champions for the use of data. Prioritizing evidence and research can also help legislative staff build productive relationships with their agency counterparts.
Now, through a peer learning community established by The Pew Charitable Trusts' Results First initiative, state policymakers are formalizing relationships with one another to share best practices, troubleshoot common challenges, and develop new ideas. This growing community of state leaders focused on evidence-based policymaking includes elected officials, legislative staff, budget directors and staff, gubernatorial appointees, and agency staff.
Many learning community members, such as legislative staff members from New Mexico, Alabama, and Mississippi, have already achieved results through their states' investments in evidence-based policymaking. Their efforts can help guide others on what is possible when states choose to invest in rigorous evidence to make budget decisions.
Charles Sallee, for example, is the deputy director for budget of New Mexico's Legislative Finance Committee (LFC), where he oversees and conducts program evaluations. With eight members each from the House and the Senate and a team of nonpartisan staff to advise them, the panel develops a state budget each year and provides recommendations to the full legislature.
"In some form or fashion, state government is going to touch the lives of individual New Mexicans and we have to make sure that it's functioning at a level to get better results for them," said Sallee. Since 2012, LFC and other state partners have used data analysis to direct more than $100 million to evidence-based programs that the state's model shows will deliver high returns for residents.
In Alabama, Othni Lathram directs the state's Legislative Services Agency (LSA), which provides non-partisan bill drafting, legal, and fiscal information, and more general support to the legislature. As part of its work with Results First beginning in 2017, the agency partnered with the Alabama Department of Mental Health to complete a program inventory that analyzed the evidence base of eight adult mental health programs. The LSA continues to produce inventories—comprehensive lists of a jurisdiction's programs in a particular policy area—across several state agencies. In 2019, the legislature further endorsed the use of evidence by creating the Alabama Commission on the Evaluation of Services to advise the governor and the legislature on the evidence base of state services.
Debra Monroe-Lax serves as a performance research analyst on the staff of the Mississippi Joint Legislative Committee on Performance Evaluation and Expenditure Review (PEER). PEER focuses on how to improve the economy, efficiency, effectiveness, and accountability of state government through reviews of agency programs. Starting in 2013, PEER staff has supported evidence-based policymaking by conducting program inventories and cost-benefit analyses of state programs in areas such as adult criminal justice, juvenile justice, and early education.
In a show of support for this approach, the legislature passed a law in 2014 that requires inventories of state agency programs, including the classification of programs by the level of evidence supporting them. The Legislative Budget Office's annual budget instructions also include a checklist to determine whether funding requests for new programs are supported by research.
Legislative staff across the country are helping legislators to better understand the evidence supporting state programs and to prioritize funding based on this information. These champions highlight the need for increased staff capacity to build and sustain such policies and practices.
Considering the impact that the pandemic has had on government revenues and spending at all levels, leaders will need to work with colleagues throughout state government to advance the use of data and evidence to inform decision-making.
Sara Dube is a director and Alex Sileo is a senior associate with the Results First initiative.