State Legislators Push Reforms That Lead to Data-Informed Policies
Leaders in using evidence are collaborating to improve decision-making in difficult economic times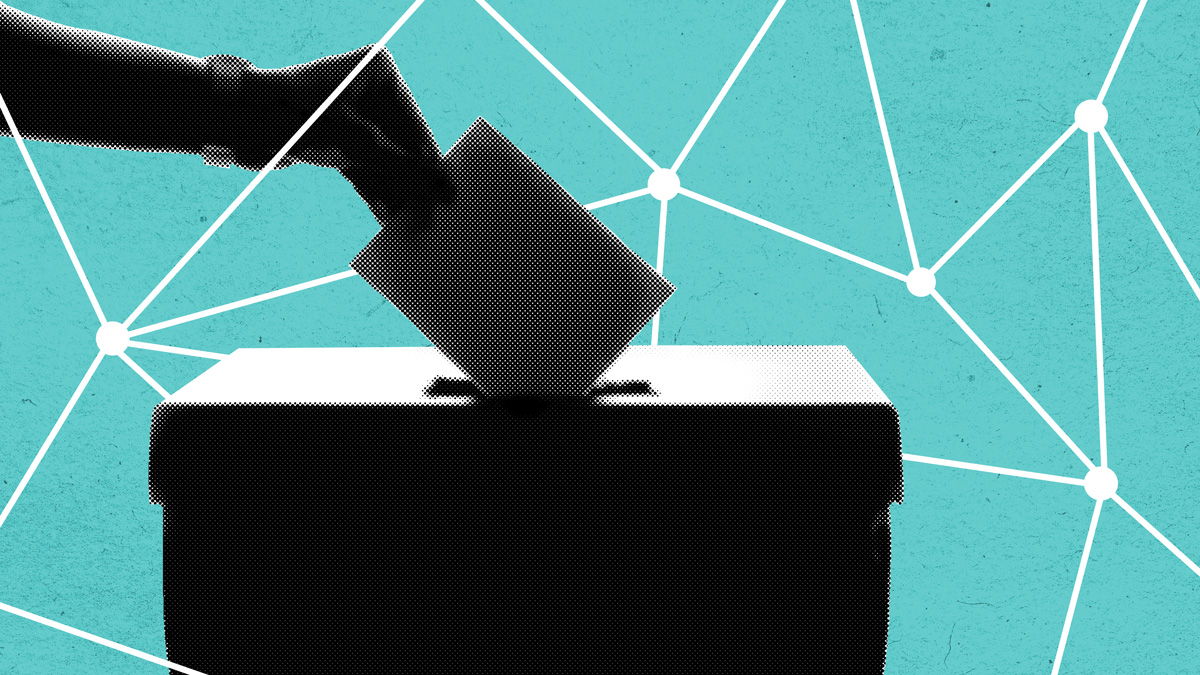 This article is part of a series about the work being done by members of the Results First peer learning community.
With revenues drastically reduced in many states because of the coronavirus pandemic, legislators are working to maximize what they can do with limited resources. In many instances, these elected officials are using data and evidence gathered from rigorous program evaluations to make budget decisions. And their experiences demonstrate that such evidence-based policymaking is achievable, practical, and necessary.
Lawmakers can advance and sustain this approach to policymaking by establishing clear priorities for state agencies or cementing executive branch actions in new laws. These reforms can help state partners—such as executive branch agencies or budget offices—produce evidence that improves the efficiency of their work and ensures that legislators are using evidence to inform decisions.
Now, through a peer learning community established by The Pew Charitable Trusts, state policymakers are formalizing relationships with one another to share best practices, troubleshoot common challenges, and develop new ideas. This growing community of states focused on evidence-based policymaking includes elected officials, legislative staff, budget office directors and staff, gubernatorial appointees, and agency staff.
Many learning community members, such as legislators from Colorado and Minnesota, have already achieved results through their investments in evidence-based policymaking. Their efforts can help guide others on what is possible when states choose to invest in rigorous evidence to make budget decisions.
In Colorado, state Senator Chris Hansen (D) last year sponsored H.B. 19-1331, a bipartisan law that expanded the focus of the state's Evidence-Based Practices Implementation for Capacity (EPIC) Resource Center. The legislature first established the resource center in 2013 as part of the Colorado Commission on Criminal and Juvenile Justice to implement evidence-based practices in the state's criminal justice system. Before the 2019 change, EPIC could collaborate only with specific agencies related to public safety and human services.
Hansen's legislation, which passed unanimously, removed this limitation, allowing the center to work with all state departments to encourage and sustain evidence-based practices. The law, which went into effect this year, helps employees from more agencies take part in trainings that improve the quality of services provided to their clients, such as those involved in the justice system or receiving human services programming.
"Both sides of the aisle have a goal for more efficient government … [and] to show what works, what doesn't, and how we can make the most of limited resources,'' Hansen said. "Embedding this approach over the long term will help our state make the most of taxpayer dollars."
In 2019, Colorado's Joint Budget Committee built on this legislation by approving five tiers of evidence that state leaders can use to categorize state programs. Decision-makers rank programs based on the quality of research evidence showing whether an initiative is effective. Common definitions of rigor ensure that everyone agrees on what counts as evidence and how best to interpret this evidence. Using such an approach across the board will help to build a culture of evidence that leaders hope is sustainable across party lines and administration changes. The goal is to ensure that all agencies prioritize the same types of evidence.
Likewise, Minnesota has been a leader in creating an evidence-based policymaking culture, in part because of the focus of state legislators.
"It gives a program an extra boost when you can say there's evidence behind it," said state Representative Tina Liebling, a member of the Democratic-Farmer-Labor Party who oversees such budget decisions as chair of a House committee responsible for the health and human services programs. "No one likes to waste money."
Liebling co-authored bipartisan legislation, enacted in 2015, that called for an assessment of the effectiveness and cost of state corrections and human services programs to ensure that they were having the intended outcomes. The state's management and budget staff subsequently conducted program inventories in areas such as adult criminal justice, adult mental health, substance use disorder, juvenile justice, and child welfare.
Lawmakers then used these inventories to inform biennial budget and policy decisions. For example, in adult criminal justice, the inventory identified disparities among counties in the availability of evidence-based programs that reduced recidivism. It also found that demand for these services regularly exceeded a county's ability to offer them. This led to investments in two new state programs, Community Offender Supervision and Alternatives to Incarceration.
Champions of evidence-based policymaking such as these lawmakers highlight the importance of support from elected officials to build and sustain these practices. Given the recent economic and health crises affecting the country, leaders need to work with colleagues in their own and other state governments to advance the use of data and evidence to inform decision-making.
Sara Dube is a director and Alex Sileo is a senior associate with the Results First initiative.