With 'Pledge for Nature,' World Leaders Commit to Environmental Recovery
Declining state of ecosystems prompts support to improve biodiversity, ocean health, and more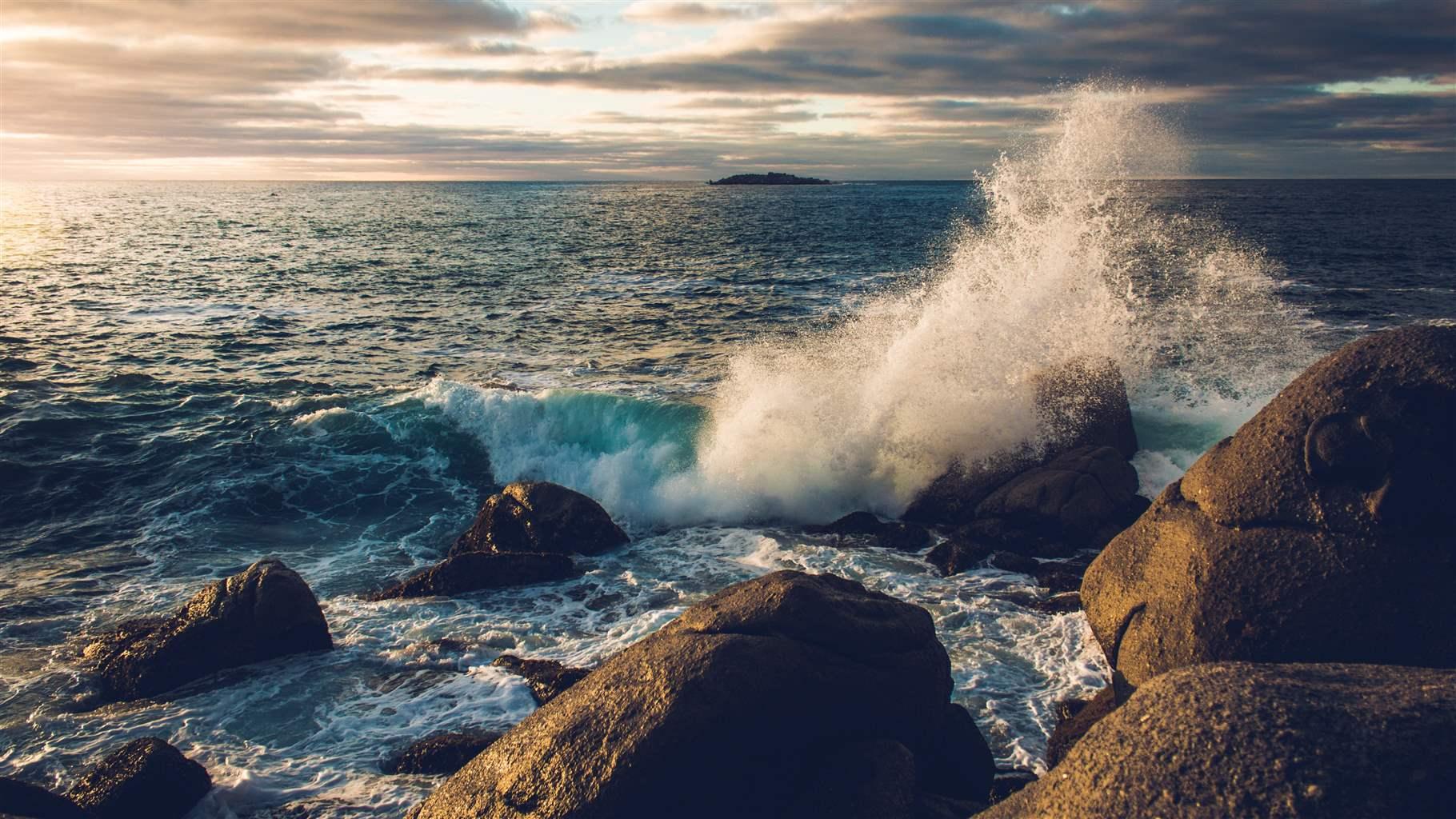 Worldwide, the natural environment is straining under the weight of a myriad of threats, and time is quickly running out to stem the damage before it becomes irreversible. The urgency of the situation prompted leaders from 64 countries around the world to sign a Pledge for Nature on Sept. 28, committing to work together to put ecosystems—land, ocean, and freshwater—on a path toward sustainability. The group released the pledge ahead of the Sept. 30 United Nations Summit on Biodiversity, which will bring together heads of state and other government representatives under the theme of "Urgent action on biodiversity for sustainable development."
Earlier in September, the U.N. released its Global Biodiversity Outlook, which offered a sobering look at the unmet promises that governments made 10 years ago to protect and restore nature. To now achieve those goals—known as the Aichi Biodiversity Targets—as well as the new 2030 targets that UN delegates will agree on next autumn, governments must move swiftly in eight broad areas, from how our ocean and fisheries are used to investing in nature-based solutions such as protecting coastal wetlands that buffer against storm surges, filter water, sustain biodiversity, and store globally significant amounts of carbon.
As part of the pledge, the 64 leaders committed to support 10 urgent actions, that also align with the environment work that Pew is focused on. The actions include eliminating unsustainable uses of the ocean, including illegal, unreported, and unregulated fishing as well as unsustainable fishing; securing a treaty for conservation and sustainable use of the high seas; increasing the protection of the planet's land and ocean; eliminating plastic leakage to the ocean by 2050 and strengthening cooperation on reducing other forms of marine litter; raising ambition on climate policies such as nationally determined contributions; strengthening financial systems to account for the value of nature and biodiversity; and committing to inclusive policies that recognize the crucial role of traditional and indigenous knowledge as well as modern science and research.
In the pledge, the leaders said, "We reaffirm our commitment to international cooperation and multilateralism, based on unity, solidarity, and trust among countries, peoples, and generations, as the only way for the world to effectively respond to current and future global environmental crises."
The Pledge for Nature goes beyond a signal of support and commits a group of leaders to transformative change at key international events over the coming months and years, including at the IUCN World Conservation Congress, the U.N. Ocean Conference, the World Trade Organization, the Conference of the Parties for the United Nations Framework Convention on Climate Change, and the Convention on Biological Diversity.
An increasing body of evidence shows that extensive, healthy natural systems and rich biodiversity are critical to human mental and physical health, the preservation of cultural traditions, and community vitality and have far-reaching economic benefits. Recognizing the importance of nature-based solutions, many countries are pledging to invest in environmental and conservation initiatives to ensure a sustainable recovery from COVID-19.
If successful, this collective action would support governments in their conservation efforts and hold them accountable as they work to address the damage to nature and offer a brighter future for the billions of people worldwide who rely on healthy ecosystems.
Tom Dillon is senior vice president and head of environment at The Pew Charitable Trusts, leading a broad array of land and ocean initiatives in the United States and around the world.