Americans Express Broad Support for Fight Against Superbugs
85% of surveyed voters say they are concerned about antibiotic resistance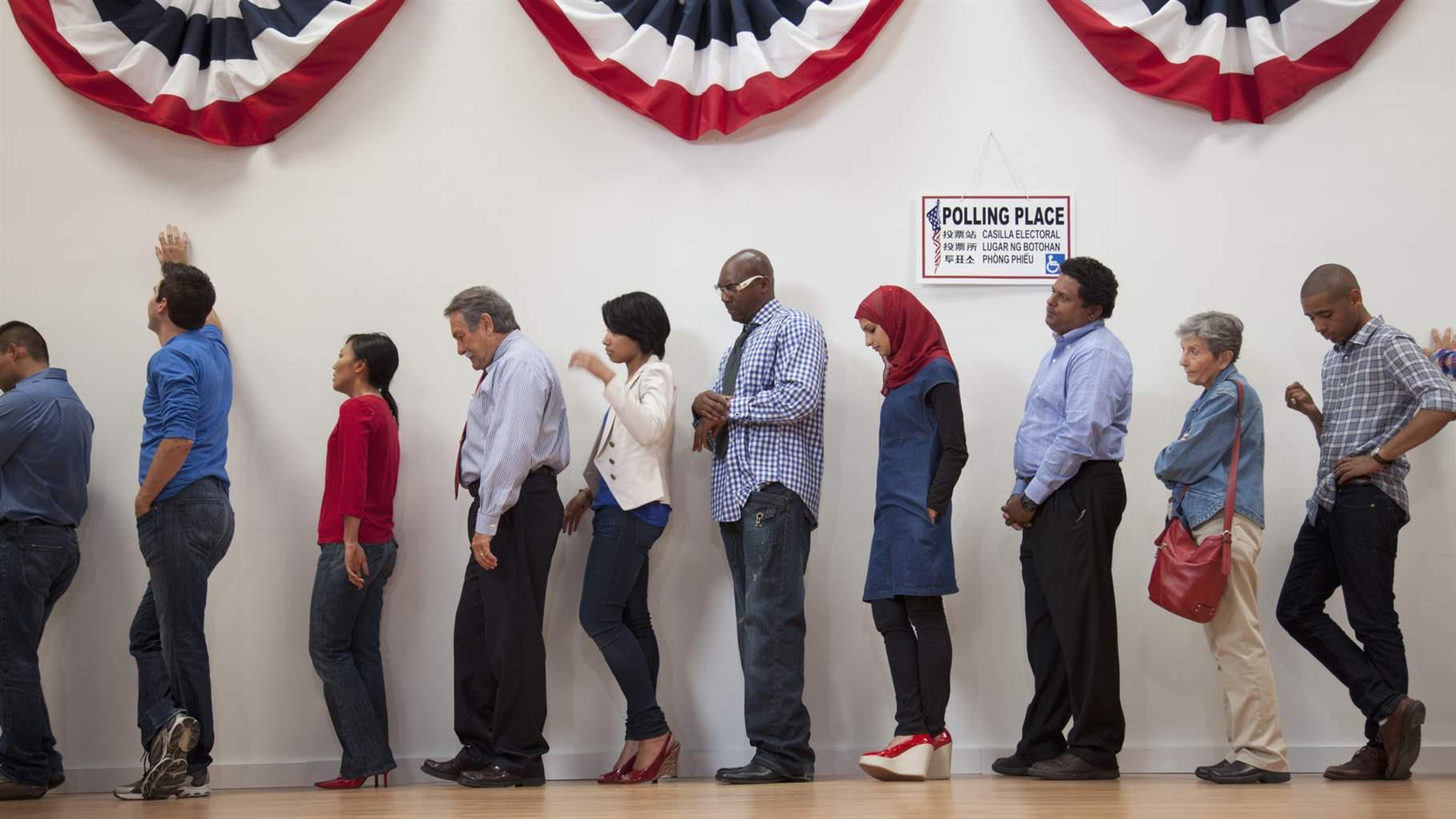 Voters are deeply worried about the growing threat of antibiotic resistance—and that fear remains urgent in the midst of the coronavirus pandemic, according to a recently released survey from the Partnership to Fight Infectious Disease.
Most respondents (77%) were familiar with the general concept of superbugs, and after hearing some basic background information, 85% said they are very or somewhat concerned about antimicrobial resistance (AMR). Of that total, 45% said they were very concerned.
"The level of concern voters have about antimicrobial resistance is intense and remarkably consistent across the country," said Celinda Lake, president of Lake Research Partners, which helped conduct the online poll of 1,000 likely U.S. voters.
The survey for the partnership, a coalition of patients, providers, community organizations, business and labor groups, and health policy experts launched earlier this year, was conducted June 2-5.
As the coronavirus pandemic unfolded in 2020, early studies suggested that most hospitalized COVID-19 patients have received antibiotics as part of their care. Although data is limited on how much of this prescribing is inappropriate, it is still concerning because the more antibiotics are used, the less effective they become.
Of note, the 44% of respondents who said their lives had been "very or fairly seriously impacted by the COVID-19 pandemic" were the segment of voters most likely to be concerned about AMR. In its analysis of the survey, Lake Research Partners said this suggests that "COVID-19 has not taken urgency away from the issue" of AMR, and that "voters see the two as linked, not competing issues."
In addition, after hearing information about the state of antibiotic development—including data on the stagnation of innovation, insufficient return on investment, and other factors contributing to a broken market—nearly 6 in 10 (58%) said they feel the current level of new antibiotics research is too low.
Other findings of interest include:
More than three-quarters of voters surveyed believe developing new antibiotics should be a high public health priority.
Nearly two-thirds said they are more likely to vote for a political candidate who supports development of new antibiotics.
Respondents support a range of approaches to encourage antibiotic development, including public-private partnerships, direct government investment, and cash incentives.
The survey findings come as major pharmaceutical companies have largely abandoned antibiotic development in favor of more profitable drugs. Meanwhile, many of the small companies responsible for 95% of the antibiotics currently in clinical development are struggling in a market that undervalues these lifesaving drugs.
Battling resistant superbugs demands cooperation from all sectors, including the government, the pharmaceutical industry, academia, and nonprofits. Together, these stakeholders must work to preserve the effectiveness of these critical medications and take serious steps to address the broken antibiotic market.
Federal policymakers, for example, should enact a package of economic incentives to spur development of urgently needed antibiotics. Numerous authoritative commissions and reports have identified such incentives as essential to the fight against superbugs.
With thousands of American lives at stake and voters ready for action, now is the time to bolster U.S. efforts to fight antibiotic resistance.
David Hyun, M.D., is a senior officer and interim project director with The Pew Charitable Trusts' antibiotic resistance project.